Soothing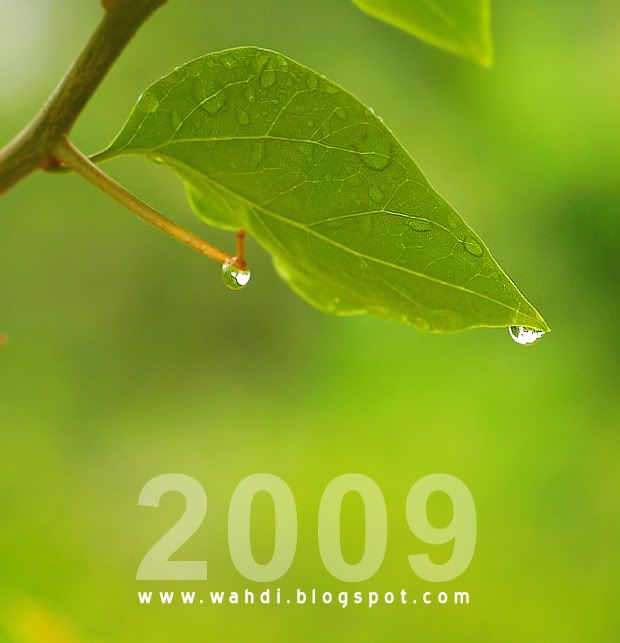 *pic taken this morning
I don't know about u guys, but when I look at the number "2009" it looks soothing... yeah I feel it that way... It's not just soothing; at the same time, it looks clean, elegant, smooth... what else? Ermm... it sounds delicious too!
What do u see in that number? ;)
Anyway, to all my blog readers, I wish u a happy new year! This is the reality of life, it might be a good year ahead for some, but a disaster for others... Let's face any possibilities with trust in God.