Free photography session!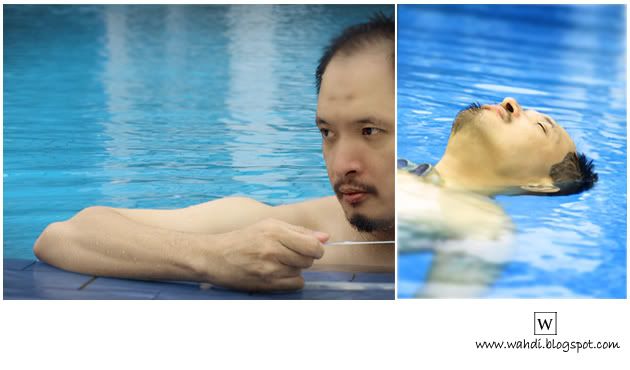 Hey guys, as u already know, I had always featured En. Arip (pic above) as the subject of my potrait photography.
So I'm now looking for new faces for free outdoor photography! And those selected will be photographed by me! If u think u have strong features, act cool, looking exotic, or even fierce :P, feel free to email me your pictures (to :
wahdi_usj@yahoo.com
)
Anyway, regarding the wedding pictures in my previous entry, I don't have the owners' permission to upload onto my blog for public viewing. This has been requested by the couple... sorry for that, k?