Weekend = Home cooking
I'm no loger a fashionista. I find shopping no longer fun... Nowadays, I only go shopping if I am in the mood. On the other hand, I am now addicted to cooking, and groccery shopping itself is half the fun!
That's why I can't wait for it to be a weekend - so that I get to cook something, and photographing it, too ;)
I cooked Hoe See poridge for lunch today. Hoe See is dried oyster. I'm not a wannabe chef (LOL!) but trust me, I cook my own recipes with passion and love. I'm already thinking of what to cook for tomorrow, and in doing that, am also dreaming of writing my own cook book... can ah?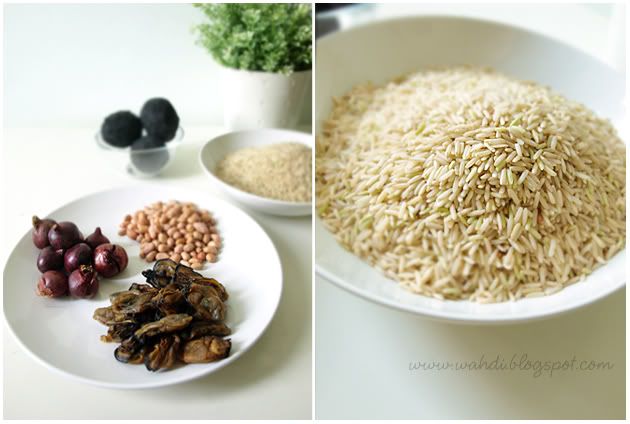 Must have ALL the necessary ingredients.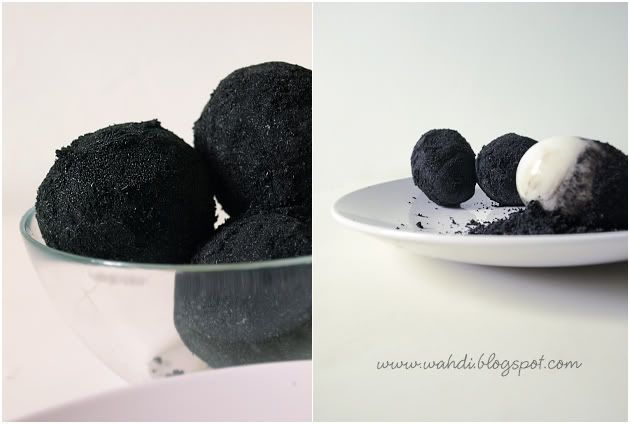 Favourite salted eggs!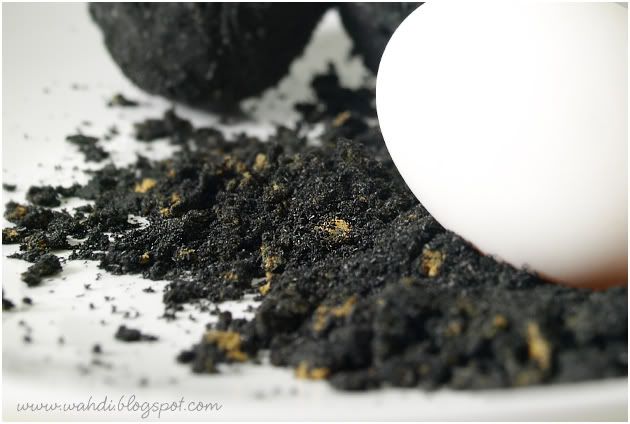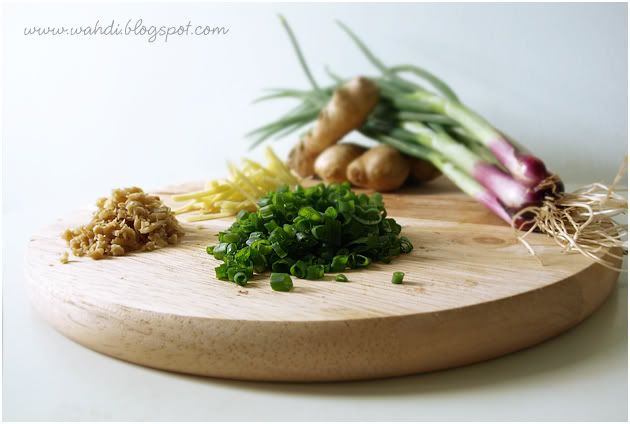 Favourite garnishing: salted carrot and spring onion...
My porridge style, I don't like putting fried onion. So I had boiled whole shallots until they are tender, along with my porridge...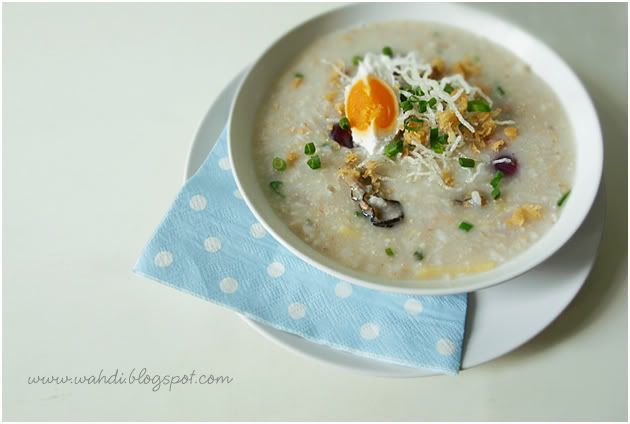 Ready to eat! Final garnishing: fried transparent vermicelli, or 'soo hoon'
Simply delicious!