New Sbux Bearista Bears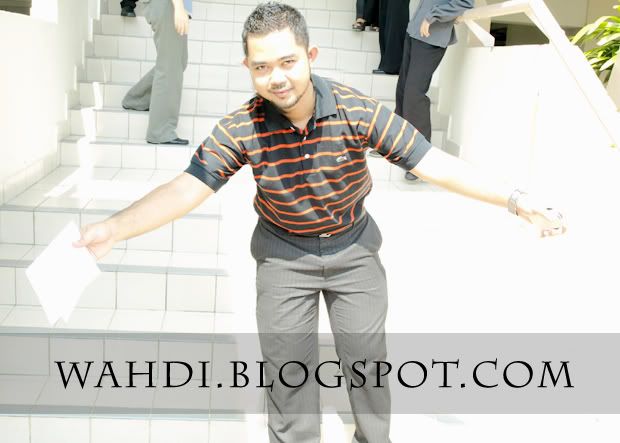 Before that, give me a hug, guys!!! :P Sorry for not updating my blog these past few days, and kept u waiting :P
I've been so busy this week and hopefully, by the end of this week, I wouldn't be as busy... Picture above was taken during yesterday's photoshoot for some office assignment.
More pictures and proper update soon, ok? To all Starbux Bearista Bear collectors, take note! Starbux had just released their X'mas bears a while ago! I got mine last nite. So did En Arip... For more details, feel free to visit
http://www.kopimalaysia.com/
.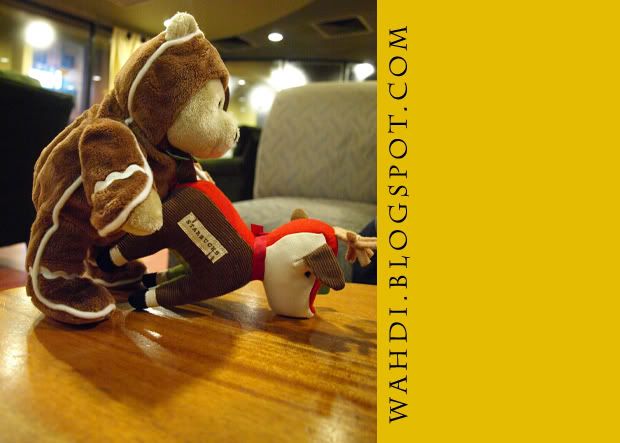 Speechless!