I love home-cooked food !
Had time to cooked for lunch today. I just wish that I have time everyday to prepare my meals at home. I baked some potatoes, turkey drumsticks and some onions... That, were enough for my lunch... since I'm still on my new diet! I eat in small portions, 5 times a day... and along with other routines, I've lost 3kgs so far!
Below are the pics of what I cooked for lunch today. Of course, I had prepared everything for two people.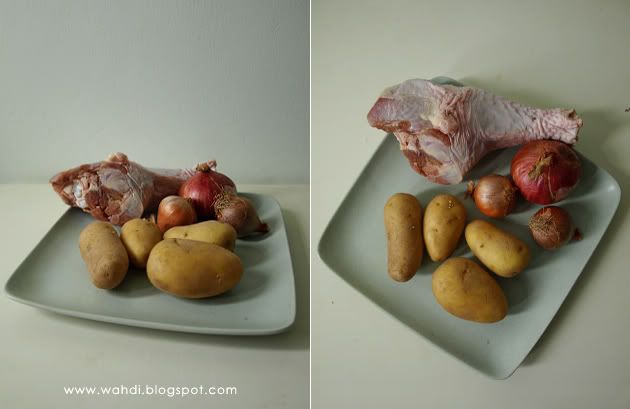 Simple ingredients...
Half way through the cooking...
Ready to eat...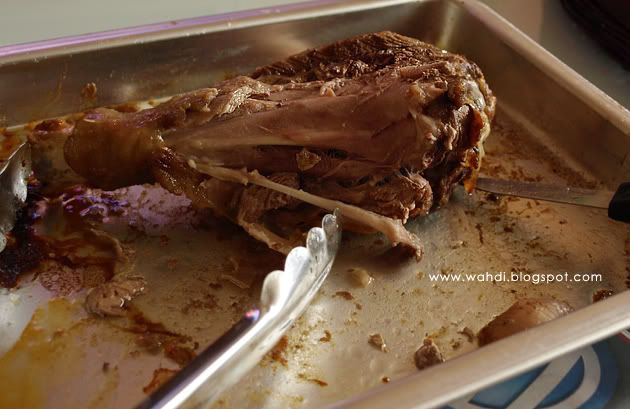 Yummy! Forgot to snap the drumsticks before we ate them ;)