KopiMalaysia is Back!
Finally, En. Arip's coffee blog is back! After settling the dispute over the domain name, now KopiMalaysia is officially back! Feel free to visit
www.kopimalaysia.com
!
Anyway, I went to the Chow Kit market on a photography assignment. So I took the opportunity to snap some pics for my personal collection, too ;) Below are my favourite pictures of the day...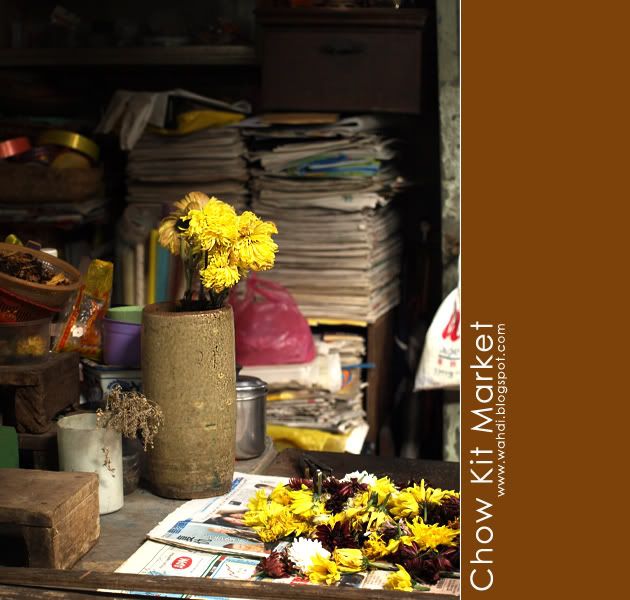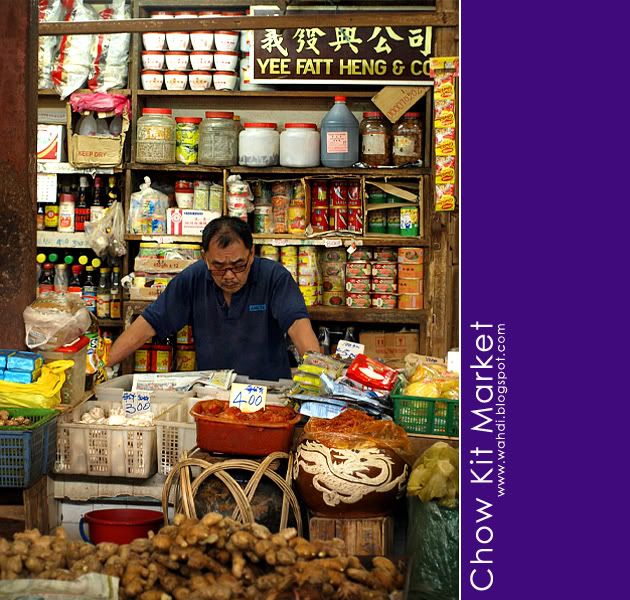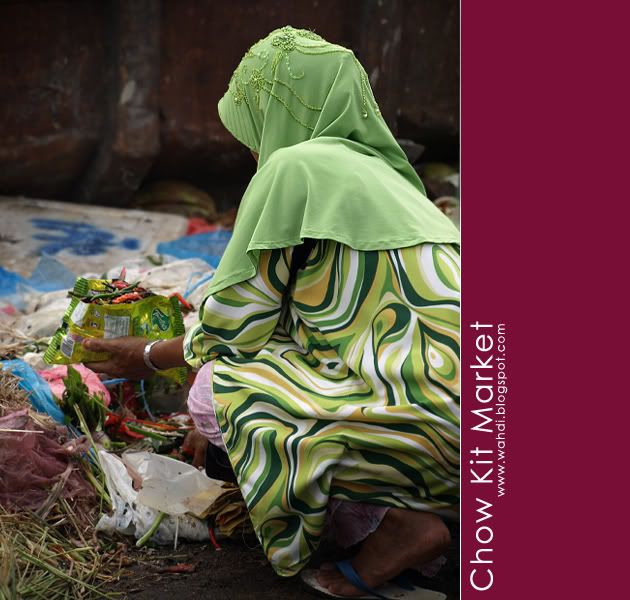 This aunty was digging for some rotten vegetables from a stinky heap of rubbish at the market. But looking at her clothes, I'm sure she was an Indonesian. I did't feel sad looking at her, since she was wearing a well-ironed baju kurung. LOL.