Le Paris-Go Cafe
After spending a few hours on the beach, we went on to explore Bondi town and the areas surrounding it.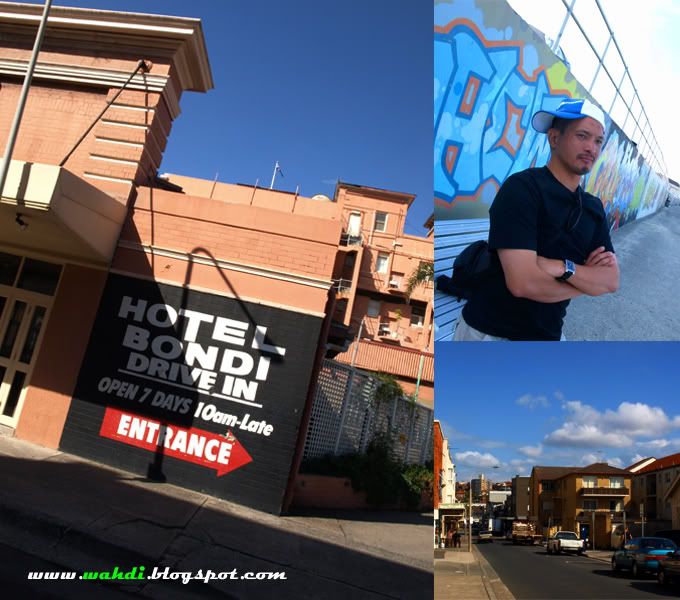 Bondi area...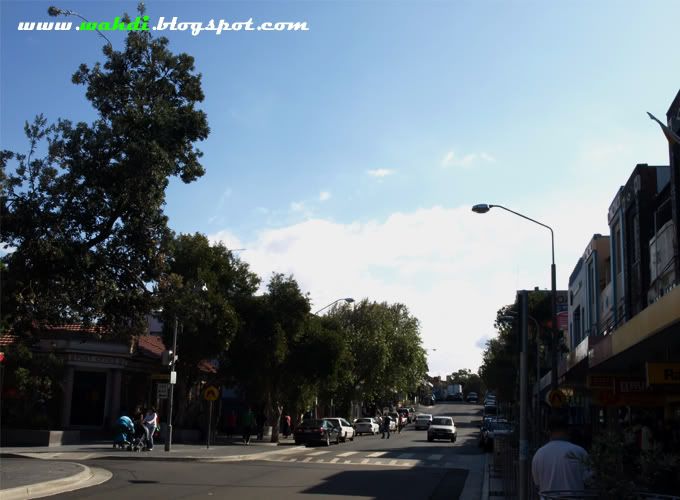 We just walked, walked, and lost ourselves in our little exploration...
There was a cafe under that big tree. Didn't it look interesting?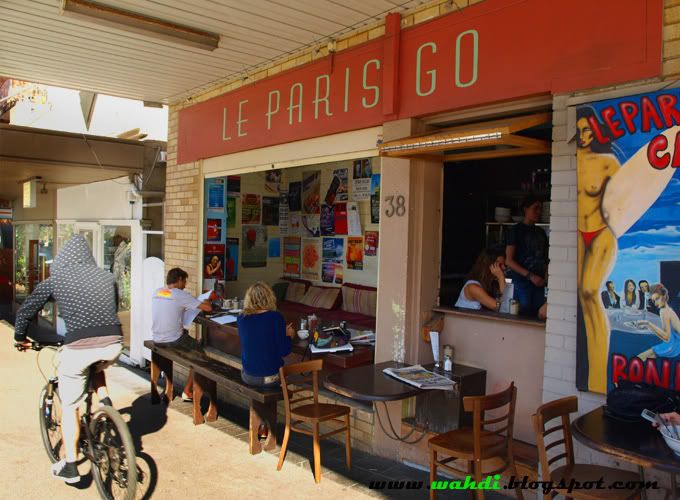 Le Paris-Go Cafe. I luv its casual setting.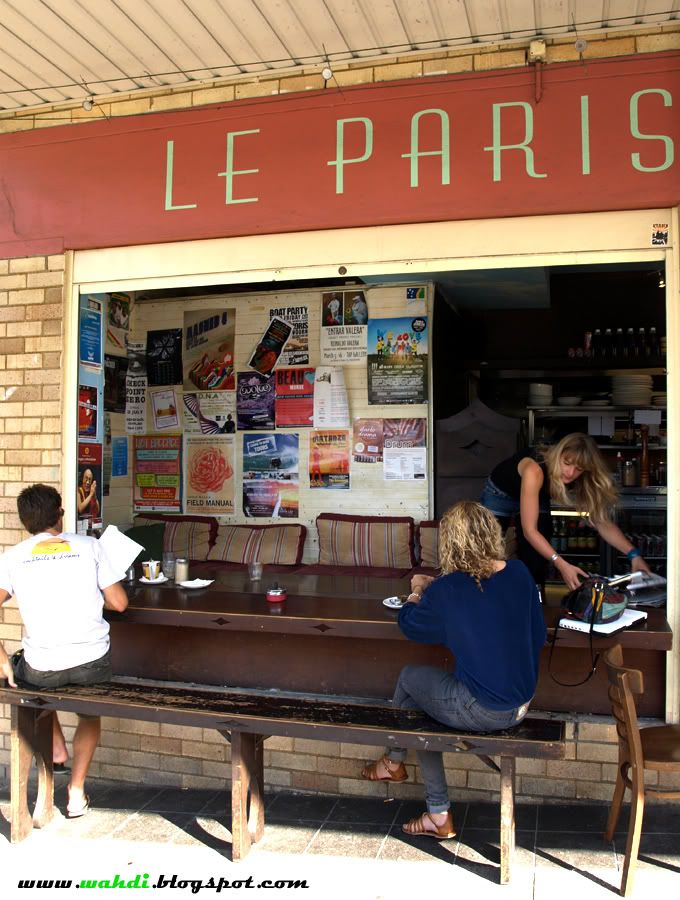 The best part of this cafe must be its big, open-out window, and the big tree it opens out into.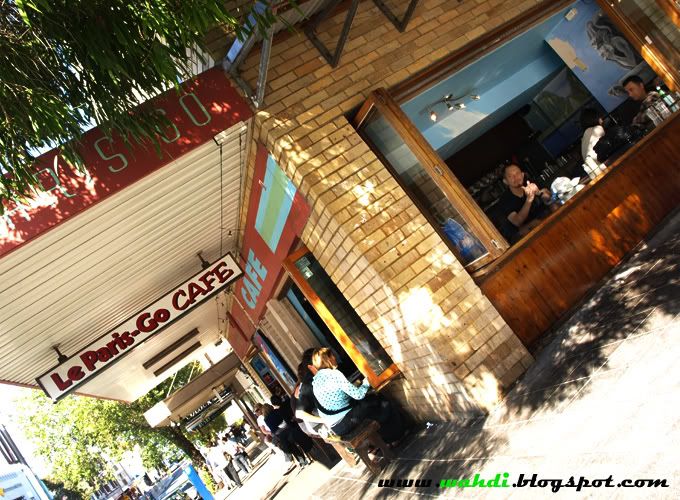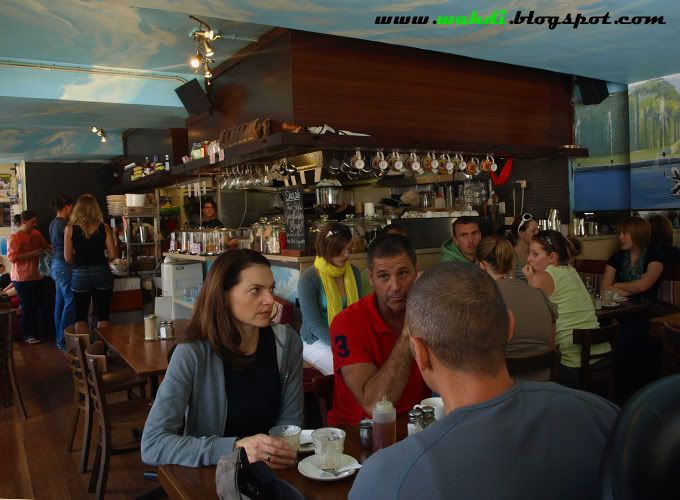 The crowd.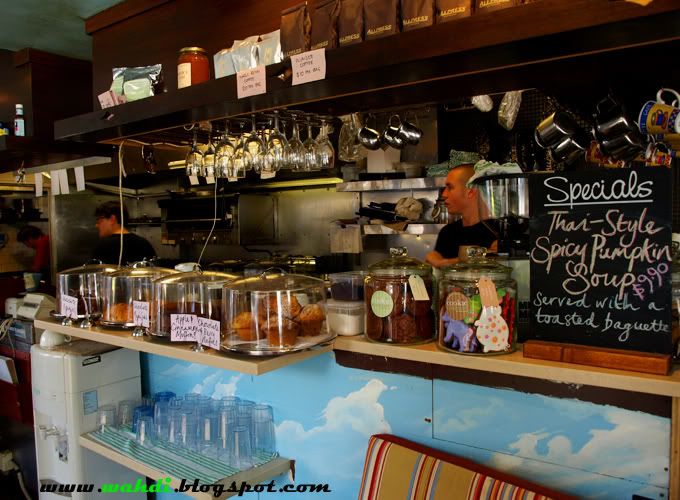 Baristas' playground.
Cute cookies in their transparent jars.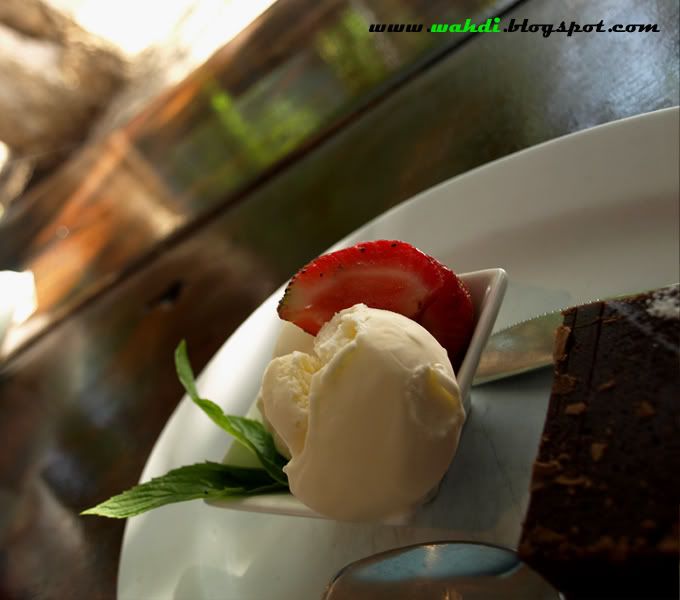 I had yummylicious brownies with vanilla ice cream.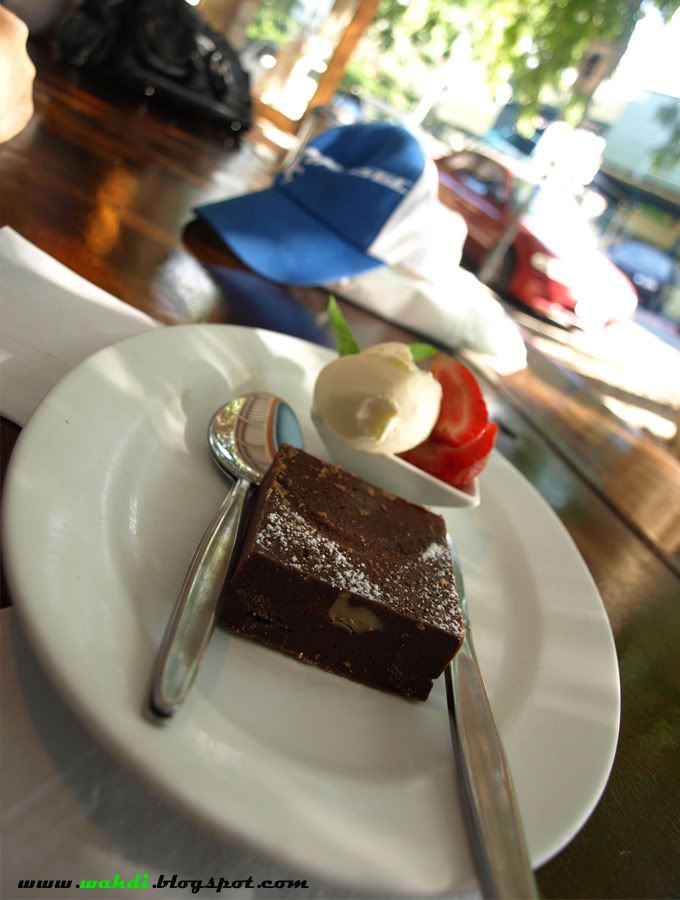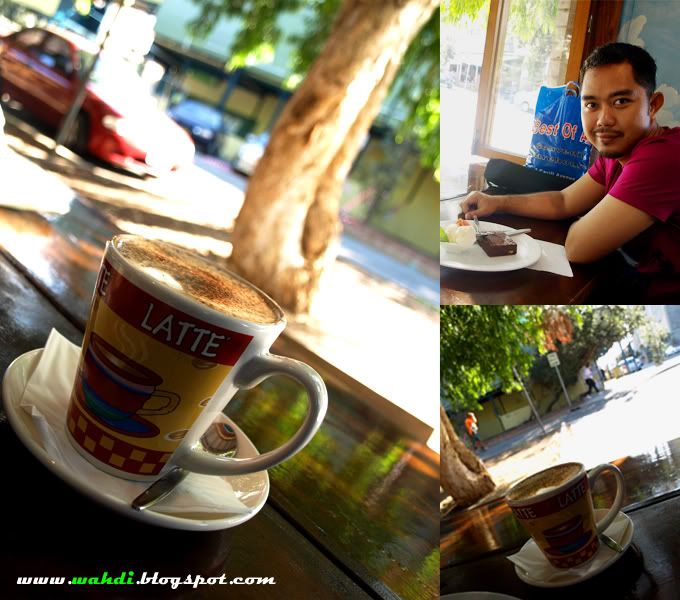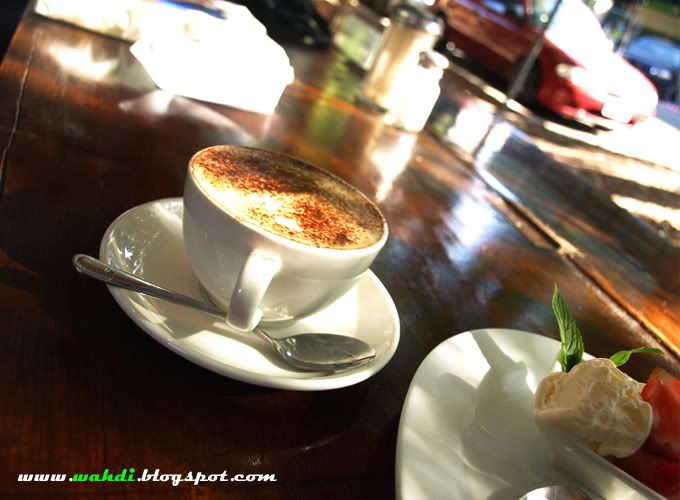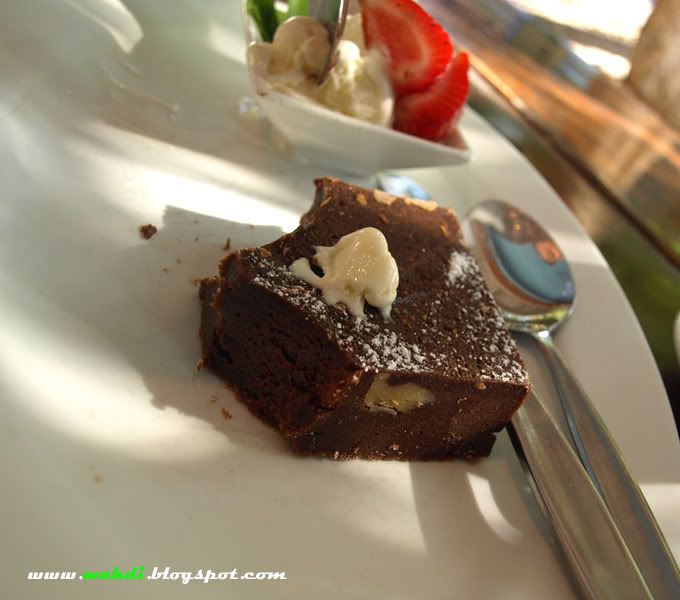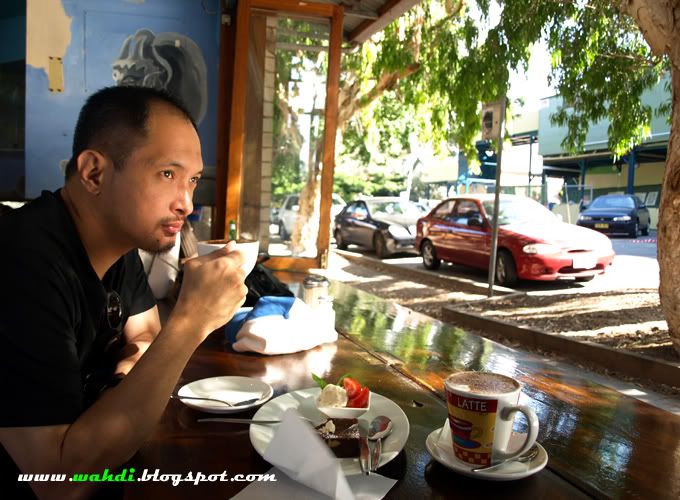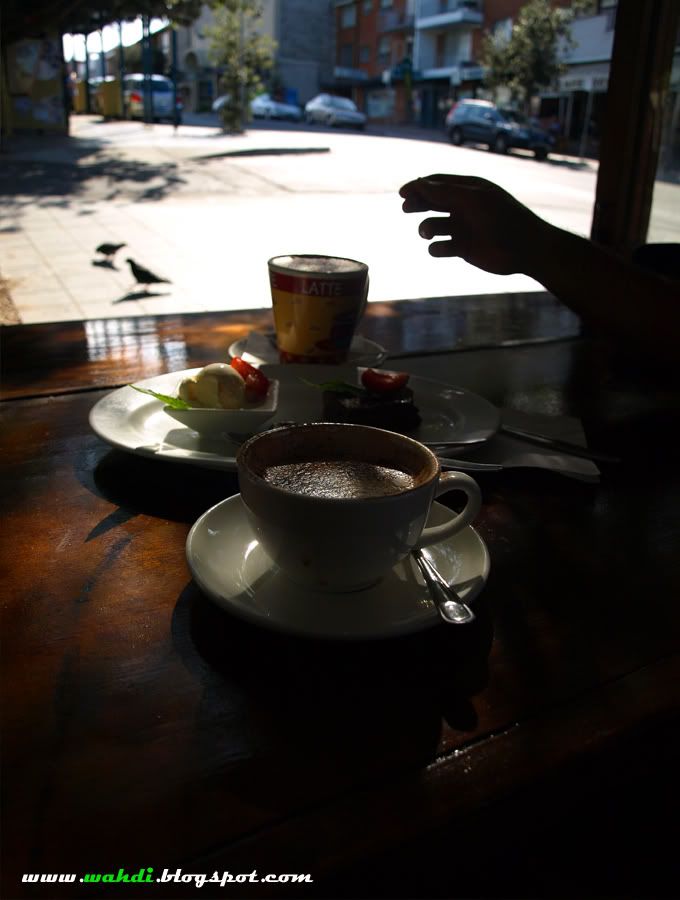 Overall, this is a great cafe for relaxing your mind... I actually love how they operate the cafe - the staff didn't wear any uniform so, they look really casual and unassuming ... also, they have been super friendly... I give this cafe 5 out of 5 stars.
Next ,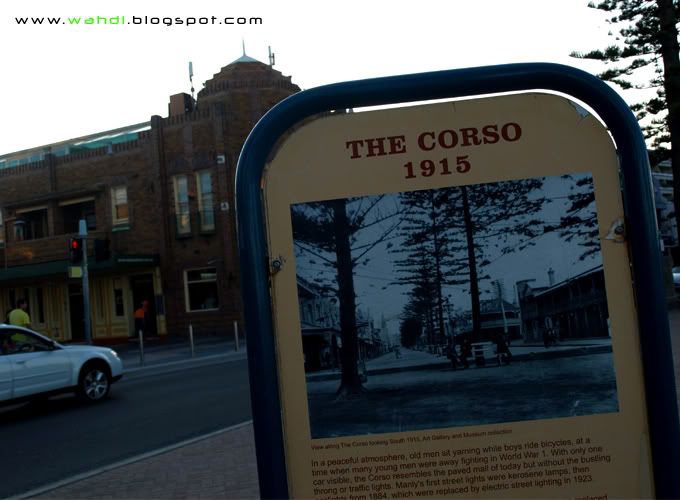 The Corso at Manly.