Sea World
We went to Sea World on the 4th day we were in Gold Coast. As usual, we took a bus instead of a taxi. However, this time we needed to board the bus just opposite the Hard Rock Cafe on Cavill Avenue.
The bus fare for each person was only AUD3.20, and the journey took only 15 minutes to reacch Sea World. As usual, we reached our destination too early, at 9.15 AM - and the theme park only opens at 10 AM!
So to kill time, we walked to at a small cove by the theme park, to enjoy the sun (wah!) and snap a few pictures ;) BTW, I thought Sea World would've gone through much development and change but I was wrong! It has not changed much!... Here are some pics...
A prelude to the sun... in the bus!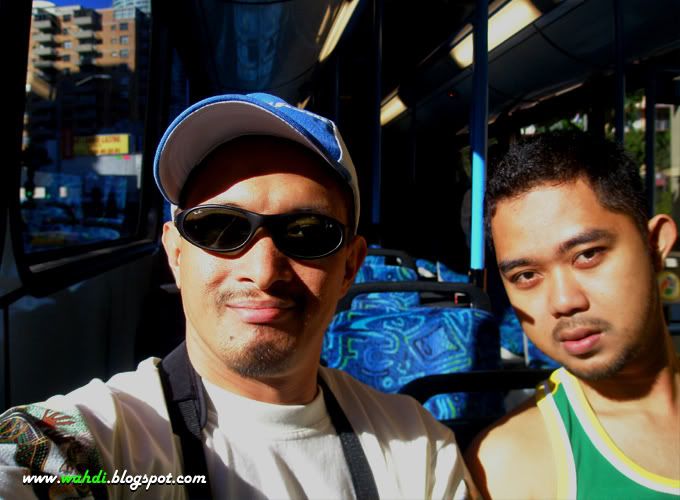 Quite an empty bus!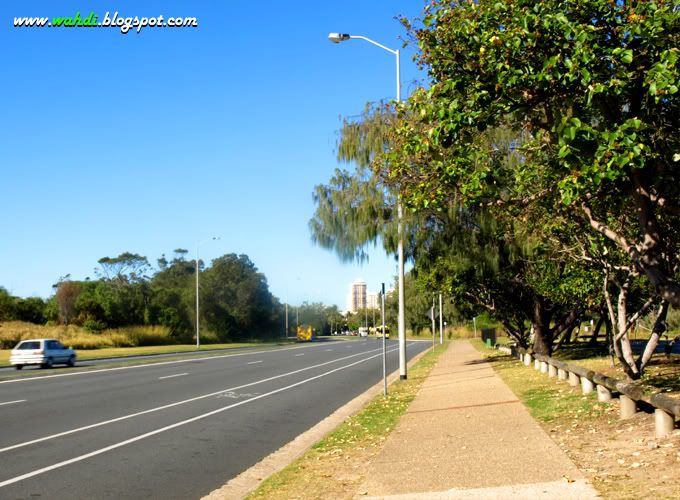 The bus stop just outside Sea World - not much happening, it was too early for any action!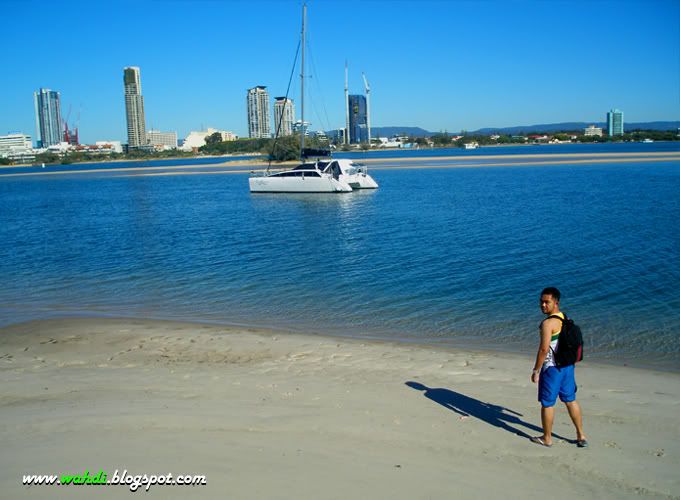 By The Broadwater cove...




En Arip enjoying the sun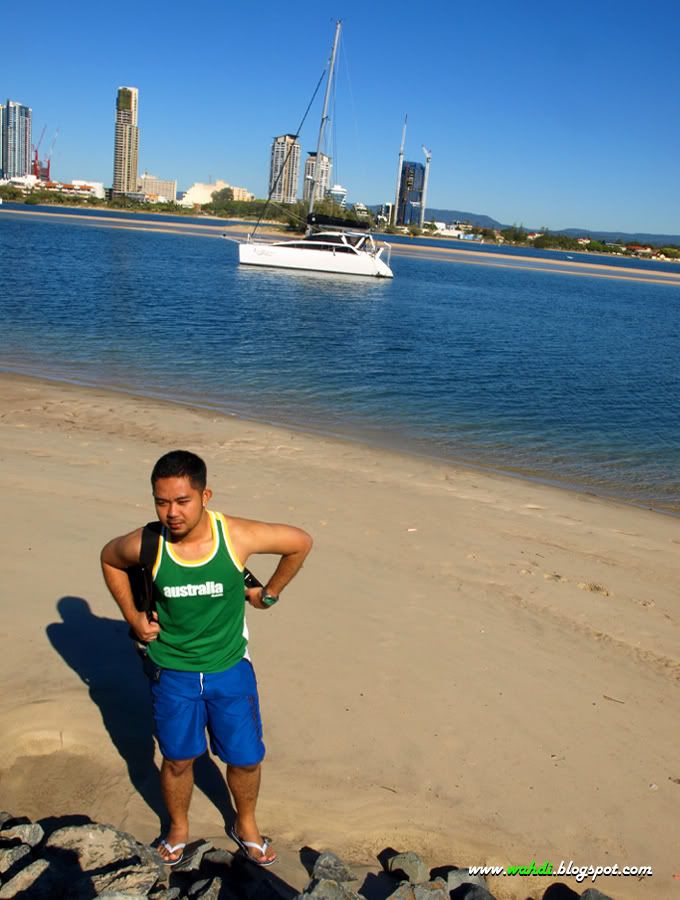 Wish I could just swim at this beautiful cove!




Didn't know where to begin our adventure!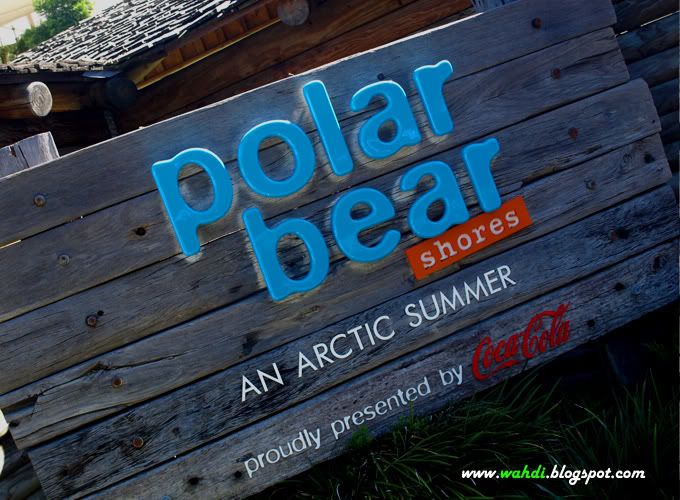 Ahhhh! The Polar Bear Shores!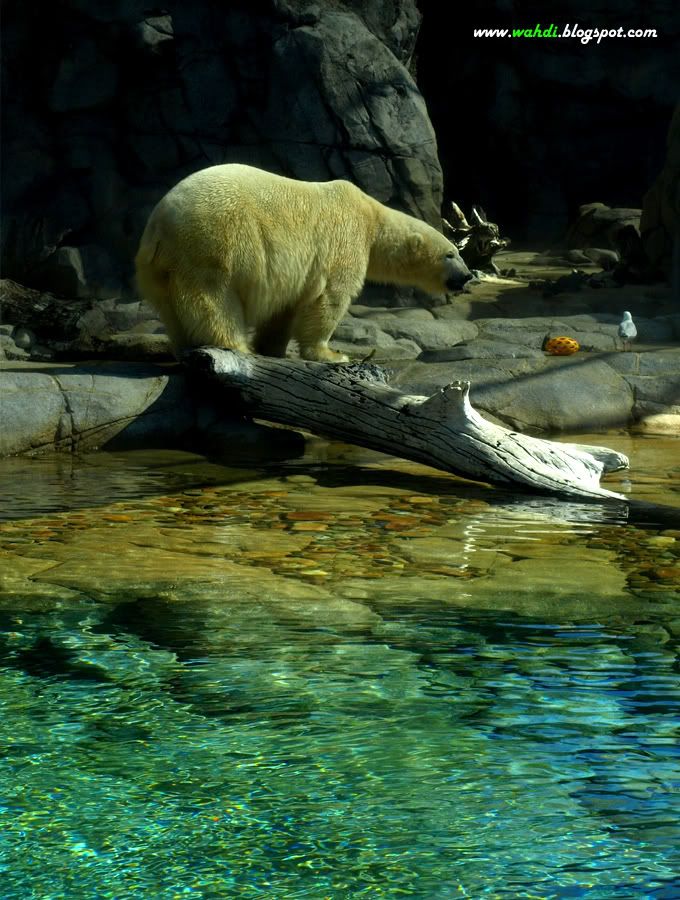 Look at all the fur!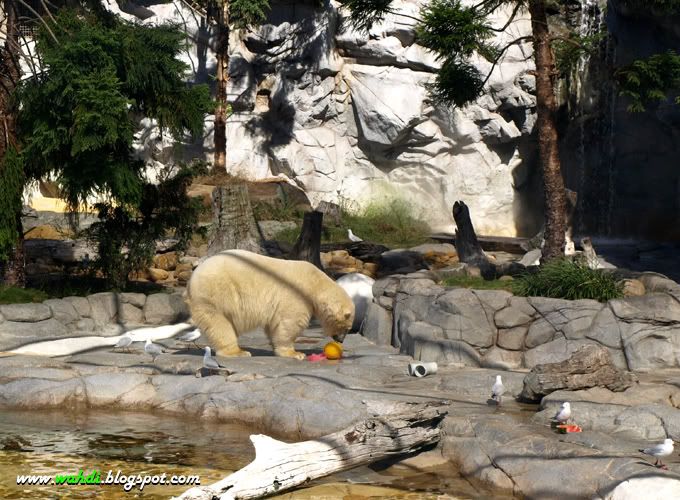 Solitary playground...




En Arip with the walrus statue he posed with 15 years ago! Same location, as I remember it!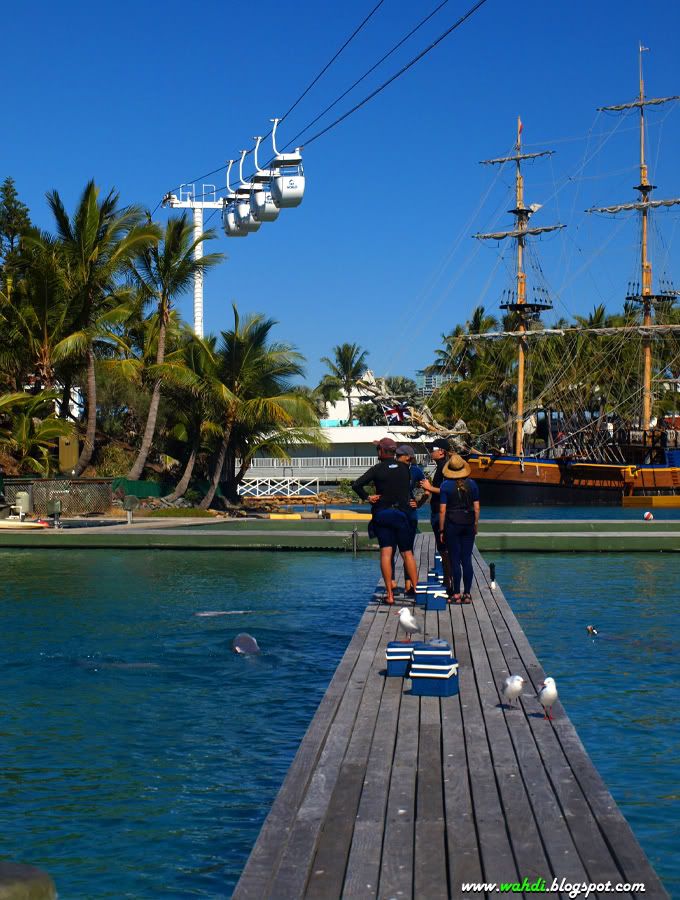 Dolphin trainers discussing new tricks for their charges...





En Arip on the Sky High Skyway...




Getting ready for the Imagine Dolphin Show...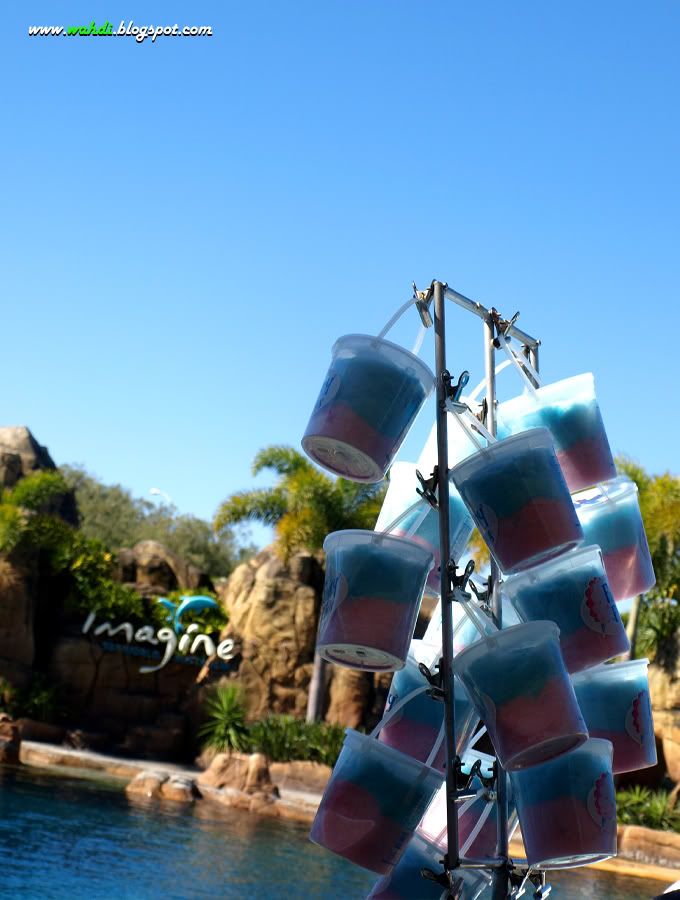 Candy floss, anyone?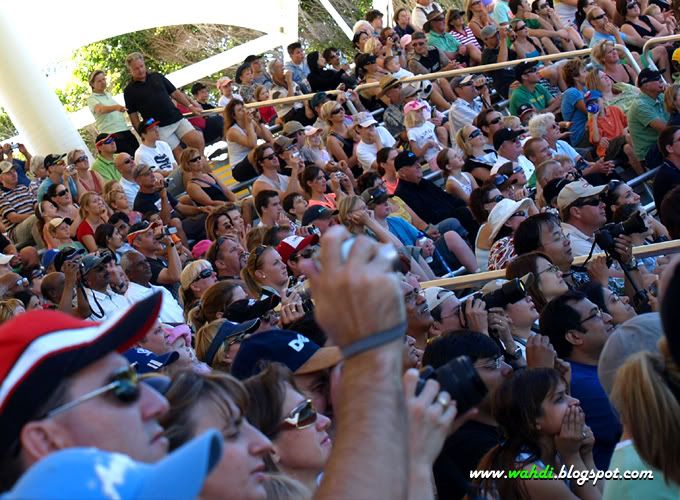 Full house at the dolphin show...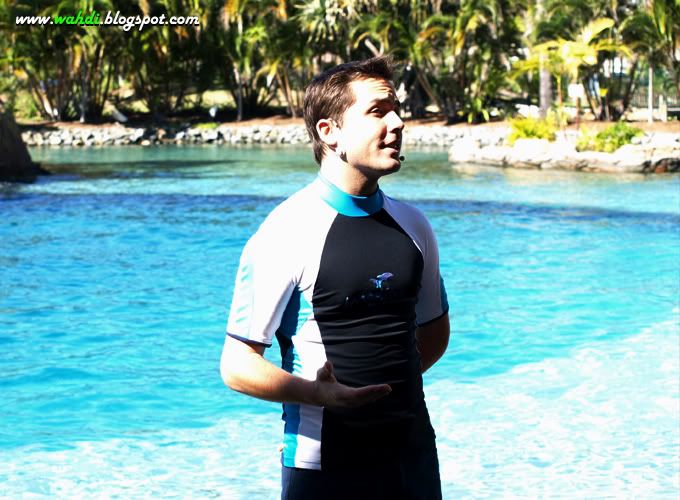 Dolphin show presenter...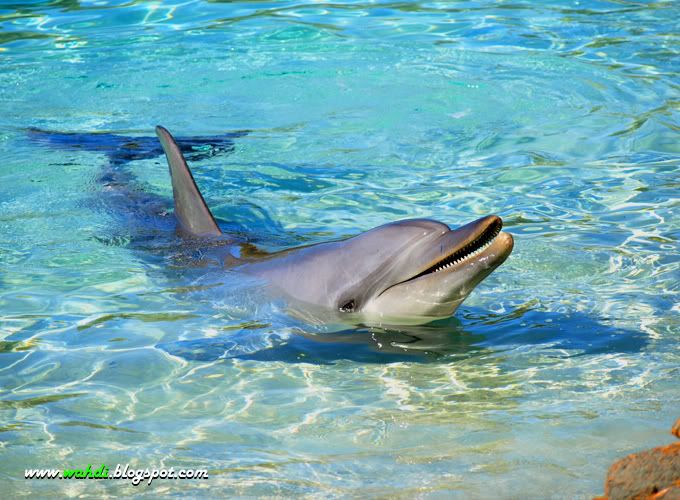 Say Hi!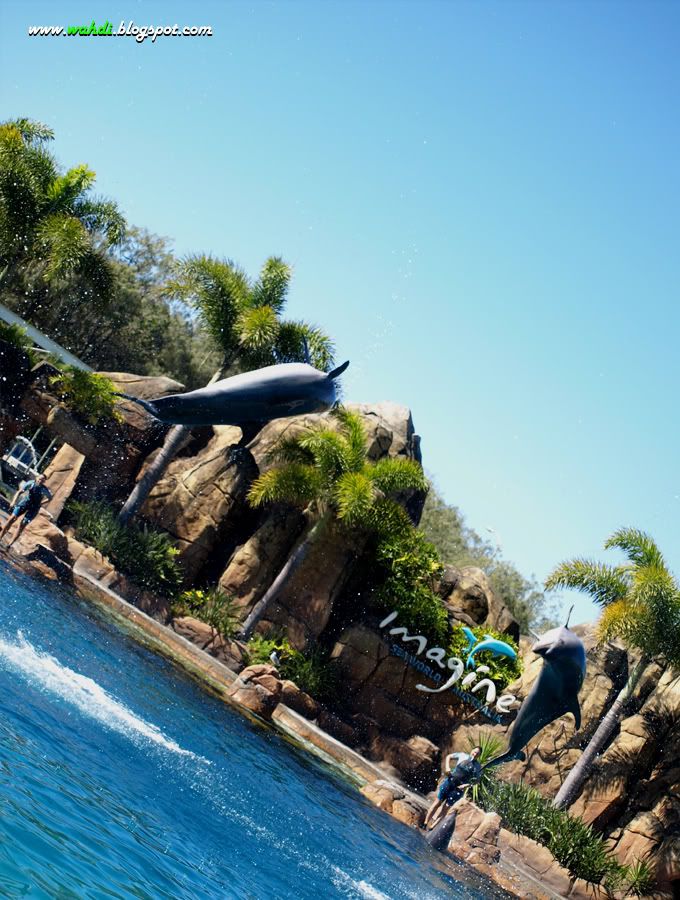 Such precision!



I am amazed at their precise synchronization! They really danced to the beat, and flew so gracefully into the air!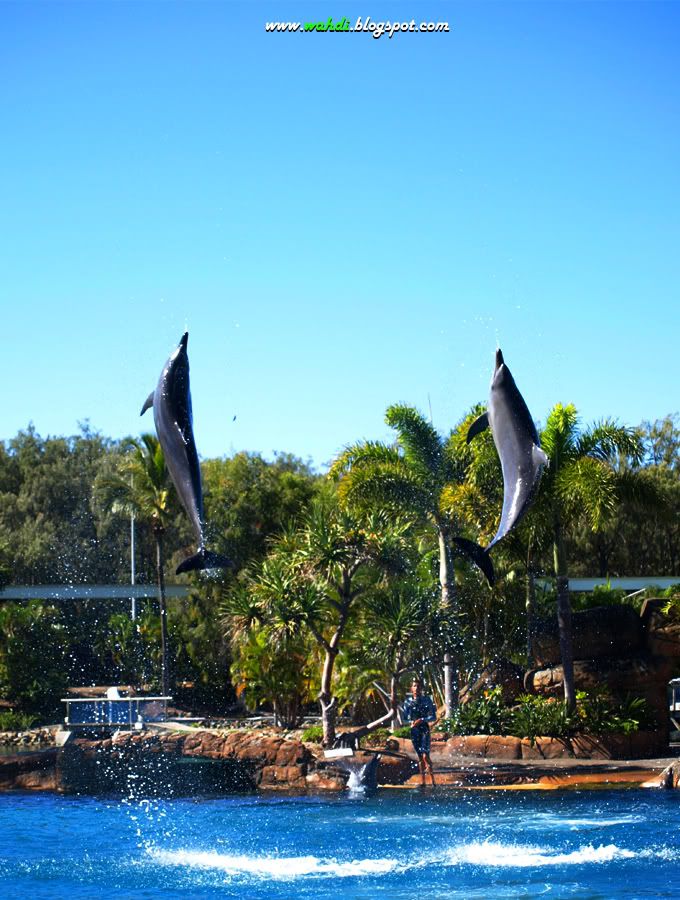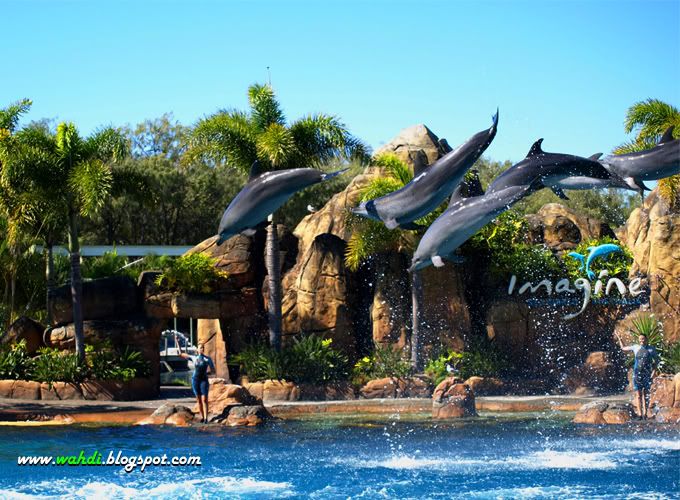 En Arip replacing his DVD for another shoot inside the Shark Bay...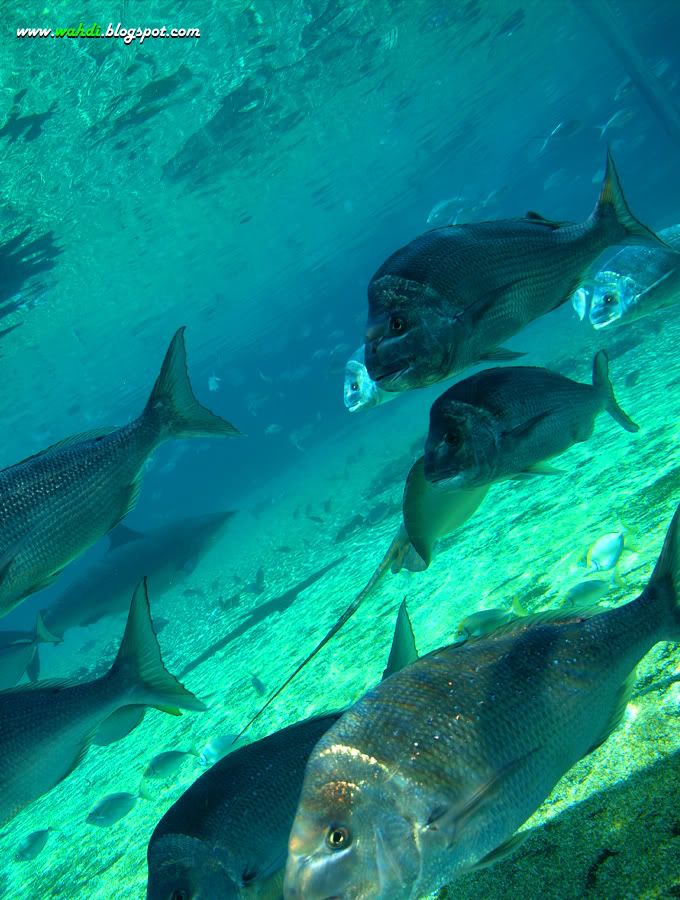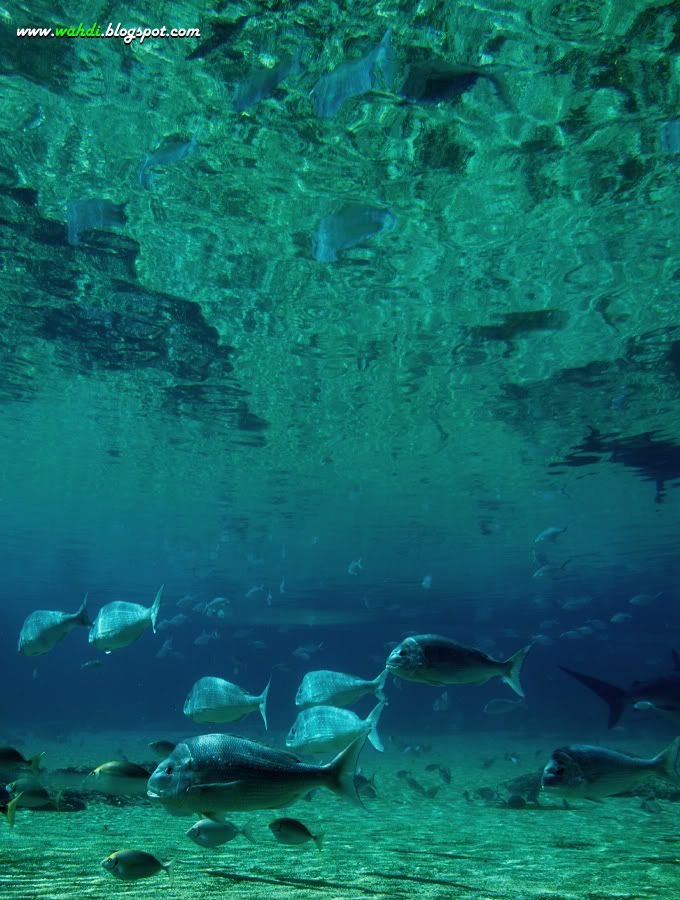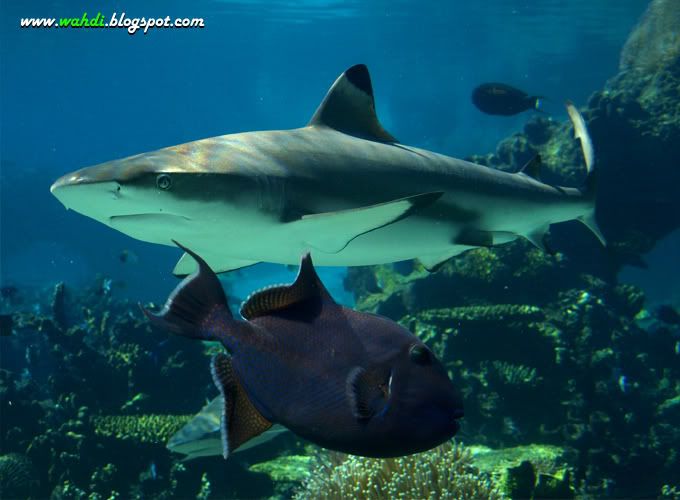 It really looked fierce!




Refreshment stand...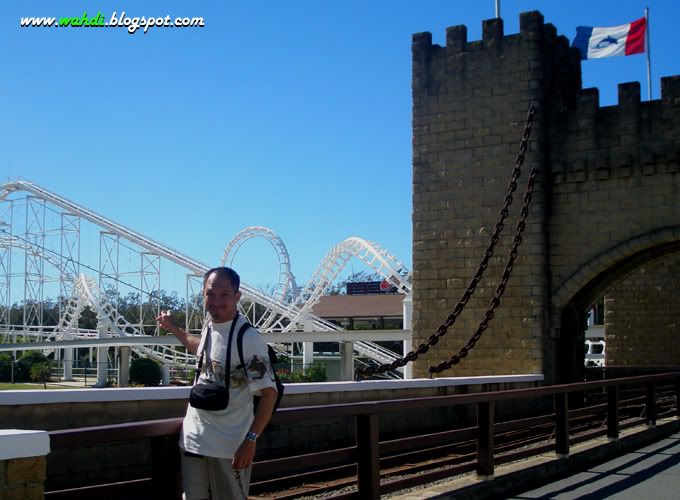 En Arip, delighted to see the Cockscrew rollercoaster!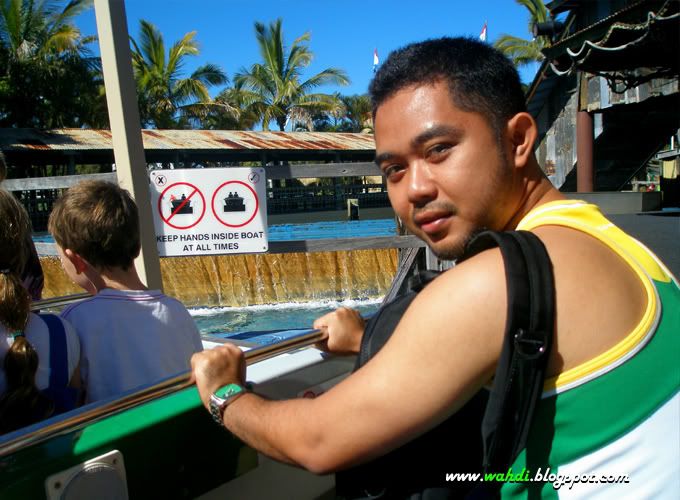 Bermuda Triangle Ride,so-so lah...




The Waterski WipeOut show... Lots of 60s stuff!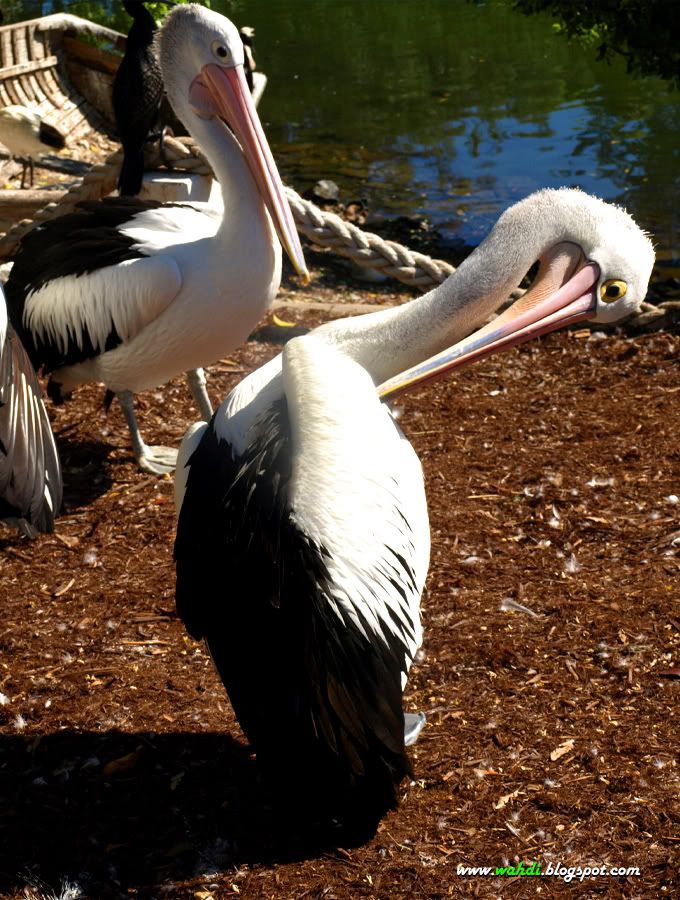 Pelicans in their enclosure...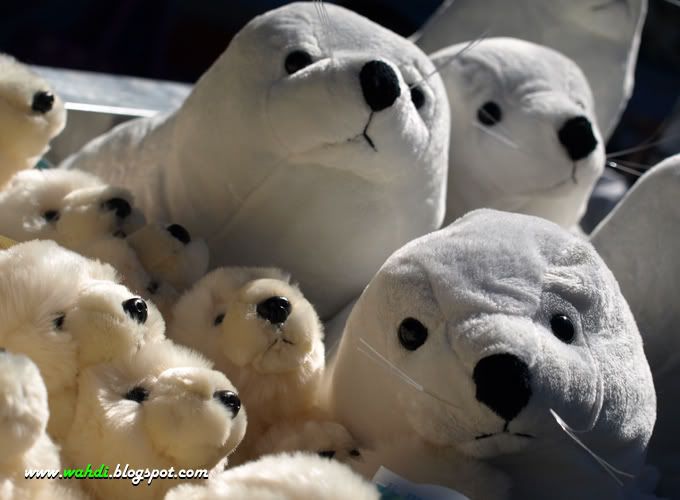 Cute!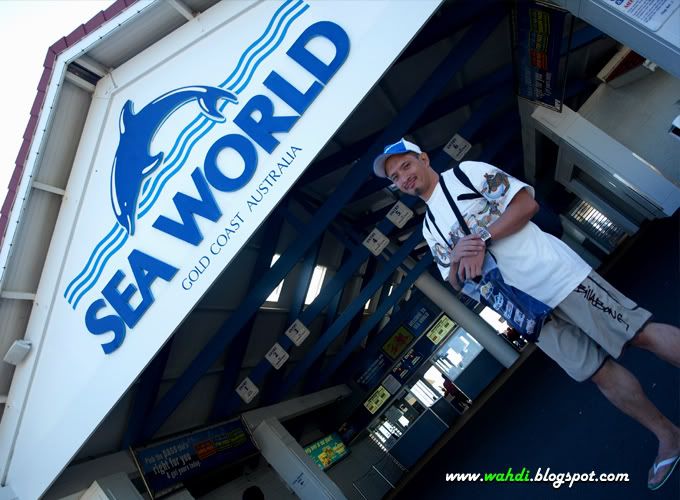 At the end of an exciting day in the sun! We give Sea World 3 out of 5 stars, since there have not been much changes there from our last visits...