I'm Home!
Hi Guys! Yeay~~ I'm home after 6 days in Gold Coast and 6 Days in Sydney...
I reached home yesterday evening and am on medical leave today ... I sensed getting the fever just as I entered the taxi from airport heading home... a spinning head, hoarse throat, and a bursting body temperature! Thought I was the only one, but En. Arip got it, too! Walking in breezy Gold Coast and Sydney under the sun got us a terrible sunburn!
BTW, I will update soon about the whole vacation. To dear
Diana
, I am so sorry to have not contacted you while I was in Sydney... We were just too busy sightseeing and shopping till I have no time to go online :P
Wow! Surfers Paradise in Gold Coast has gone through massive changes since my last visit, but Sydney hasn't changed much. Anyhow, I still luv them both! Will tell more soon! Below are some introduction pics from the vacation.
1) Flying with Air Asia X.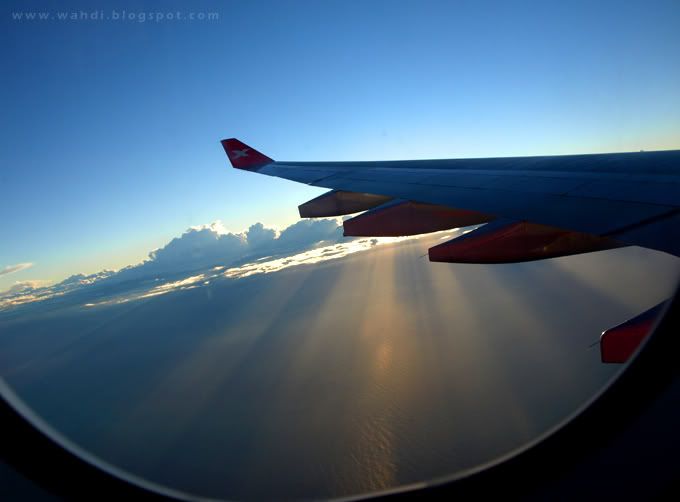 2) Our hotel in Surfers Paradise.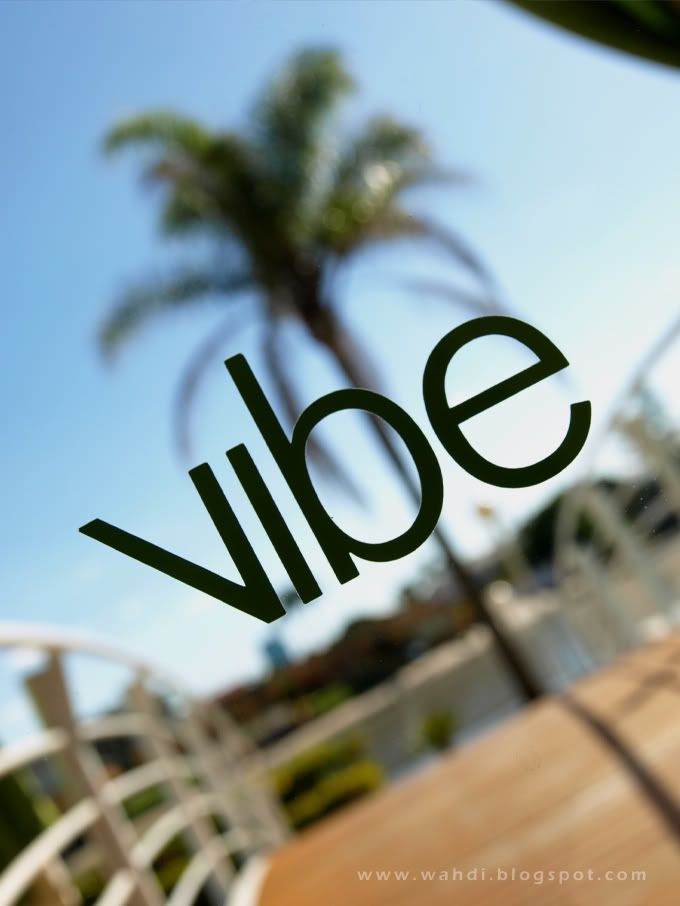 3) Caville Avenue area, Surfers Paradise.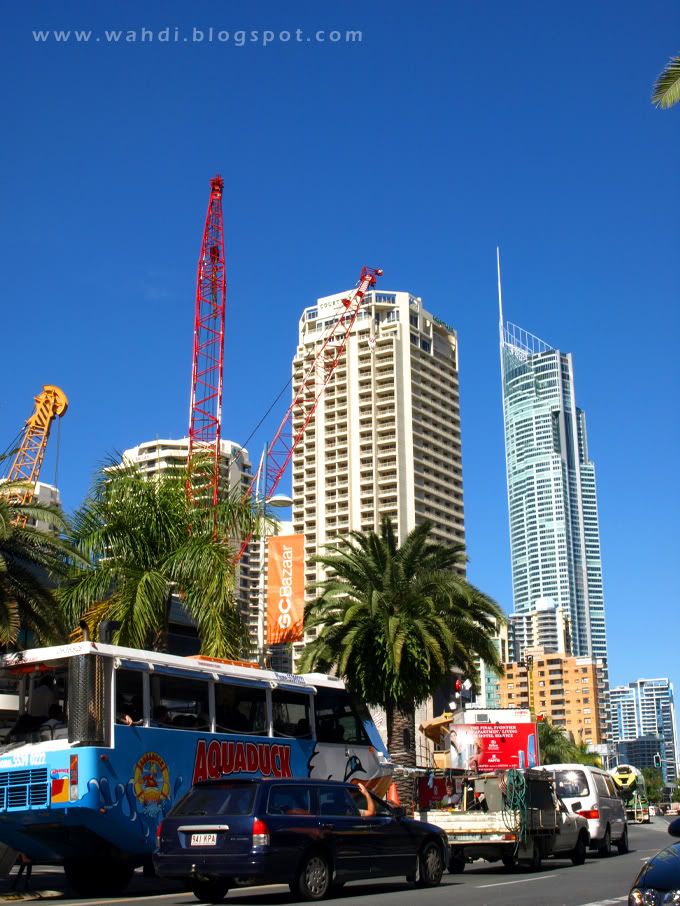 4) Surfers Paradise, Gold Coast.
5) Sea World, Gold Coast
5) Movie World, Gold Coast.
6) Harbour Town, Gold Coast.
7) Chevron Island, Gold Coast.
8) Seeing Gold Coast at street level.
9) Our hotel in Sydney.
10) Sydney Opera House, Sydney.
11) The Three Sisters, Blue Mountains.
12) Lunch stop at Wentworth Falls.
13) The quaint town of Leura, Blue Mountains.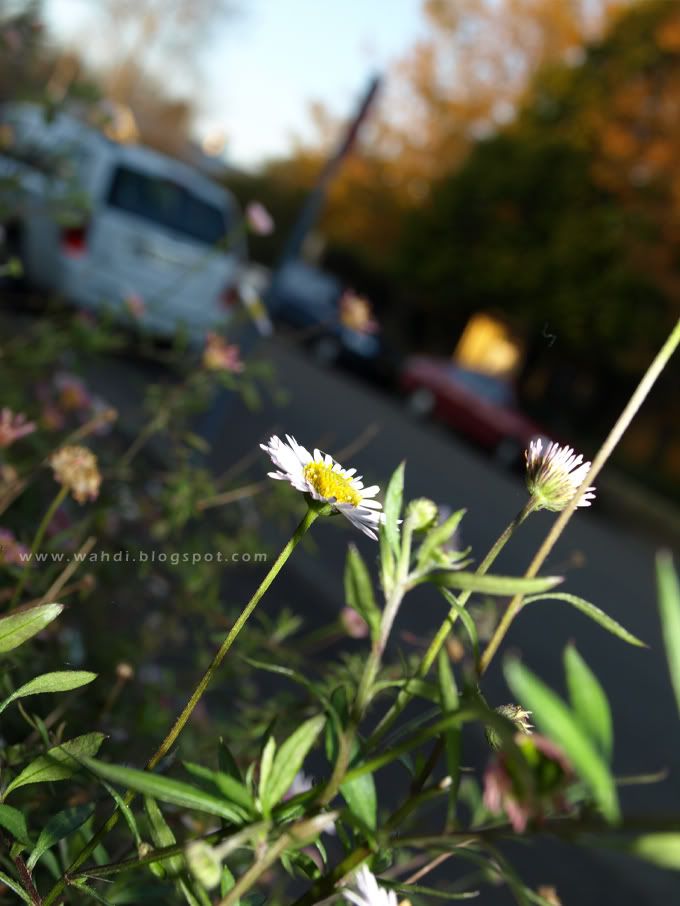 14) Jamison Lookout.
14) Boomerang lesson at Doonside.
15) Featherdale Wildlife Park, Sydney.
16) Night cruise, Parramatta River.
17) Sydney morning walkabout.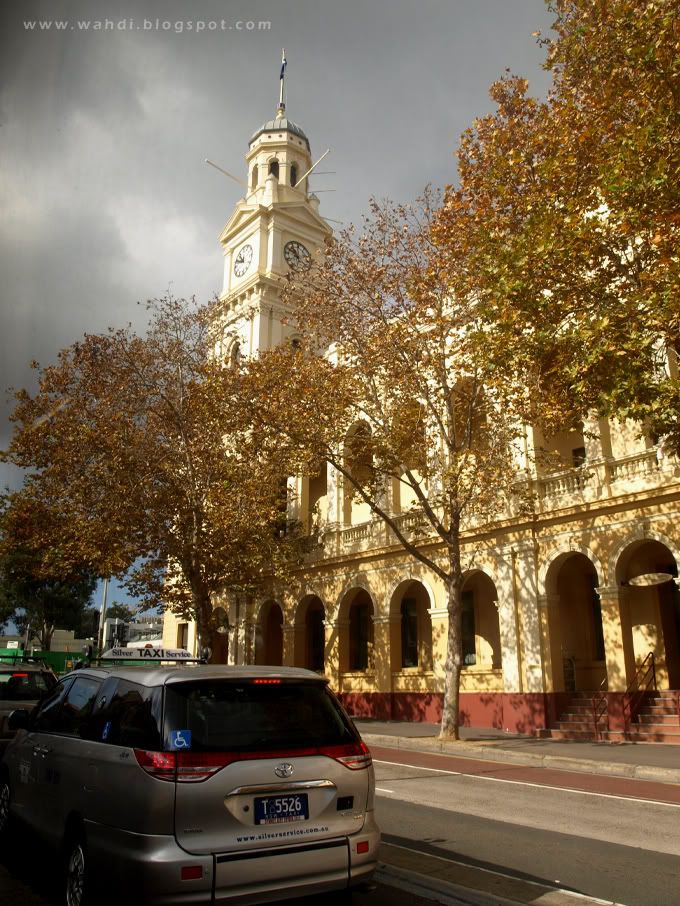 18) Sydney Fish Market, Blackwattle Bay.
19) Manly, North Head.
20) En. Arip's coffee rendezvous at Queen Victoria Building.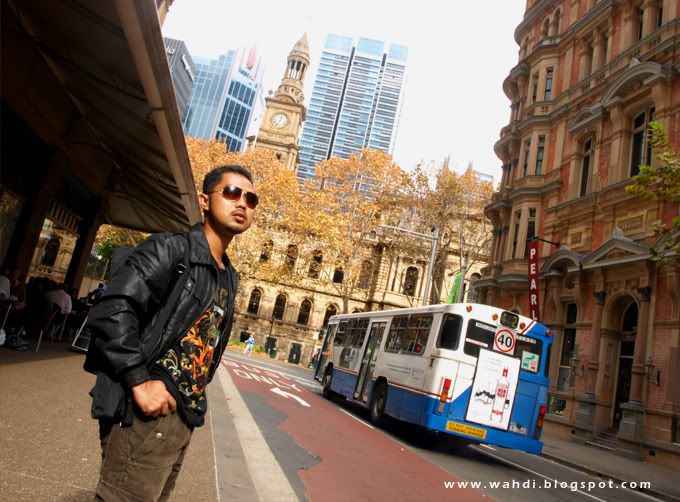 21) Bondi Beach, Sydney.
Stay tuned!