Chevron Island
When first I saw the residental island of Chevron Island, I told En Arip that we should make a visit the island during our morning walkabout, and do some photography. Chevron Island was situated just across the river behind our hotel.
I always believe that things around us can be captured nicely, the way we choose to memorialize them...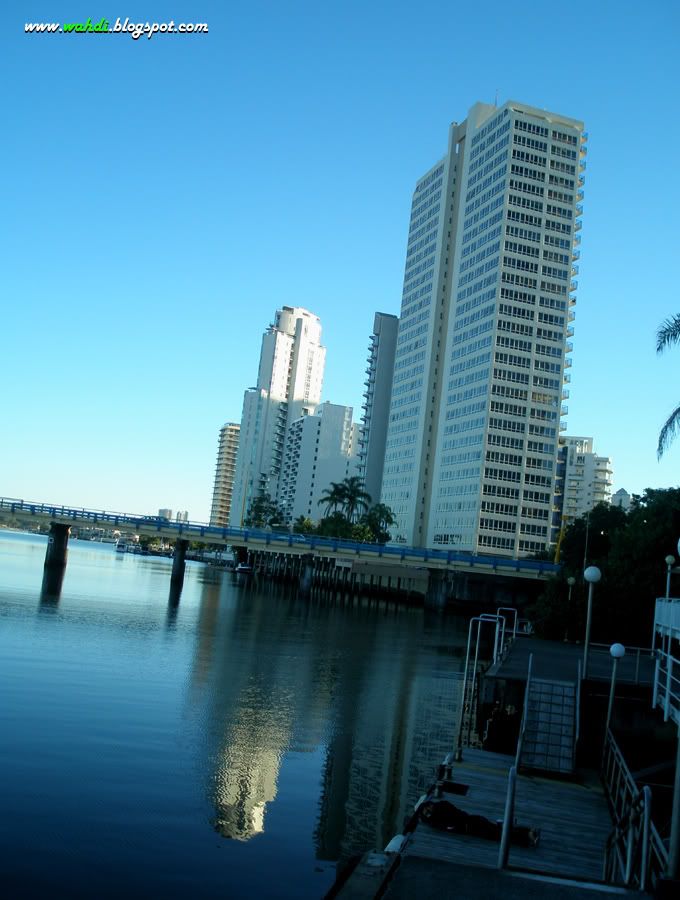 Thomas Drive, the bridge which connects to the island. Look at the picture properly and see if you spotted something!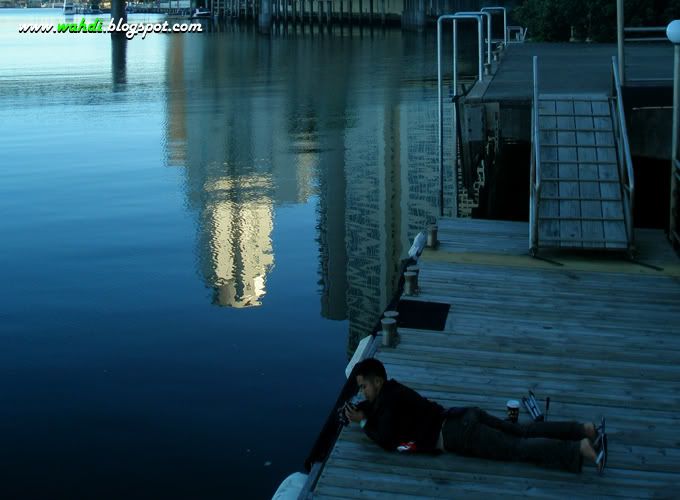 Yeah, that was me lying on the jetty platform! I do not mind lying down, protrude down kneeling, or squat down just to get the view I want! Hehehehe...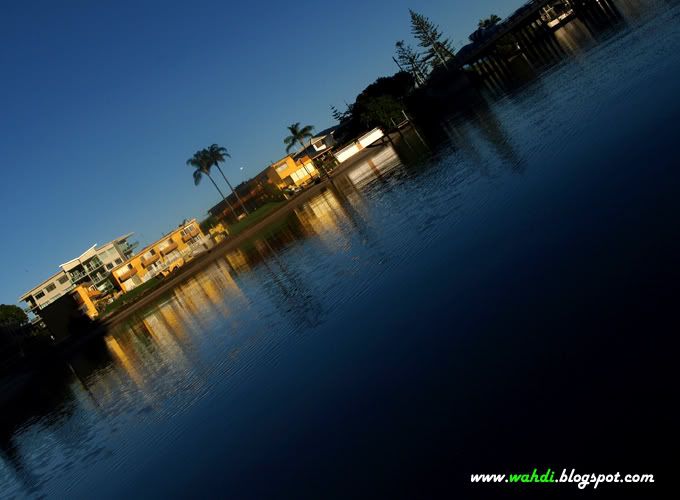 Chevron Island at 7AM...




Look at the tranquaility of the river... The red object in the left is Jetboat EXtreme's jet-powered thrill speedboat...




Coffee by the river...


Some pics from Chevron Island residential area...




The sandy shores of the river Nerang. This is just behind a house. Why can't our Malaysian riverside dwellers keep their backyard river as clean?




Peacefully quiet, although abuzz with activities...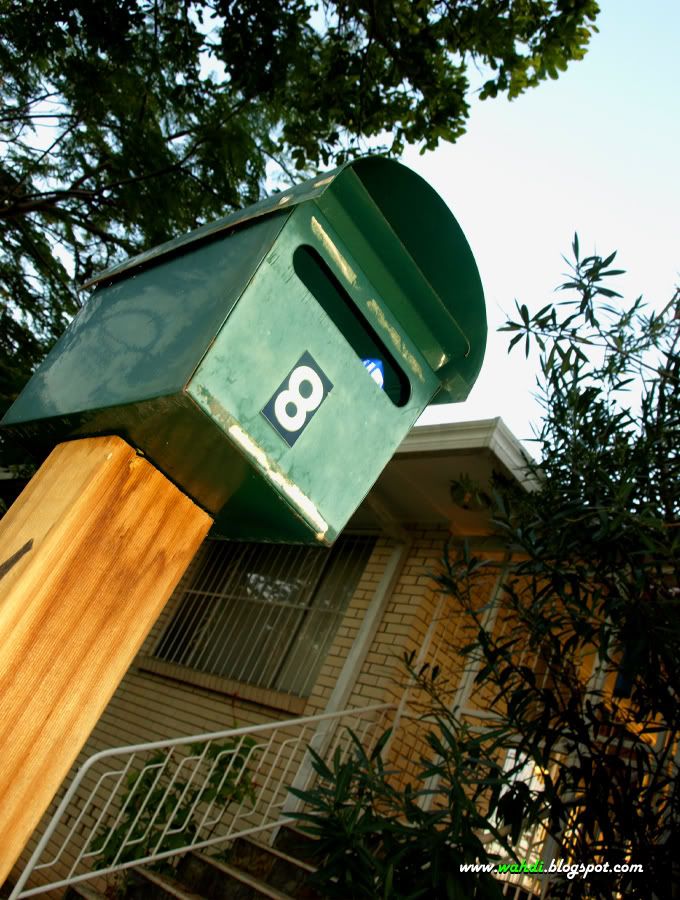 I find this letterbox cute...




From the other side... Did you notice that the number "8" is upside down?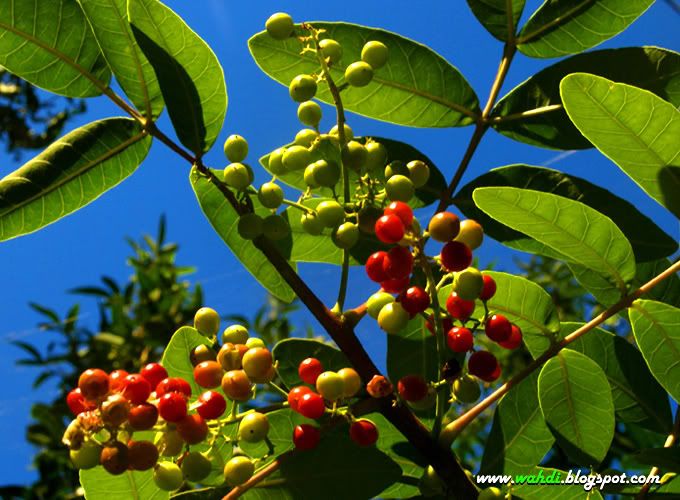 Don't they look delicious? Hehehehe...