Strokes and Swoshes Of A Chilhood Memory
Went to Shah Alam this morning to send En. Arip to his pick-up point. From there, he and the TV production crew were taken to Banting for their usual weekend shoot...
He and I had the best nasi lemak, at a restaurant (Pelaga) near the pick-up point...
ooo I luv the food variety there! The best thing about this place is, the food is really, really good!

1st photoshoot of my car with the new camera..
Bumped into this gafitti wall near the restaurant. I luv it, and since I had also done this during my teenage days, I feel we should give the artists a proper place for them to develop thier creativity...
And after sending En Arip, I bumped into this youngster and his pals playing their skateboards, and thought they would be a good subject matter for me to test my shutter speed.
Oooo... looking at them, all my sweet teenage memories came alive, as I also grew up as skater-boy...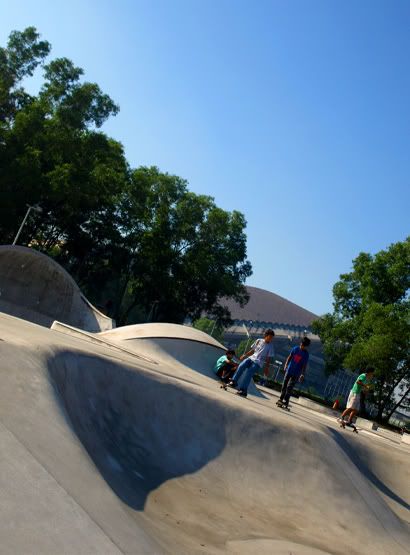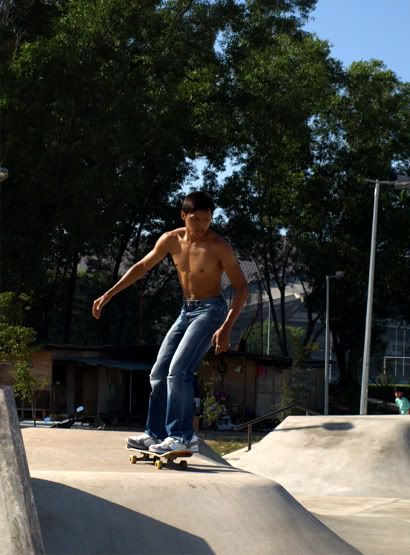 I luv the view below from my window room during the sunset time..does it nice?