I'm in love!
As an Alfa Romeo fan, I have fallen in love with the latest mini version of their car, aptly named "Baby MiTo". As cute as its name, I find this hot baby so adorable!
I admired the Mini Cooper S, but in my eyes, this Baby MiTo is way better! I luv the sensation of driving Italian cars, so its Italian blood is a plus point for the Baby MiTo... And I can imagine me driving this baby... MiTO...owhhhh....MiTo...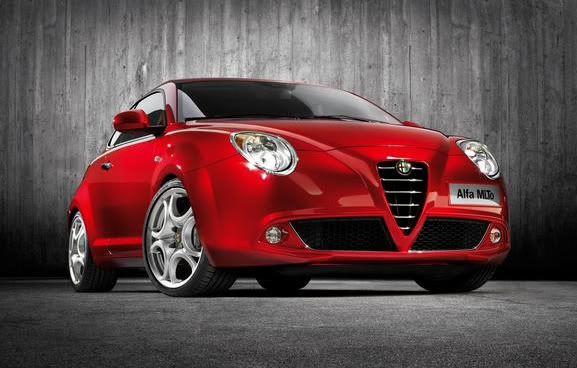 Front view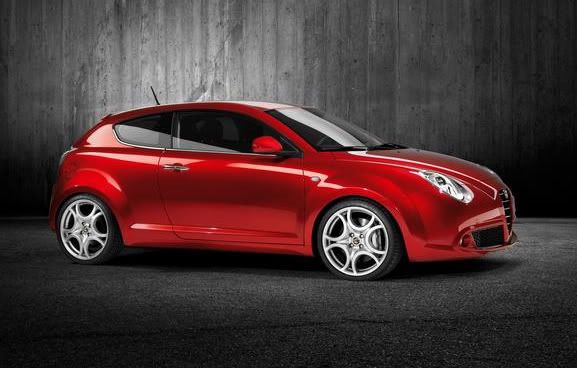 Side view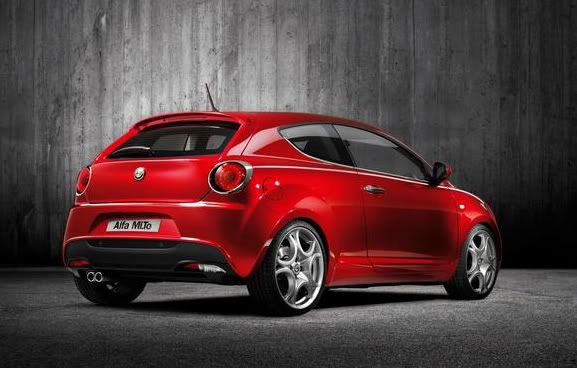 Rear view
The name Mi.To is short for Milano and Torino (Milan and Turin), cities which host the Alfa Romeo and Fiat headquarters respectively.
The Alfa Romeo Mi.To will be 4060mm long, 1720mm wide and 1440mm wall, and will likely share the Fiat Grande Punto's wheelbase of 2520mm, since it is based on the same underpinings.