Afif Iman
4-year old Afif Iman, loves being photographed. And unlike his elder brother Aiman, he luvs to offer different expressions, showing a different attitude everytime he notices someone is taking his picture... Below are some pictures taken during our outing in Bandar Hilir Malacca...

Not his toy. He found it lying somewhere...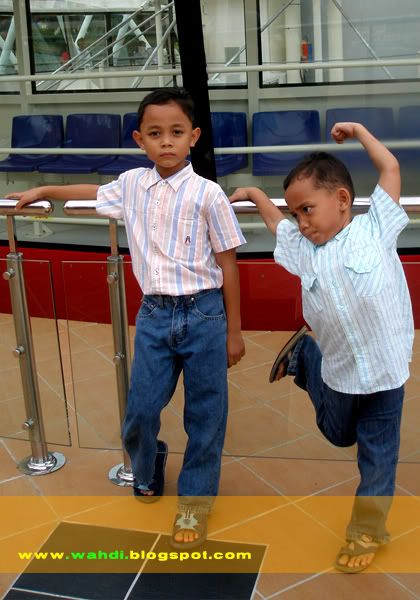 Where did he learn to pose for the camera?