Sunday's entry
I had planned to upload this entry last Sunday evening, but was so tired upon reaching home... and was too busy to blog yesterday... I only have time to update now...
As everyone knows, the election's result was so unexpected.
Yippee! I am among the millions of Malaysians who was happy with the result. I have my own views in Malaysian politics, but since my blog is not in that league, I would let other bloggers do their "signature" job... and I just share my opinions by commenting their entries.
And below is the happiest person:
Yes, En. Arip... His face was so beaming last Sunday morning, and I could see him smile from ear to ear!
As early as 9.30 am, we were already at Pavilion, to celebrate! LOL! Actually, we went there to get some gifts for Mum.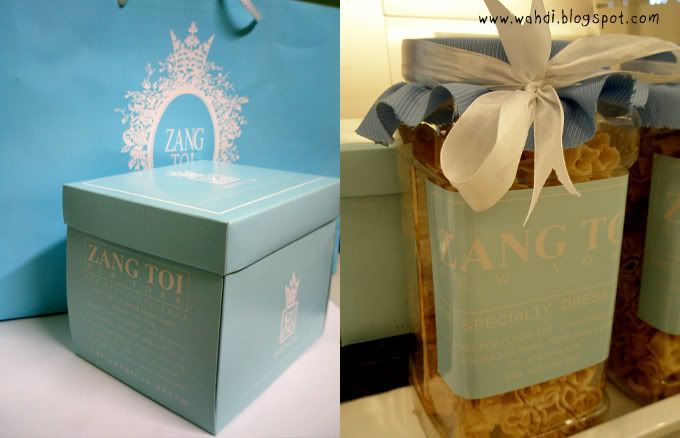 We bough some stuff from Zang Toi, and what I luv about Zang Toi is their packaging, and their presentation almost make me feel I like I was shopping in Paris LOL! I luv buying chocolates, candies and macaroons in Paris because of their gorgeous packaging, boxes and ribbons... Damn, I really luv packaging design!!
Had dinner at Noodle Station SS15. I've blogged about them last year... U can
click here
to read about it. As usual, the sorbet is my No. 1 choice there! Tastes great and rather cheap at only RM5!
And the wanton mee with chicken feet was so delicious, as always!... RM5, too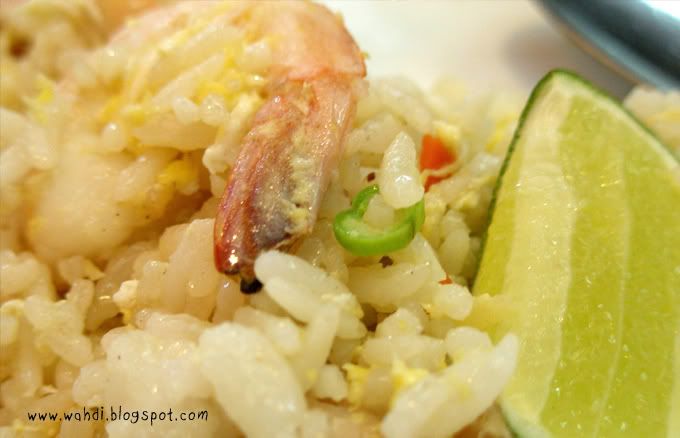 If you are looking for the best nasi goreng, you can find it here... Tastes really great, not oily at all, and the price? RM4.50 per plate!
If u wanna try out this place, I'll show you the location in a map, in the next entry!
And I luv their green pillows ;)