Green Day...
Made a short trip to Malacca in the morning, after En Arip cast his vote in Subang Jaya. Came back to KL after that, and went to a few places in Damansara to get some stuff, ending up at One Utama...
Since the opening of Pavilion, I had not been to OU! Today, I wasn't in a shopping mood, but managed to get something for myself. At the end of the day, I noticed that things I bought today were mostly green in colour! Yeah, lately, I have been in a green mood... anything green would look nice to me. Even food, if green in colour, would appear delicious! ;)
Went to Old Town Cafe at Dataran Pahlawan with the kids...they love the ice cream toast so much!
Sis bought this delicious kuih..yeah my "green day" has just started!
This is what I had bought within 30 minutes of reaching OU.
And the some items in green:
Green watch. I like it so much...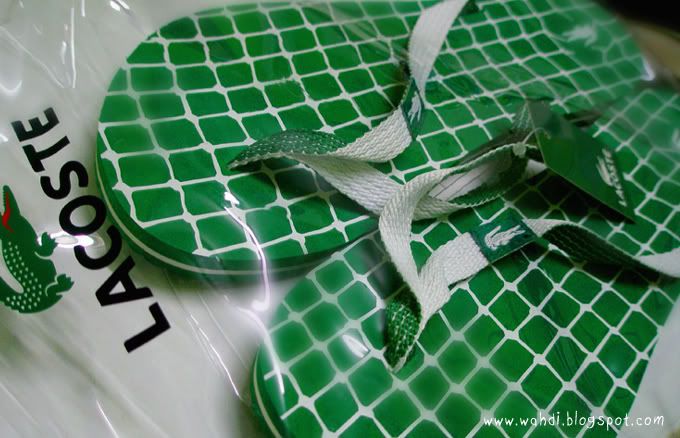 Dark green flip-flops...
Aussie bum in green. OPSS... Picked this up from a friend who just got back from Gold Coast.
And I almost finished off a whole packet of green colour candies. They taste really delicious!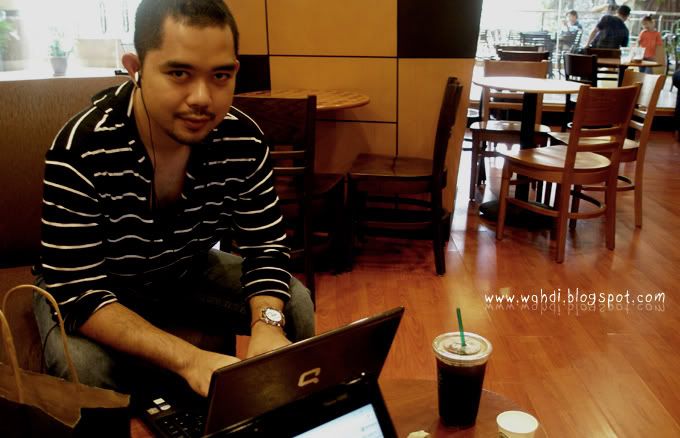 And of course, coffee from a green trademarked coffeeshop. LOL!
*I don't know why I suddenly admire the colour green so much~