Can't really call this shopping
Went to KLCC and Pavillion again today to get some officewear. Since I wasn't in shopping mood, I had only managed to get those really, extremely necessary stuff...
Browsed
irwan's entry
the other day, about his decision for choosing the right laptop bag. And I accidentaly fell in love with one of his choice ones! Hehehehe... so, I just picked it up just a while ago... And the bag is so comfortable to lug around my laptop in, compared to the Lacoste I bought a few months ago. I'm not really into Gucci and the only Gucci I had bought so far was a pair of sneakers. But this bag is soooo me!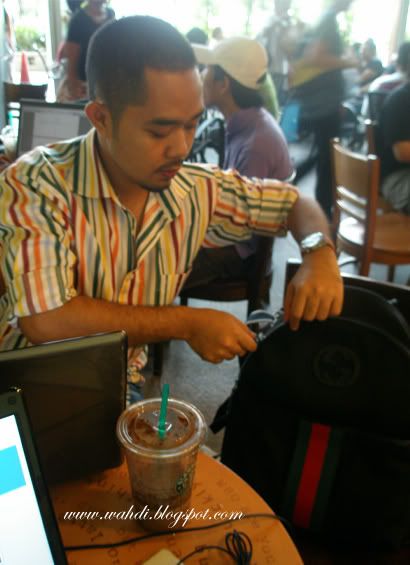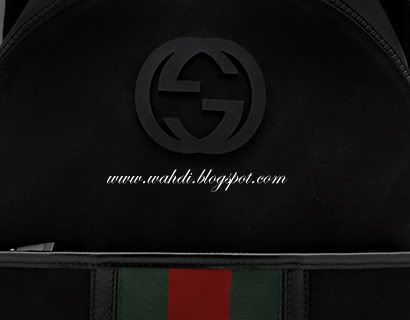 I luv it! I luv it!