Beautiful morning...
Yesterday morning was so beutiful..the wheather was so nice!had time to walk on the beach before breakfast..but the good whether is not continue in this morning...the pour is falling now....:(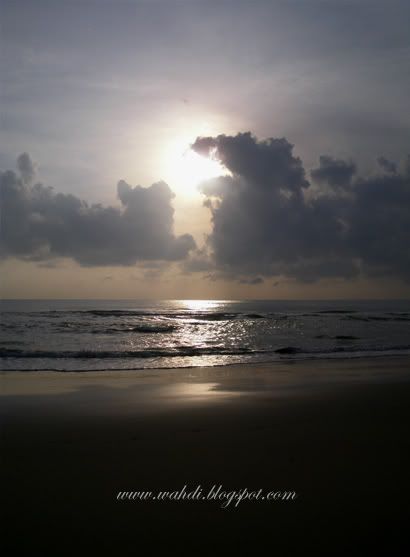 Allah maha besar...
Run En. Arip, Run!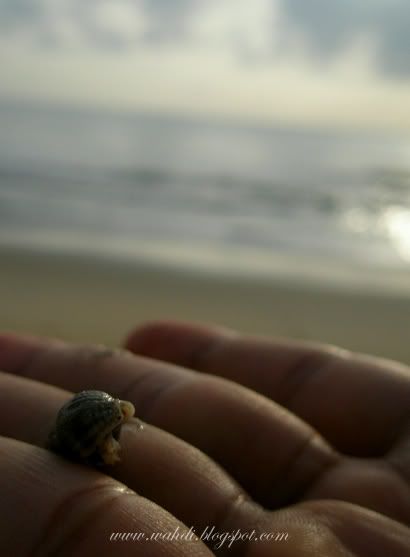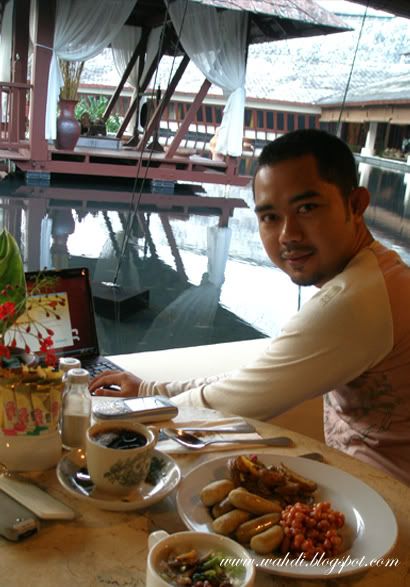 The breakfast was so-so...no big deal...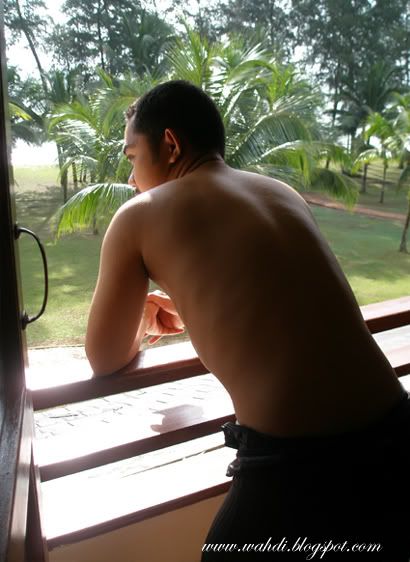 Sunbathing later on the beach... the best thing to do after breakfast..