Goodbye, Eye on Malaysia!
Went to Ampang yesterday with En Arip to settle something. After everything was settled, we took a ride on the Eye on Malaysia before they dismantle it at the end of this month!
The ticket rates...
Waiting for our turn...
While waiting, I looked up and I looked down... and noticed its nice flooring on the waiting deck!
O.k, it's our turn!
Here we go!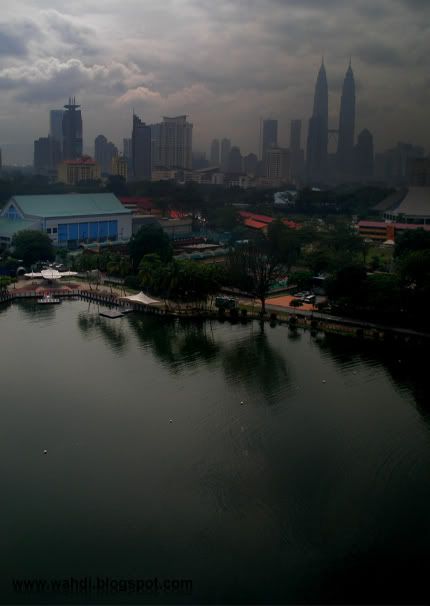 The view from above...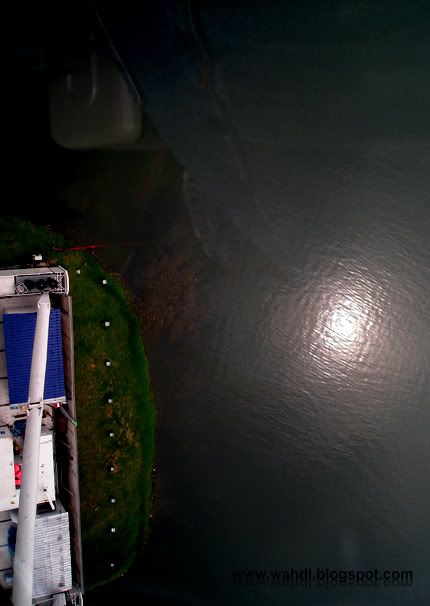 Breathtaking view of the lake below, from the highest peak!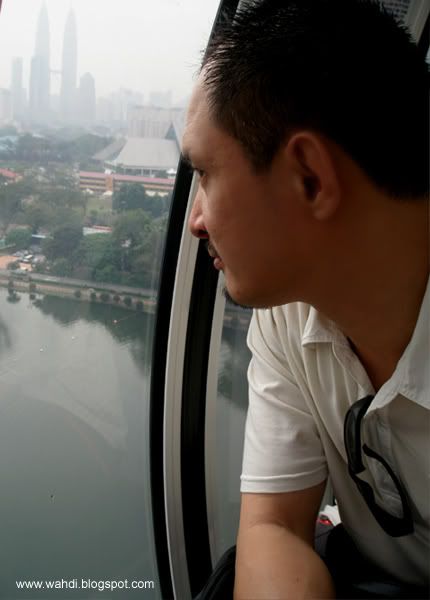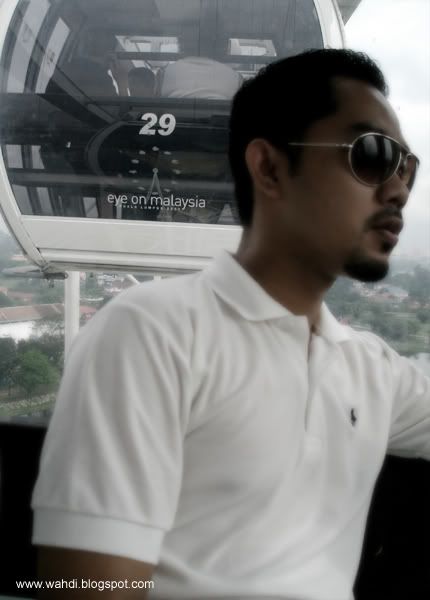 Enjoying the ride...
And finally, it became boring when it entered the 4th round... Can't wait to get out! STOP THE WHEEL!!! hahaha!
Goodbye, Eye on Malaysia!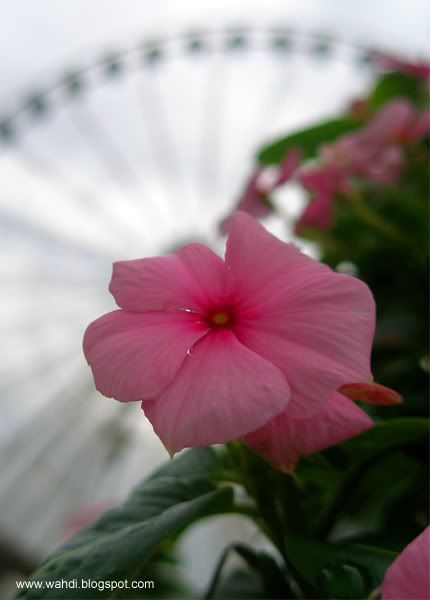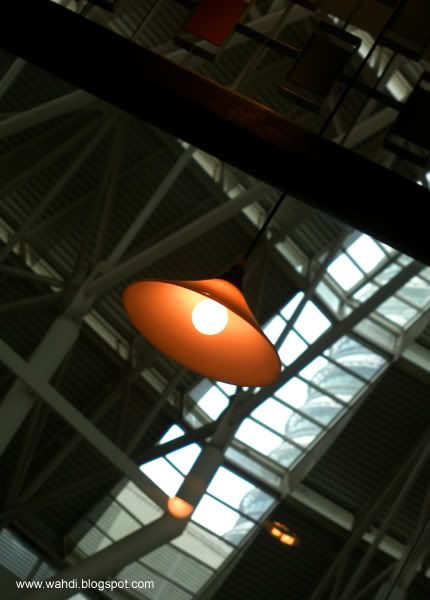 Since En Arip was sweating like a hose, he decided to get a change of shirt, to feel more comfortable... So we went to KLCC for a shirt, and had lunch... We later continued the day at Bukit Bintang... Watched a midnight movie, "The Heartbreak Kid".
I luv the movie so much! I give it a 4 stars!!!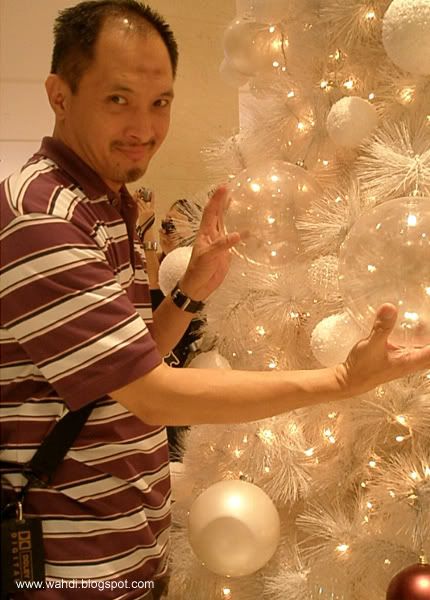 En Arip looking refreshed in a new shirt...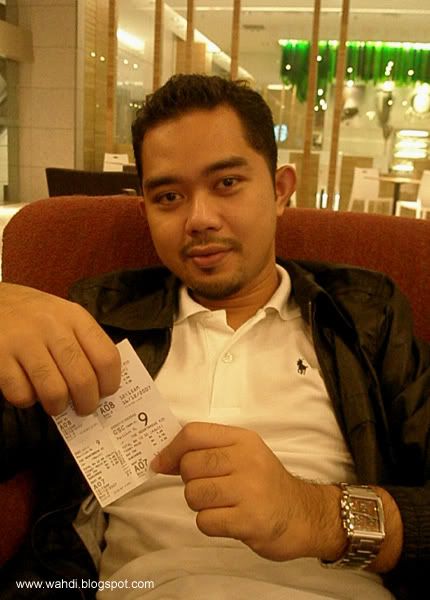 Lepaking at Starbucks to wait for the midnight movie... Yeah, we both finally got our 3rd Starbucks planner!! yeay~