Eat eat eat...
Nothing interesting has been happening these few days... All I could do to
brighten up my days was eating!
Life has been busy at work, and gotten a bit monotonous since I've been repeating the same routine day in and day out... Saturday was spent at work, working on some courseware review. After work, went to IKEA... Nothing much there. Watched The
Golden Compass
with En Arip at Cineleisure around midnight... and the movie was so horrible!!! Nicole Kidman? OMG what a waste to have acted in this movie..
Overall, I give the movie a two-star rating... Something was wrong with the movie... It has no kick, no climax... Everthing looked so easy and sooooo predictable..
And today (Sunday), had an all-out work out at the gym in the morning. After that, had a beautiful nap until till late afternoon... and now I feel fresh but hungry again...
Had time to prepare breakfast before I left for the office on Saturday...


I luv Mache's donuts, better than Big Apple's...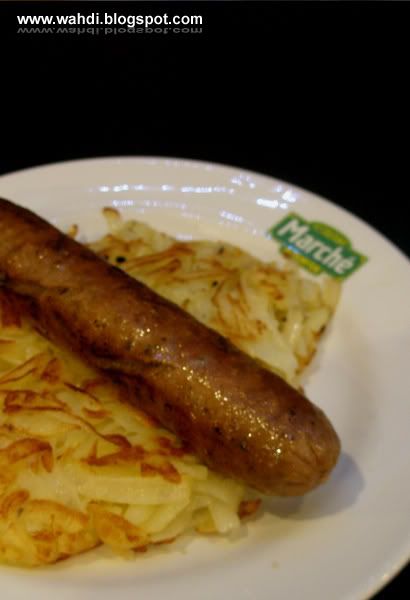 Had dinner at Marche before the movie.. and the must-haves: plain rosti and turkey sausage..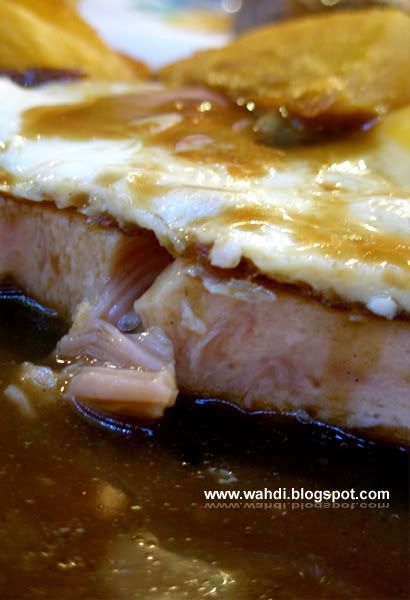 Another must-have: turkey ham....


Yes, it really works... Eating makes me feel better ;)


indulging in the food or fallen asleep? :P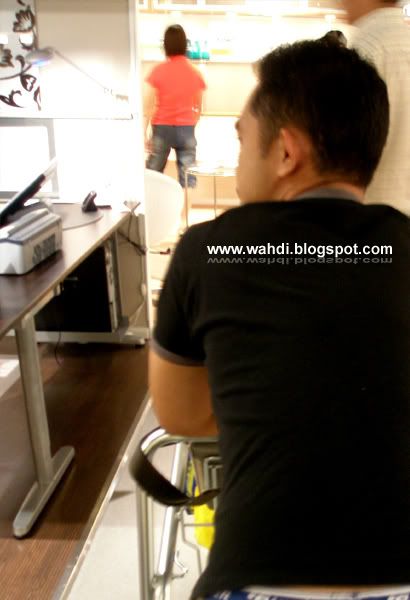 Nothing great at IKEA... I don't know why I'm slowly beginning to dislike IKEA stuff... yeah, bored maybe... All the same things, some of them have been around since the old IKEA at One Utama...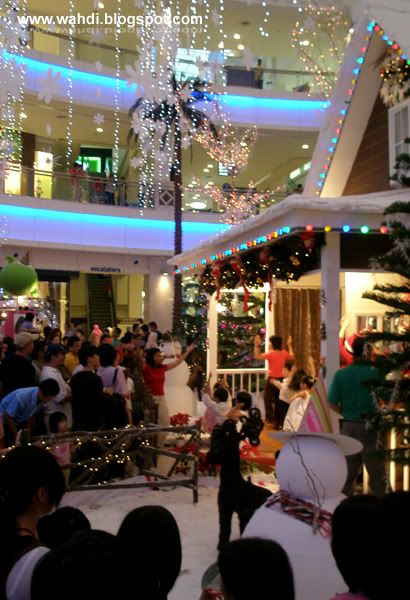 the xmas decorations at the curve is not as grand as last year's...


cute!