Supper...
Skipped gym tonight...
Just after Isyak prayers, my mom called and we chatted...
*Took a nap...
At a quater to midnight, En Arip woke me up for supper...
Headed to Taipan for supper...
In between bites, created a vector image on Flash...
Updated the blog...
The vector image is
here
(click on the link)
Yeay! Tomorrow is my day off!
Since started on this new job, my urge to draw and paint has reappeared!
Have a nice weekend, you guys!
Di kala bulan mengambang, keluar mencari makanan...




melukis




memakan hahaha *matilah mamai




Lukis cawan, bkn En Arip yer...:P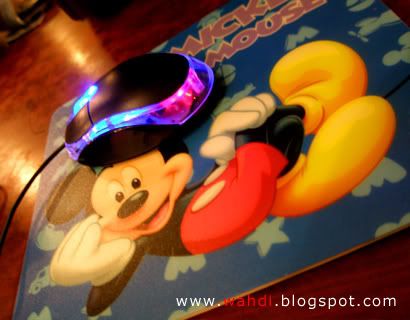 Mouse pad ni dapat percuma masa beli laptop...i luv Mickey Mouse!