Strawberry Shortcake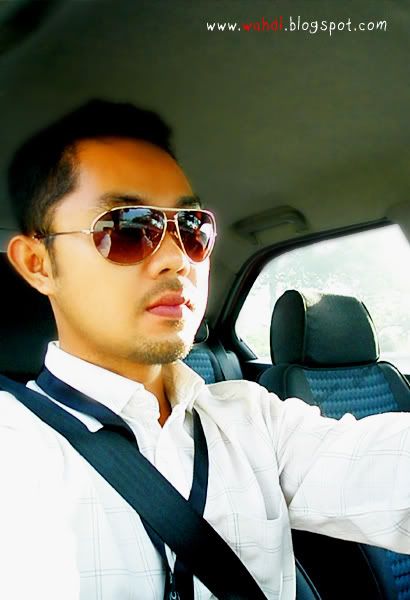 The sun this afternoon looks great ! There has been no rain like the past few weeks... that, has allowed me to snap some pics while heading to the surau for my Asar prayers at the new office... I really luv the environment at my new office... This is the first time I had worked in a proper place, with a great working culture...



Ke surau...



Lorong balik dari surau ke opis...



Sempat snap2 gambar...terubat rindu pada pokok2...

Buka puasa for the 2nd day was at the MYDIN USJ food court. Again, we had some Chinese food and it was so delicious! Sorry no pics :) I was so hungry, and spent the entire time for eating ;P

After eating, I bought a CD for my 5 years old niece... She has shown interst in drawing, cooking, caring for pets and singing, so I think she's gonna love this CD... well, I enjoyed watching it just a while ago LOL!



Strawberry Shortcake