One Each
I went to Jalan Pasar after lunch yesterday... While walking along the shops there, I felt as if I walking in southern Thailand or Cambodia! I had gone there (Jalan Pasar, ok?) with En Arip, as he needed to get some audio parts. And that place was like a paradise for those in the audio line!
After Jalan Pasar, we headed to SOGO for a big cone of Lecka-Lecka ice cream! Only SOGO's Lecka-Lecka offers their ice cream in big cones. The heavy downpour did not stop us from satisfying our cravings! *matilah ikut nafsu!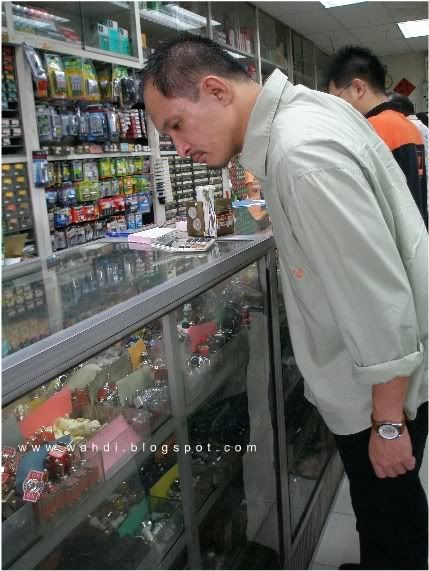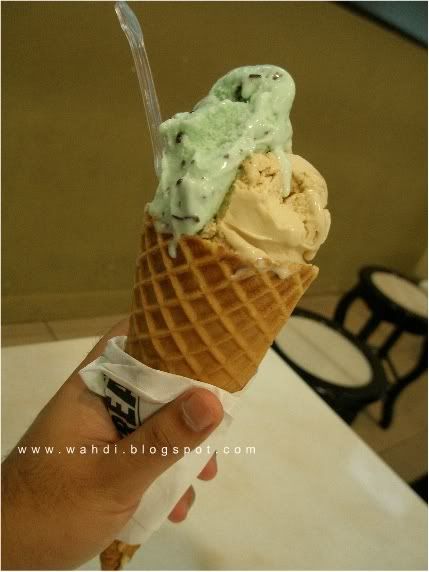 yumyy...








On the way home from SOGO, we dropped by the new wing of Sunway Pyramid. The place was not really impressive... nothing great there. They have almost the same outlets as any other malls! I just wondered to myself, WHAT is so unique about tis new extension to the mall, as they shouted about them being unique and such...

The tagline to introduce the new wing was something like "Continue your UNIQUE shopping experience.." Huh? Why did they say that? I didn't see nor feel anything UNIQUE while there!

We had not planned to go there, let alone BUY anything there! But, accidently, we bought a laptop each! Hehehe...




Sempat tido kat harvey norman sambil tunggu depa set-up the new laptop...hehe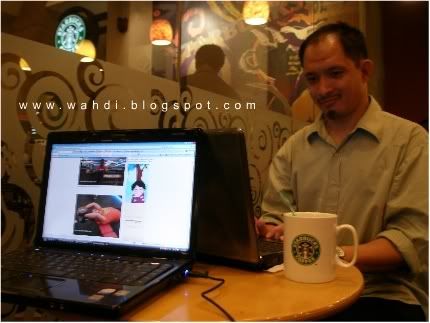 straight to starbucks to test the latest toy ;)





one each