Busy Bee...
Spent the whole of yesterday on house cleaning and grocery-shopping... I was busy to the max yesterday! And this morning i went to a State Palace with my client... I am working on some beautification work on a freelance basis. I'll be getting the payment by next week~ sioknyer~


After toiling the hours, this is how my room looks like now.I haven't got the heart to upload any "before" pictures!:P. I've thrown out all previous decoration stuff.
I'll be replacing them slowly... Now I feel like I've moved into a new room ;)
I went to Aussino earlier and found a few nice bedspread, and for this month I am using this pink one, which is the 1st ever pink bedspread I ever bought! Yes, pinky bebeh~




Memorable bear ;)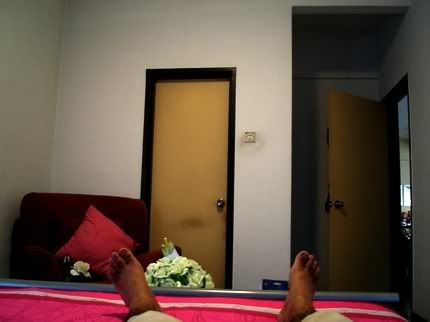 Macam pindah bilik baru pulak ;)




This portion of the State Palace is still under renovation..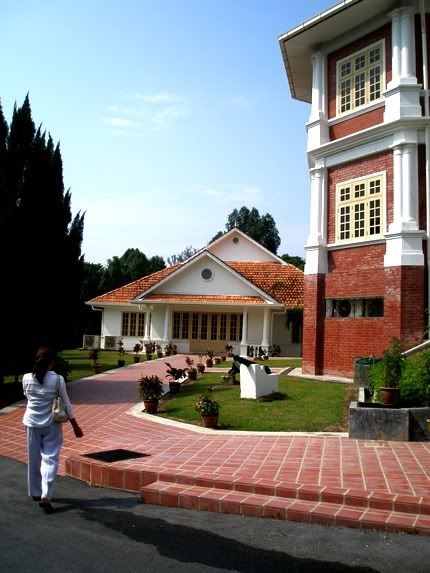 I am to beautify the landscape after the renovation is done...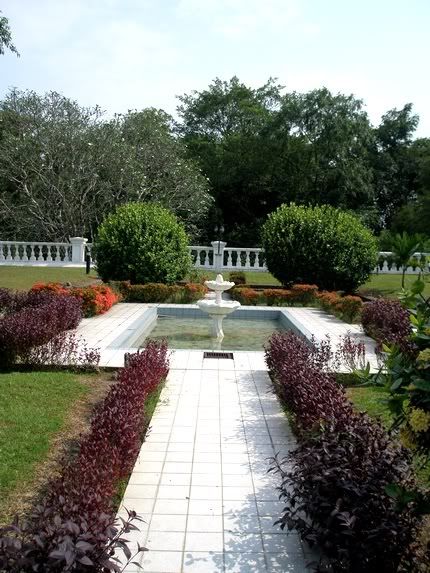 O.klah guys, I am going to continue baking my cookies... Will upload the recipe and more pics soon! Stay tuned!