New Hair cut...
Yesterday buka puasa was at The Summit's Shushi King, another last-minute choice! I reached home at 7pm, having left the office real late. I had to settle some urgent tasks.
Fetched En Arip and we headed straight to The Summit USJ. When we reached there, every fasting Muslim already had something in their mouth ;)



Between En Arip and I, the one favourite thing we like to do at Shushi King is the "wasabi challenge"... We would challenge each other, to see who dares to take a big amount of the wasabi! The one who gives the most minimal weird expression will be the winner, hehehe


Hehehe... That was the worst expression ever!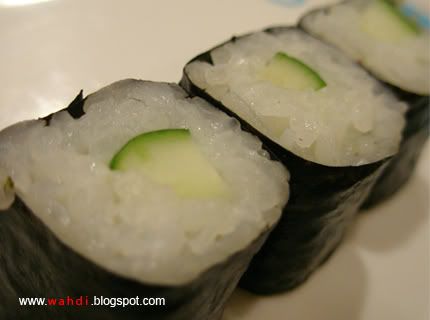 Kanikama Maki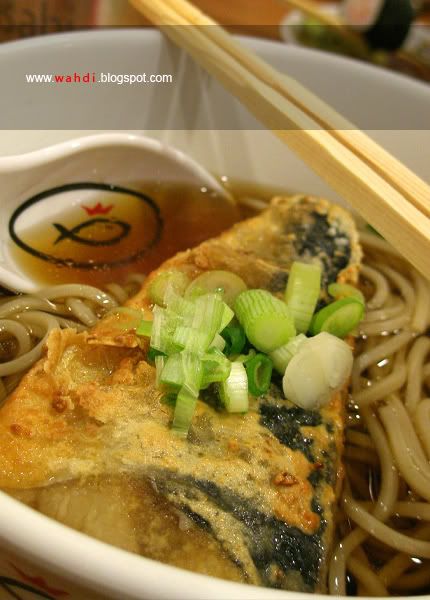 En Arip's Saba Soba (Noodles with mackerel)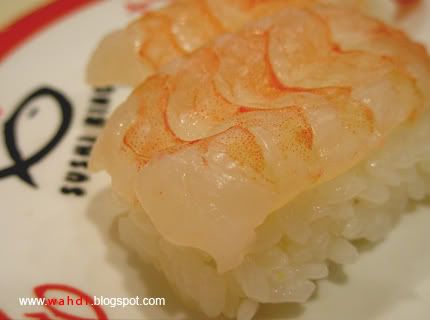 Vannamei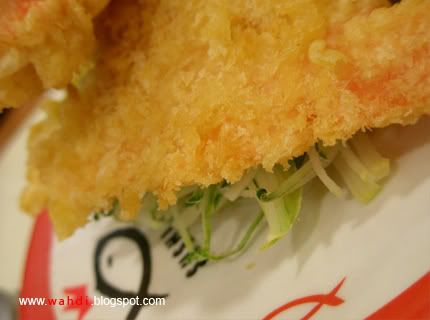 Sakana Fry





Got a hair cut after terawih last night. Was thinking about shaving off my beard, since I was not comfortable with it yet... It itches sometimes... but I decided to ask the hair stylist to just give me a trim...





Sahur this morning was at the mamak's again. I was so sleepy during sahur this morning...