Muar, Off the Beaten Track
En Arip and I went to our favourite kopitiam after spending some time at the Masjid Jamek Sultan Ibrahim and Tanjung Emas... What I like about this kopitiam is their authentic style... In fact, they are far from being a "wannabe"... Their entire staff was also really friendly, just like most Muar people!;)
The shop displayed a lot of coffee stuff, and each table showcased unique knick-knacks, too... OK, already too much free promotion for this cafe! But seriously, this cafe is a "must-visit" everytime I am in town...
A real coffee tree by the pillar of the entrance!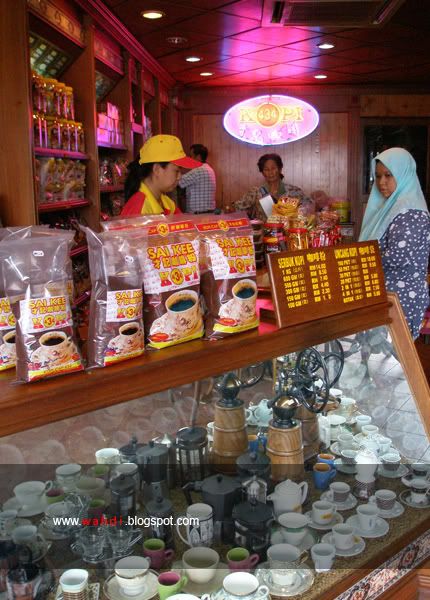 Semua yg dipamerkan dijual yer...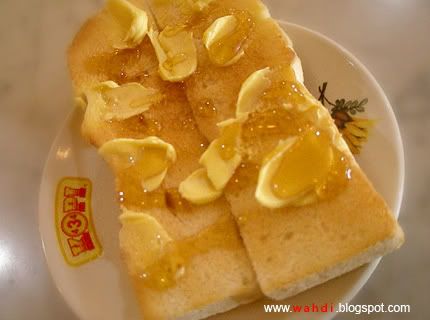 My favourite item on the menu, toast with Planta (margarine) and honey.





My choice of drink? Obviously, this is the cinnammon coffee... icy cold!





So yummy!




A coffee brewing apparatus on the table next to ours...





Kopi yg masih mentah...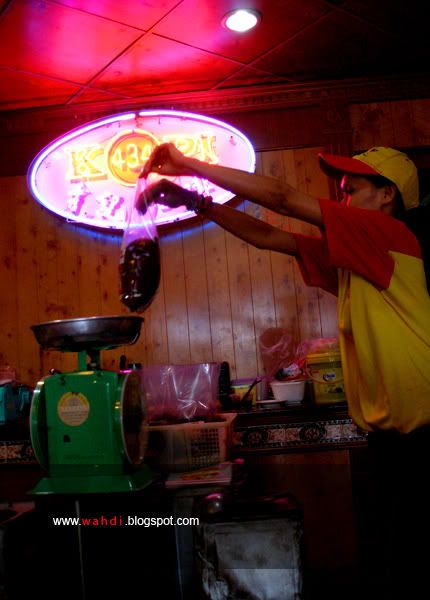 While sipping the freshly brewed coffee, we observed their staff packing ground coffee, to be shipped nationwide...



After lazing the afternoon away at the kopitiam, we went to my dad's "kebun" (orchard)... Dad also owns a few hectars of oil palm plantation there... not to mention some unused land which seemed to have been taken over by wild plants...

Amazingly, I found some very, very beautiful flora amidst the wild plants... Here are some pics, some of which with names I do not even know!



Bunga Kangkung katanya...




Wild ginger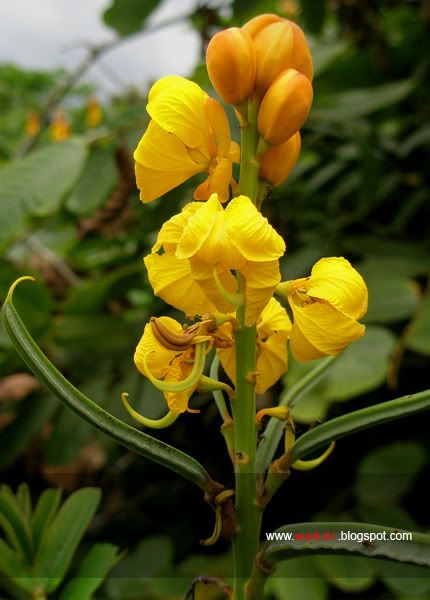 Tak tau pokok apa...





Versi kuncup pokok yg sama





This is the "pokok semalu", or dandelion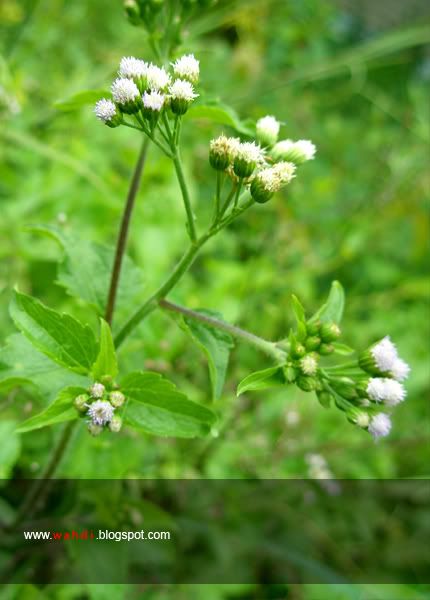 Bunga apakah ini?