Buka Puasa Day one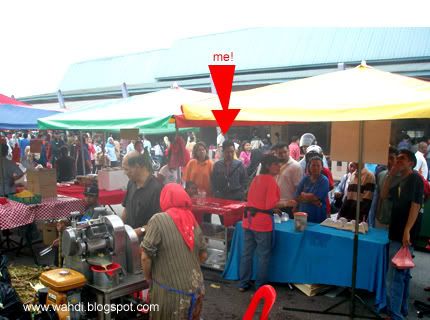 Beratur beli air tebu...


Buka puasa was at Pizza San Francisco, Taipan at the very last minute... Was thinking to get something from the pasar ramadhan at USJ8, but OMG! The crowd was certainly there, but the number of stalls was not impressive at all! The food selection was also nothing to shout about... unlike previous years! Previous years, that place looked very happening!!


I queued up for my sugar cane, but the seller kakak said I had to wait for my turn, which would be after the ten heads ahead of me! Most of the customers ordered 2-packs, and at the rate the juicer machine was going, it would be sunrise before I got mine!

Finally, En Arip and I decided to just berbuka at Pizza San Francisco in Taipan. Luckily, there was just a Malay couple there, so we got our dishes just nice for berbuka time!



layan lagu2 nasyid tunggu waktu berbuka kah?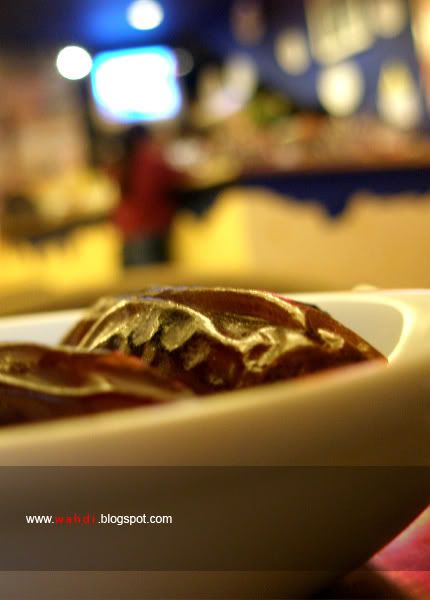 Kurma percuma...




Spaghetti Marinara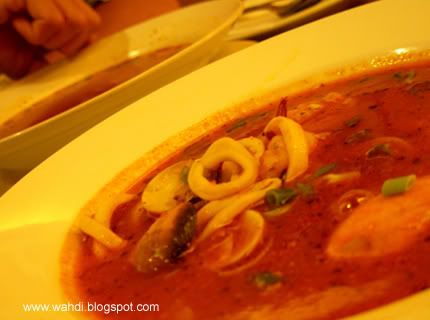 Seafood and chicken soup...so yummy!




Linguini Salmon


Terawih last night was done at home, and after that, I took a nap before heading to McD's to join En Arip for supper...



*Takutnyerrr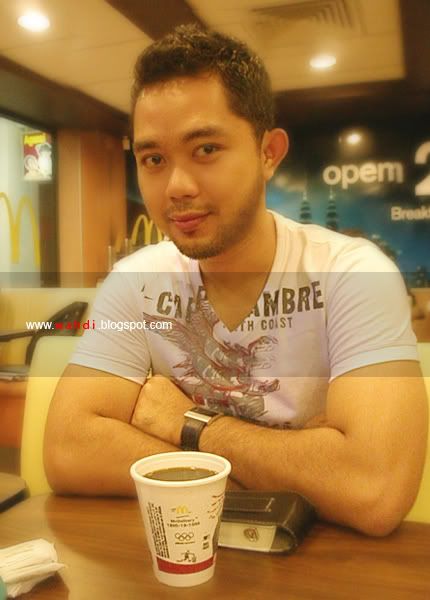 BTW, a few friends asked why I had kept my beard... The answer is, I am trying to look more matured! LOL. It's true ley... no other lousy reason lor!... It's actually a requirement, if I accept one of the job offers... They said that i have to look matured to handle the department... Hurmmmmm



*do I really look too young? :P