Back on the right track...
Since I started working at a client's office two months ago, and having to reach that place by 8.30AM, my diet had changed drastically!!! Why? Because I no longer have time to prepare my breakfast and lunch box like I used to before that...
Because of that, I had been relying on whatever they sold at the nearby cafe for breakfast and lunch... I didn't think eating like that would affect my my mid-section, but it did!!! My belt has to be cinched by two more holes!... how sad!!! So, what does that mean???
Going back to the old routine..shopping for groceries...


I have decided to go back to eating healthily... back to the right routine. No more rice! I went to the hypermarket last night with En Arip, to get some groceries for my breakfast and lunch box. And since Ramadhan is just around the corner, I will observe the same diet for sahur and berbuka... And breakfast this morning, was back on the right track!



Wholemeal bread sandwich...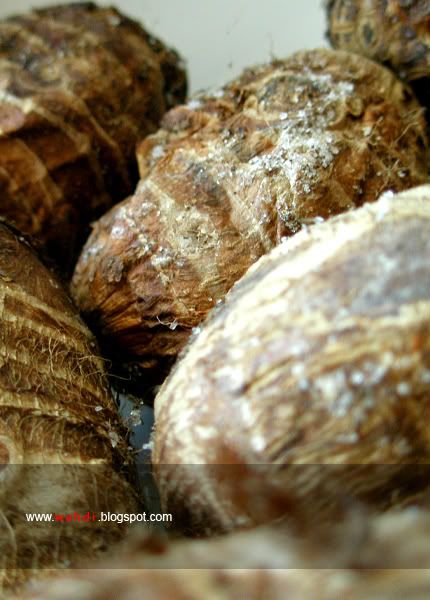 I've also baked some salty, miniature yams, too...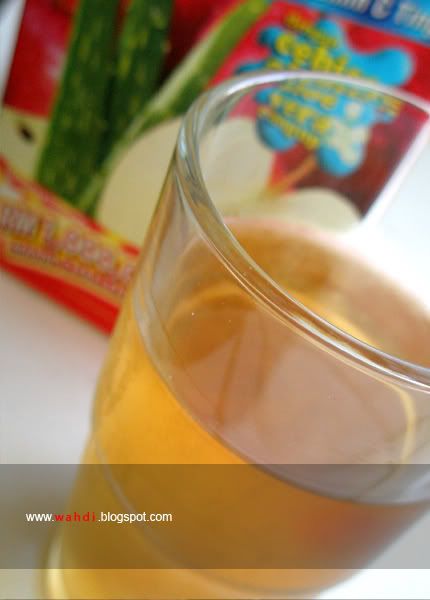 No More teh tarik!


After breakfast at home with En Arip, we went to OU (*free platinum parking lor~). We went there specifically to watch Ratatouille... yeah, we watched it rather late... Anyway, I love the movie so much! What a great movie to watch!!! I give Ratatouille a 5-star!

The funny thing was, I had forgotten to carry my wallet when I left home!!! For the second time!!! I only noticed it as we were entering OU's car park, and was seaching for my credit card! So, it ended up with En Arip treating me the whole day! Hehehe... That's like having a mobile ATM by my side!:P

Thanks, En Arip! Will treat you to a coffee after gym tonight!



After getting the movie tickets, we had lunch at Itallianie's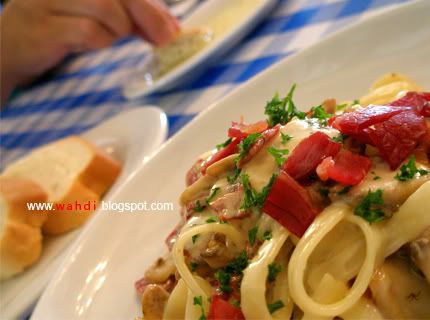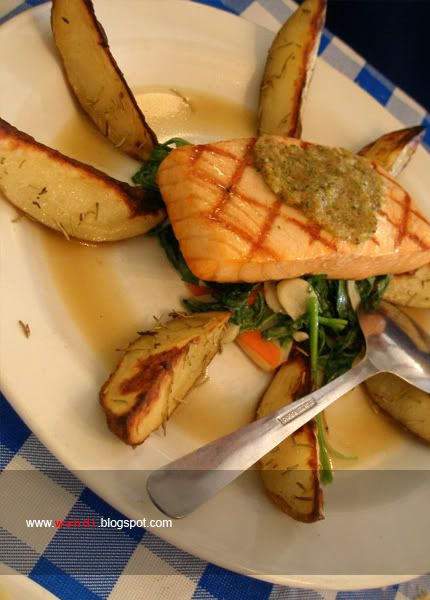 yummy~




Free trial on a massaging machine just before the movie...




The auto-masssaging machine was not bad at all... am thinking of getting one for my dad as a Hari Raya gift...




And Makan again! The Kluang Laksa at Kluang Station was so nice!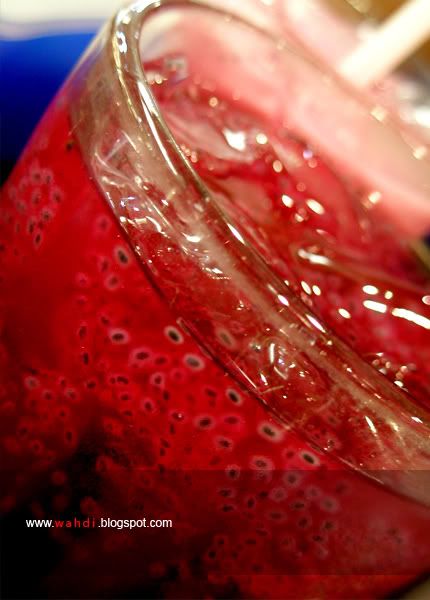 Air sirap selasih..lamanya tak minum sirap selasih...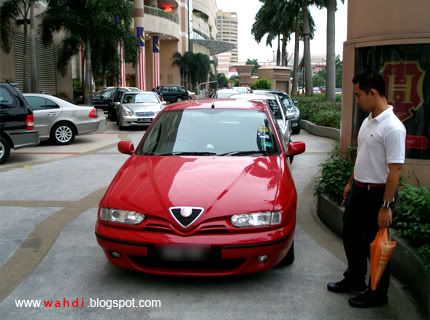 We left OU at around 6PM... My front tyre looked a little flat, with the front skirting almost touching the ground!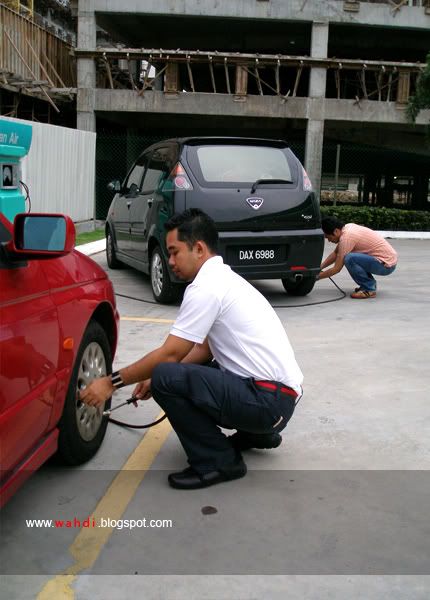 Yeah.... The last time I pumped it was about two months ago! No wonder... Luckily it wasn't a puncture!