Time for Shopping~
In a silver mood..
Yeah, it's time to get something to upgrade my wardrobe... I do not know why I'm in the mood of wearing and using silver stuff lately. No matter what, if it comes with a silver touch, it will be fine!
I don't mind if it's out of season or still in, I just luv putting some silver tone into my new collection. I am not haute-couture, but I do follow my taste...
Currently, these are what's on my shopping list:
1- Raoul I-pod Nano holder... This silver color accessory is simply amazing! I just luv it! U can get this from any Raoul outlet for only RM79.90!
*I have visited Tod's at KLCC to survey for a silver I-pod Nano holder, but Raoul is better looking and has value for money!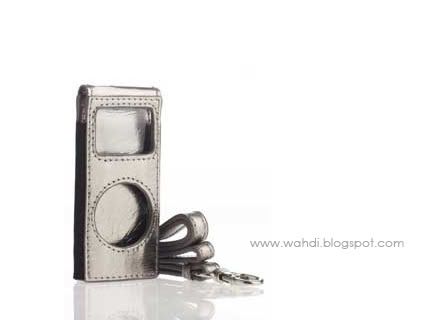 Raoul I-pod Nano holder in silver...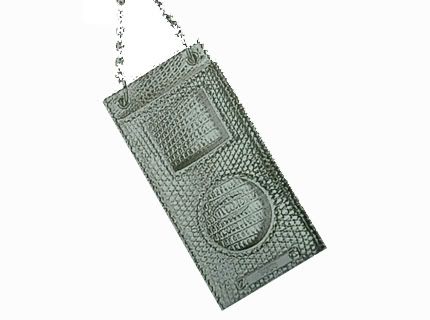 A similar TOD's I-pod Nano holder in silver... but not worth it!!! Further more it looks slightly gawdy ;P *matilah cognitive disonance!


2- Gucci sneakers. I admired these sneakers when I saw them at the Gucci outlet in Paragon Mall Singapore, but too bad they didn't have my size. Luckily, a friend of mine in the U.S has managed to buy a pair for me with my right size 8.5! Yeay! Since these sneakers are now out of season, they offered them for only US$90.00 at a branded factory outlet!

A few months back, when they were hot in town their price at Gucci Paragon Mall was SIN$850.00. Can't wait to receive my sneakers!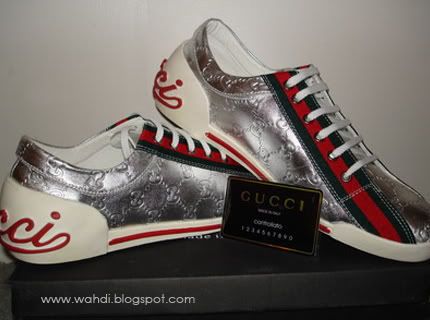 These sneakers are sooo me~... Thanks, April!


3- Seed Sneakers... I luv these, too! U too, can get them at any Padini Concept Store for only RM 147.00.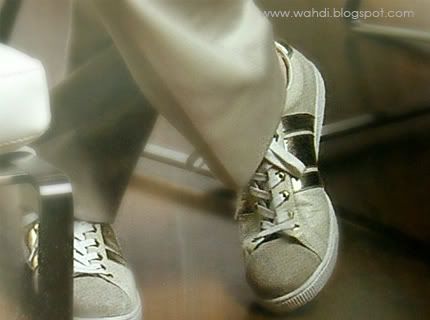 I like them!


3- Bottega Veneta boots... Aarghhh!!!!! I really like these boots!!! A bit expensive, but total value for money :)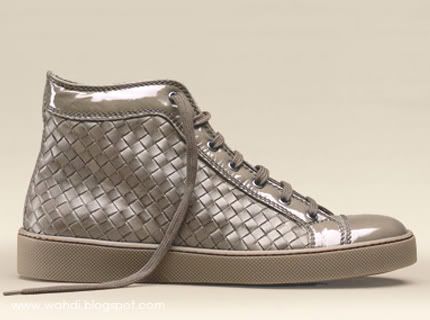 Luv these boots so much!!


5- Paul Smith silver watch... I like its shape and simplicity... and its price is affordable!!


I'm still into squarish watches..


6- Armani Exchange's card holder.. I luv the greyish-silver tone... U can get it at AX's outlet for RM94!


Nice!!


7- Some kewl Tees from my favourite shop, New Urban Male. The price? SIN$49.90 each!
U can get them from their main outlet at The Heerens, or at any of thier kiosks all over the island.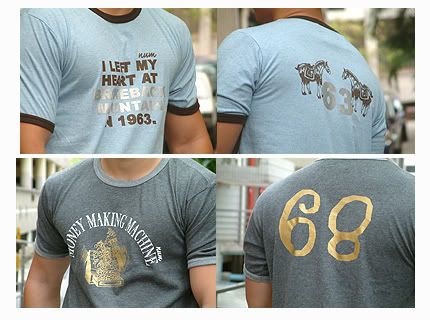 This latest series is so me!


8- Polo Ralph Lauren Belt : US$30 after discount! Not really silver, but can be considered in-theme LOL


This is kewl!


9- Lacoste V-neck sweater 'Silver collection'. Price : Standard Price...

Nice, really nice...


10- Flip flops from Havaianas... These comfortable flip flops cost SIN$32, also available at NUM (New Urban Male)...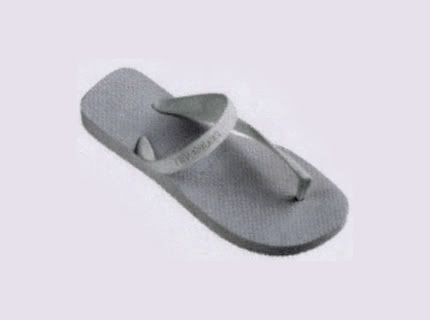 Must feel real soft and comfortable...


11- Final touch... A disco mirror ball for my walk-in wardrobe! Hehehehe... just to give the room some silverish, sparkling effect... LOL

Flashy, glittery... Fashionable!



I am sharing my shopping list so that you too, can get some cool ideas for yourself!