Getting Used To It...
I am actually getting more and more used to the new routine, working at my client's place...
Initially, I found it hard to adapt to a change of routine... Before this, I used to leave for work at about 8 AM...
But now, I had to leave the house at 6.30 AM, just after my Subuh prayer... And now, I am comfortable with this new routine,
unlike in the begining where I felt like bawling every morning...
Anyway, I have to leave the house by 6.30 AM because???
No traffic jam! By 6.45 AM, Subang Jaya is choked!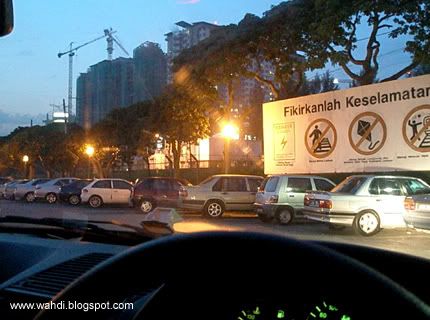 I need to secure a parking space at the commuter station. See? At 6.40, the front row is already all full!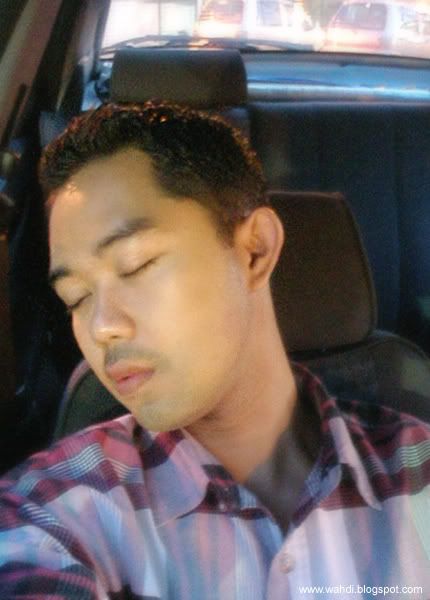 Because I need a quick nap. The train arrives at 7.10 AM...
Rather than wasting 30 minutes waiting on those hard, cold metal seat at the station,
isn't it better to just take a nap in the comfort of my car, listening to the radio? Why do I nap?
Because, I do not want to be like what you see below, during the ride!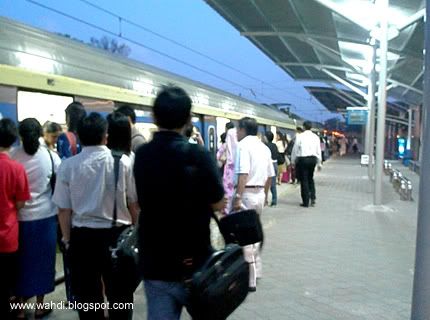 Wait! Here comes the train...






Almost 99% of the seated passengers would be catching a wink!






Peaceful slumber...





What is going through her mind now?





ZZZzzzz.....





ZZZzzzz.....





Everyone asleep... I was the only one up and alert... They must've woke up real early,
especially those from Port Klang... It's OK guys... Continue sleeping, I won't disturb you!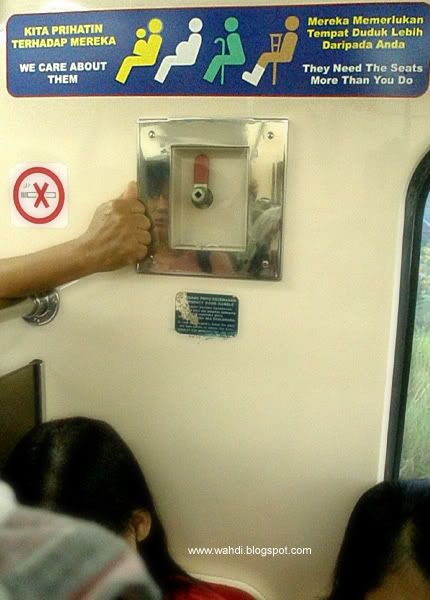 I feel that this sign above should be replaced by the sign below....*tangan mat endon enter prame ;)





HEHEHEEEEEE...isn't it???? anyway I reach the Bank Negara station at about 7.35 AM...






KLCC in the morning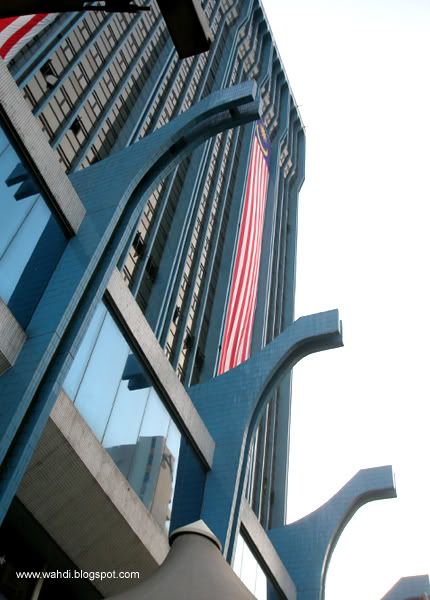 This is the client's office





Managed to take a quick snapshot for you guys...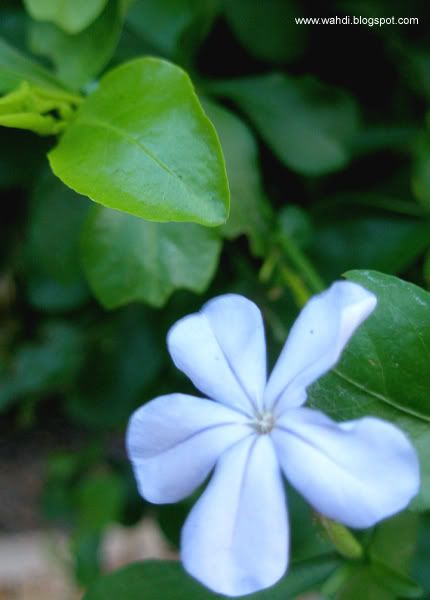 See? It's only 7.45 AM, and I had already clocked-in! Early, right? I am to start
work at 8.30 AM, so, I had enough time to update my blog... Hehehe...