letih...
*matilah ada yg tak paham entry melayu..
As early as 8 AM, I was already at KL Sentral, as I was to attend a seminar organised by MDEC at the Hilton KL Sentral. Registration was ta 9.30 AM, but made sure I started early to avoid the traffic congestion… The traffic wasn't bad afterall! The seminar was a "Creative Multimedia" talk, for computer gaming design with animation…
Good news for any amateur individual who is interested in earning MR40K+… Just visit this
website
and find out for yourself. It is open to all Malaysian citizens ONLY. For the professionals, you are eligible to win RM50K.
After the seminar, I managed to meet up with my friend Irwan at KLCC. He was with his friend Sasa at the Dome… It was such pleasure to chat with Sasa, although that was the first time we met! And thanks to Irwan for the Cendol at Little Penang Café after that.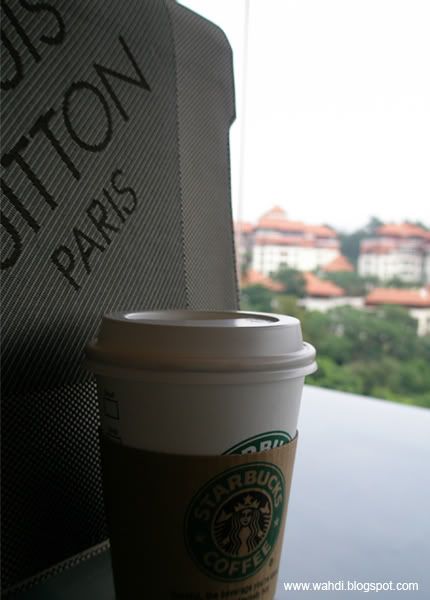 So fun to spend some solitary moments, with a nice, hot Starbucks, and a view to take in!





Isn;'t the green, so… green? *whose shoe is that? Hehehe…






I like this presentation, from Richard, an ex-BBC script writer…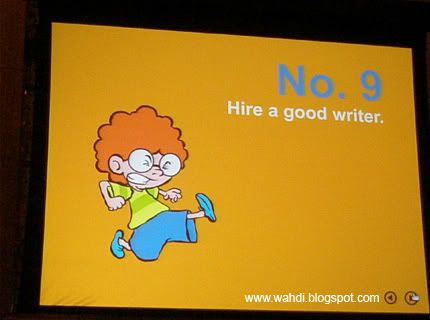 The speaker for this segment wasn't stimulating at all!






Fake smile heheh.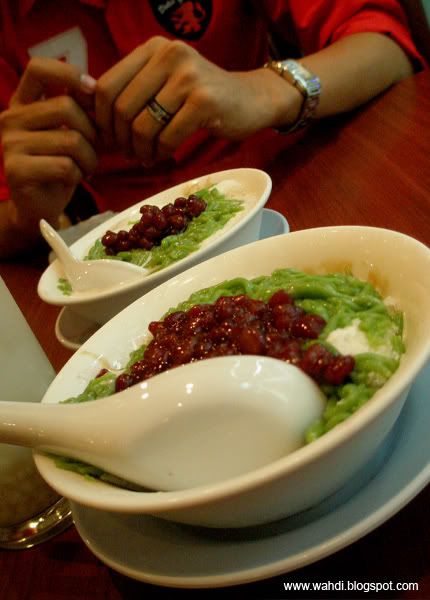 Cendol...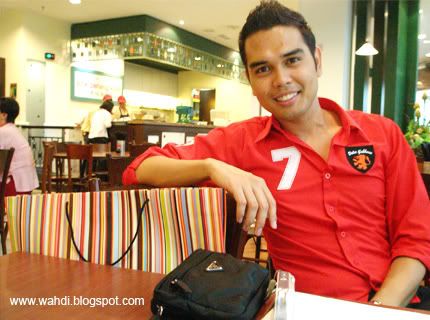 Irwan was just "warming up" for his shopping spree… LOL