My New Toy !!!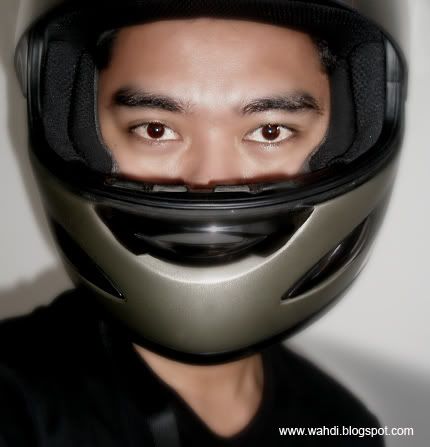 Rasa macam robot transformers plak, but i loike~~~~


I am thinking of riding my new bike to work, to avoid the moronic morning rush hour traffic! Now I have very strong and valid reasons to go back to biking! Thanks to En Arip for getting me this new, mean machine! So mum, you have no reasons for not allowing me riding on a bike anymore;)

I have been vrooming out loud in the neighbourhood, with the deafening sound waking up everybody!!! Sorry, the sun is already up, ok! But I have to let En Arip sleep in.... Poor man is having the fever after getting caught in the rain yesterday evening!

Great... Today is Sunday, another day for resting and relaxing... Hmmmmm... So nice! Yesterday, I went to The Curve with En Arip, and ended up in Bangsar to pick up the new bike!

I really can't wait to go the gym tonight with my lovely "Noir"!!! *merasa pakai singlet naik bike, hehee



"Noir", my new toy!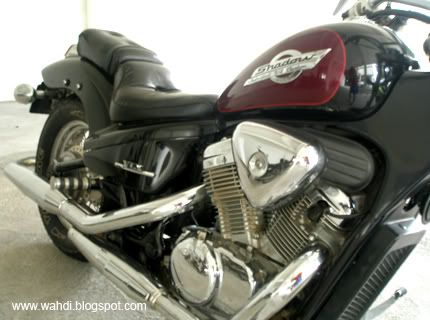 The new helmet... Does not look like a good match to the bike, but I like the feel of its inner cushioning and its light, sleek visor...




This is for the passenger...






Ikea's Swedish meatballs... Hmmmm... haven't have these for a long time... Since the crowd wasn't there yet yesterday morning, I thought, why not?...




En Arip challenged me to make something i was really good at when I was in kindergarten - a five-tipped star!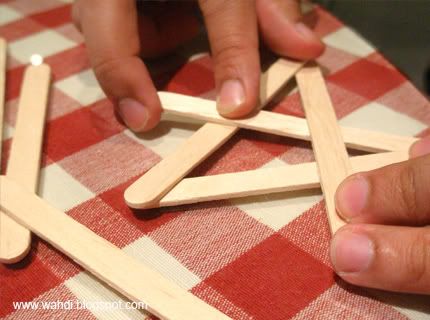 The star, made of wooden swivels... But I used to use ice-cream sticks when I was a kid... I loved collecting ice cream sticks to create my favourite shapes of things...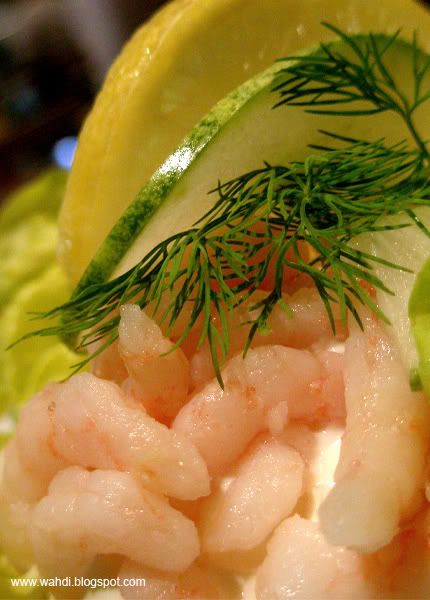 Our favourite at Ikea... Open-faced shrimp sandwich.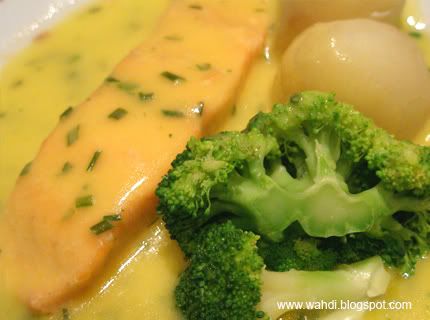 The creamy poached salmon...yummyy!!!




Strike A Pose! En Arip looking very contented...





Stopped by this gal who asked me to participate in voting for her on a reality tv show... My girl, you're looking cute! May I have your contact number? ;) Of course I was not interested in participating in the show..hehe




Actually, I was more excited in getting my new fin-friends!!!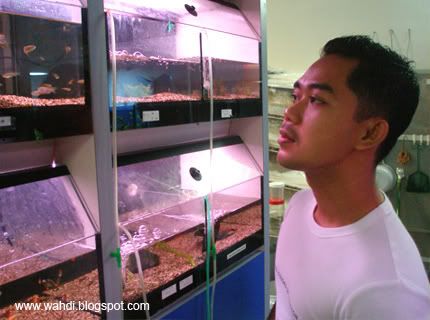 Luv the neon tetra... but I got some guppies instead! The neon tetra is such a motionless creature!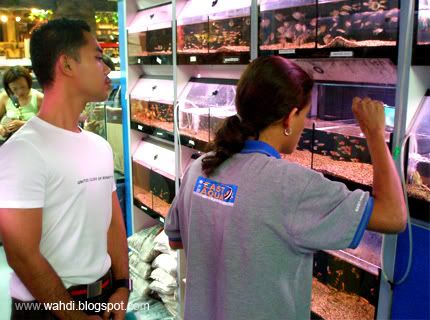 I let this guy to choose the guppies for me..




Yeah, I am back at driving my red frequently... It was raining heavily as we head for Bangsar... Ahhh... Another great Saturday!