Breakfast with TINTIN
I'm alone at home now... and am in the mood to read... I've borrowed several comics from En Arip the past few weeks, but didn't have the mood to read till this morning...
Me, I grew up with another type of comics, such as Pedang Setiawan, Dragonball, Doraemon, and a few other Japanese titles which I can't remember now... And of course, Ujang, too!!! hehehe...
I had just finished reading a few titles from En Arip's TINTIN collection... And I find them to be very entertaining...
Later, I must watch his TINTIN DVDs which he bought in Singapore during our last trip there...
Ha! Now I know why En Arip loves the LV Monogram Groom series so much!
What comics do you like? My number one choice is still "Pedang Setiawan"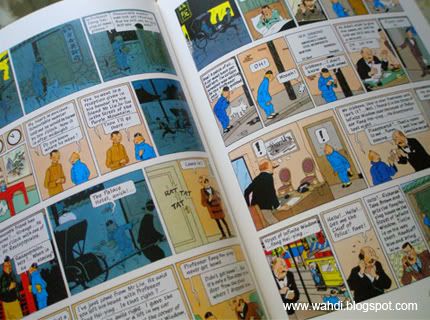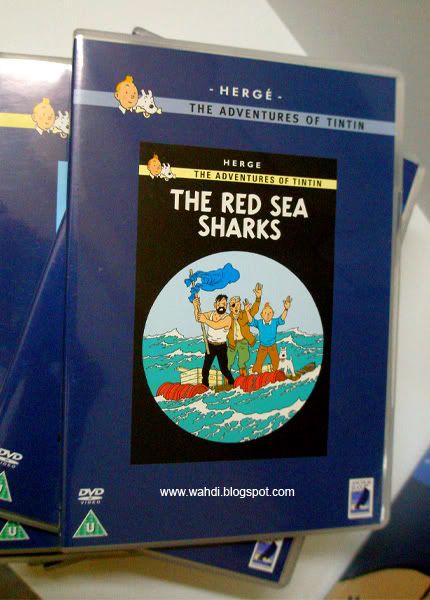 The TINTIN DVDs...