Lunch at mines...
I went to The Mines shopping mall with a colleague to get some stuff. We took a boat ride to get there, since the mall and my office are connected by a lake. Isn't that cool? The boat jetty is just behind my office, and when I need to release some stress in the office, I just walk to the jetty, take a boat ride to the mall, and have my ice cream! How ideal! ;)
Busy snapping away while awaiting the boat...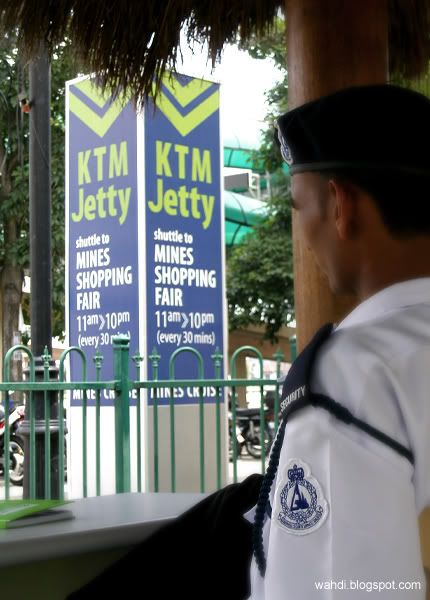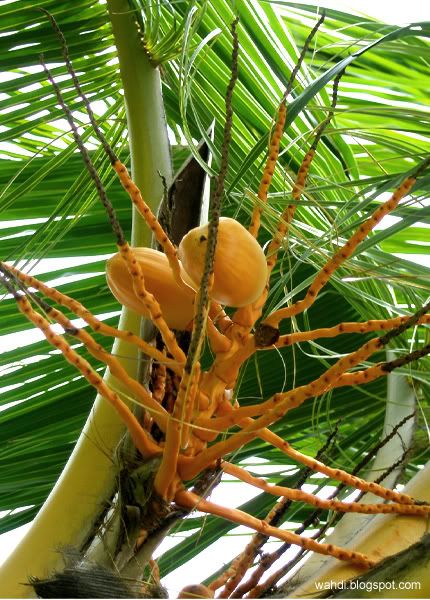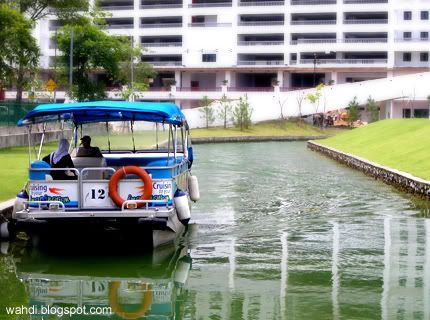 That's the boat!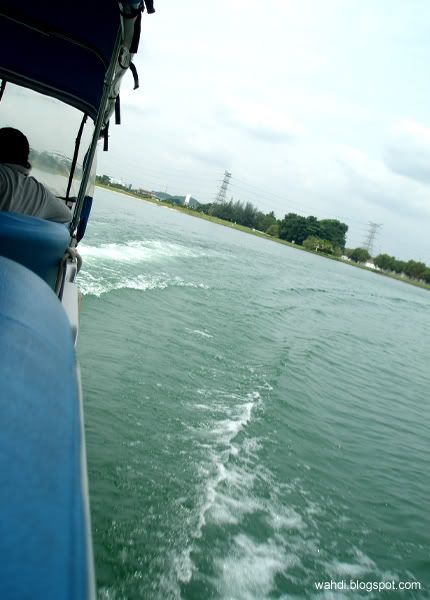 aaa~~~~~




Air yg tenang jgn disangka tiada buaya! *tetiba aje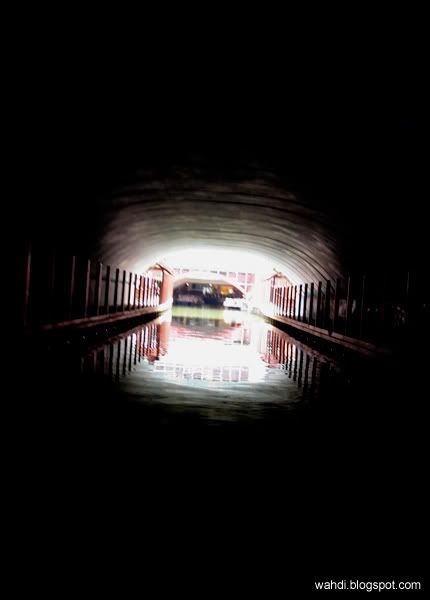 The boat has to go through this tunnel to get to the mall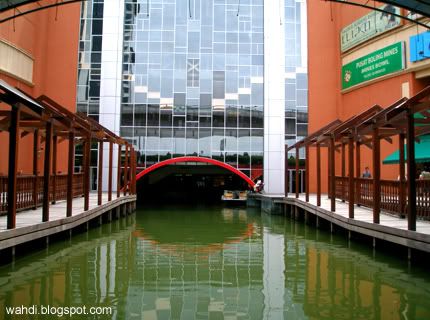 And this, is the mall!



Welcome to The Mines Shopping Centre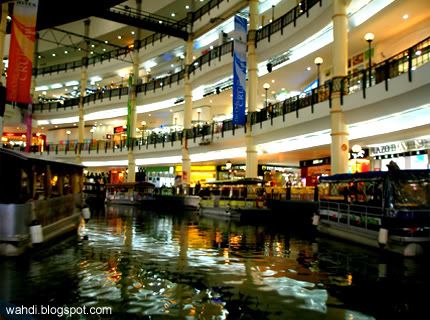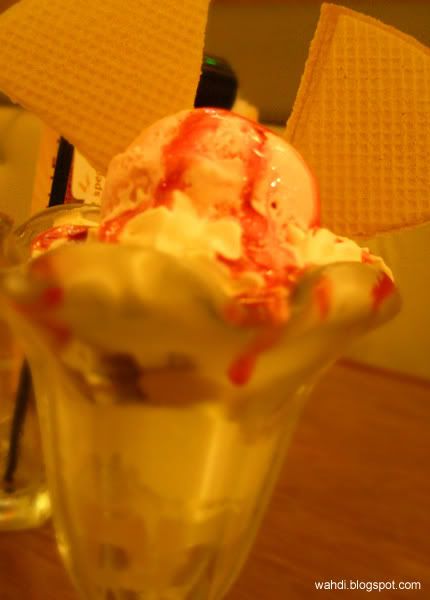 My cheap but yummy ice cream pick of the day... Hehehe...