Another productive day...
Yesterday, I spent my day at the gym, shopping for groceries, doing the laundry and also cleaning the store room... That, was my productive Saturday!!!
I'm not done yet with cleaning the store room but at least it now has some space for me to comfortably continue tidying up the rest of the room today... A lot more needs to be done in transforming the room into my entertainment room...
I've lost 8lbs! Huaaa, must eat a lot more!




I love working out on Sunday mornings, the gym being not busy and I get the privacy to pose for "glory" pictures. LOL!


I've planned to put a queen-size bed as a solution for storage, because the space underneath it is perfect for storing away unwanted and unimportant stuff... I also planned to paint the wall in white while highligthing the feature wall in mocha. And an essential feature, will be a petit-size marine tank! Yeay~




See, it now looks better, compared to what it looked like in a previous entry!


Anyway, I'll countinue to clean up the store room today. I went to the gym very early in the morning today, and after the work-out I had coffee at the kopitiam behind the gym. And while reading the papers there, I came across a very exciting article!

Hey, my landscape design for a customer at Kemensah Heights was featured in the landscape section (Berita Minggu, on page 8)! Walla, I am a happy boy today!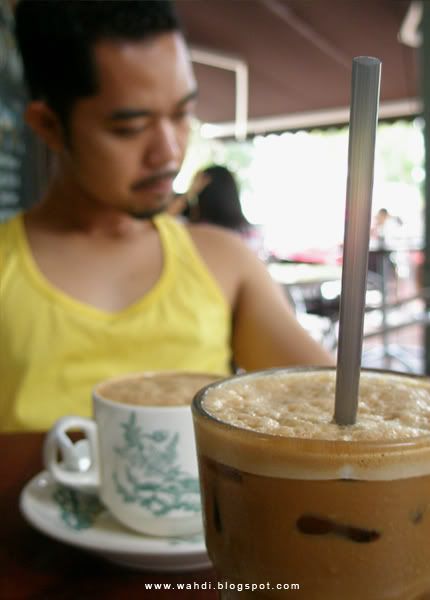 My design for En Sanusi's bungalow at Kemensah Heights...Anyone interested in hiring me to design a pergola? Hehehe!!!