Spring Cleaning...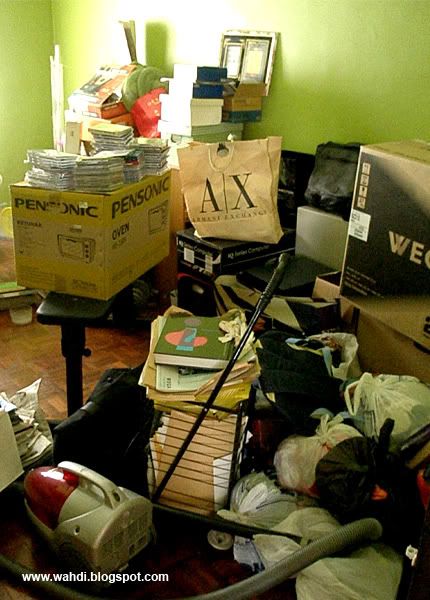 The messy store room.







Since today is another public holiday, I didn't quite feel like going out. Furthermore, I have no idea where else to go! So I and En Arip decided to tidy up the store room. Hmmm... what should we turn it into?

When it's done, I will post the update here. I am actually in the middle of tidying up, and took five to update this blog! I didn't realize we have so many treasures put away in this store room!