Other Pics from My Malacca Trip...(Final)
Here are some other pics from my Malacca trip that I would like to share...
I drove to Malacca as early at 7 AM. After touring Bandar Hilir, after dinner we went to the night zoo to see some nocturnal animals in action .
And after supper, I took on a challenge with Aiman on his PS2 , from a racing car game to his favourite Japanese superhero game : 555 ...
I was too totally flat out to wake-up in the morning...
Again, i really like this pic!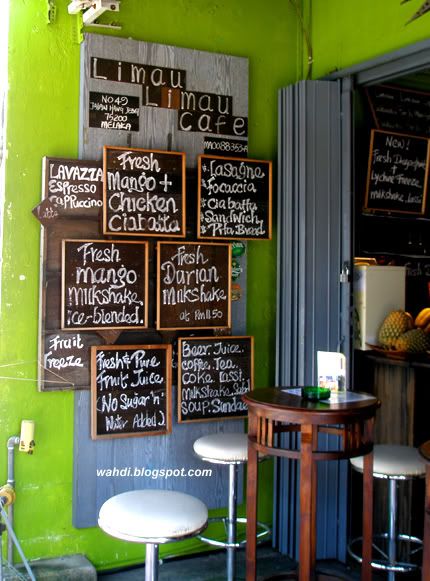 Limau-limau cafe...




Mickey in such a rare pose. Hey! That blue tin robot really caught my eye but it's an antique... (takut!!!)




Oh! This is soooo very 70s!




Cute print on a shop pillar...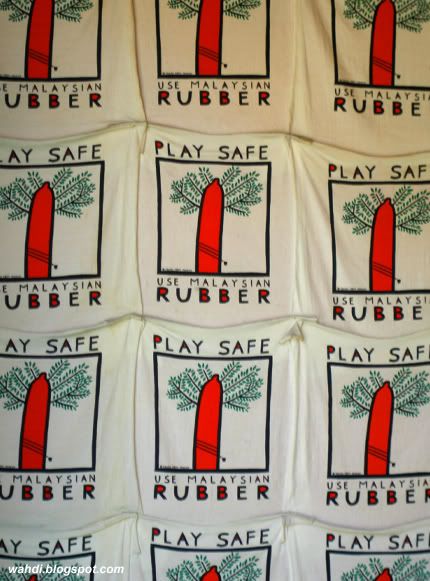 Cheeky t-shirt, but you won't see me wearing it!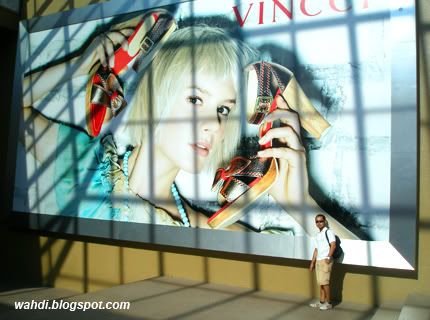 i luv the shadow cast on this giant poster...




Malacca Night Zoo...me, my sister, her sons and my mum!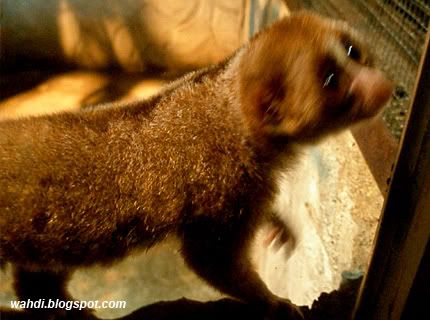 This creature is damn cute!!!





Looking for some souvenirs for the kids...