Jonker Street
Some pics from Jonker Street...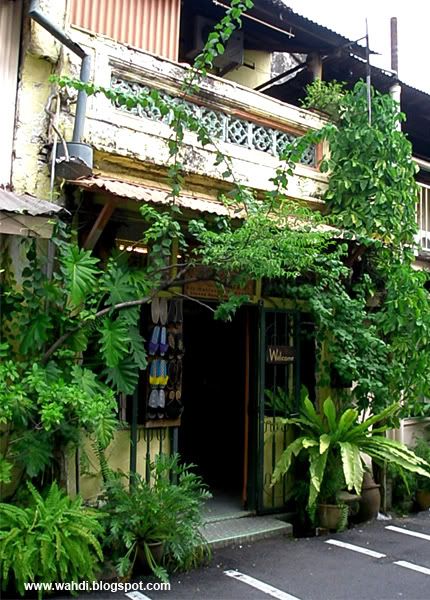 My favourite clog shop...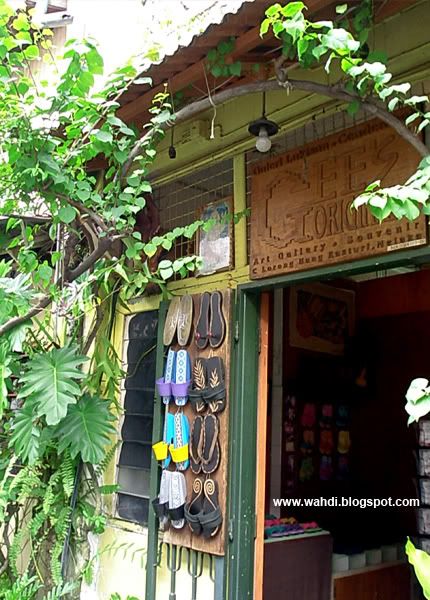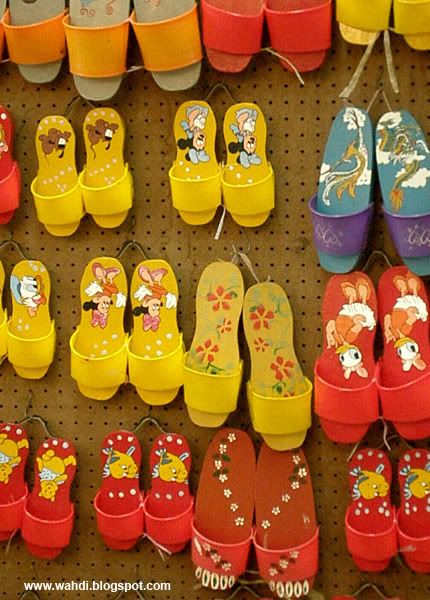 Something traditional but looking funky at the same time!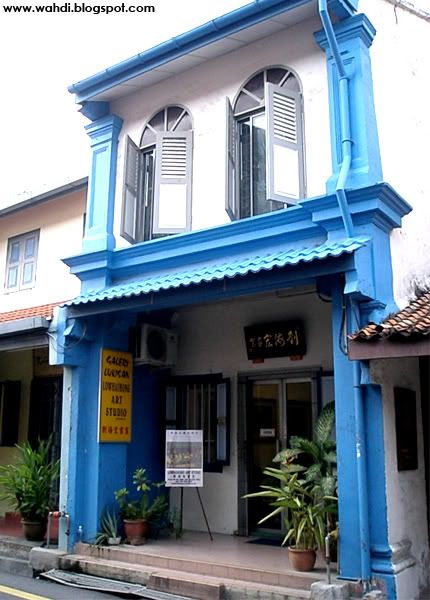 It's amazing how new colors bring life to these otherwise "dead" pre-war shophouses...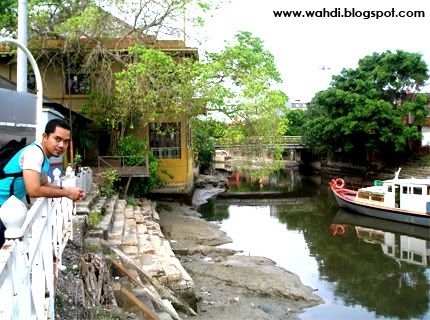 Taking a breather by the river... It's a pity that The Harper (yellow building) is now closed... It used to be a lively hangout among Caucasians and Caucasian-wannabes...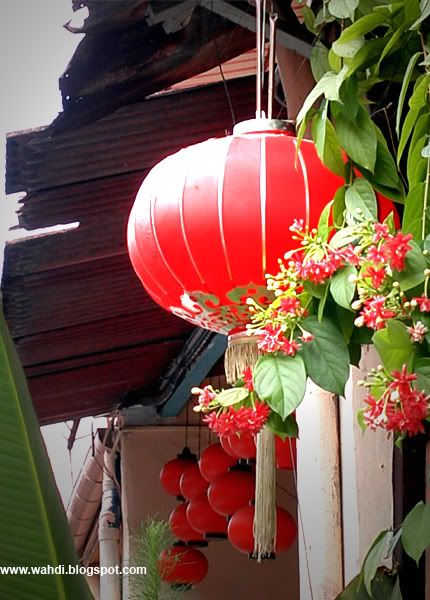 The Ranggon Creeper is my favourite creeper plant...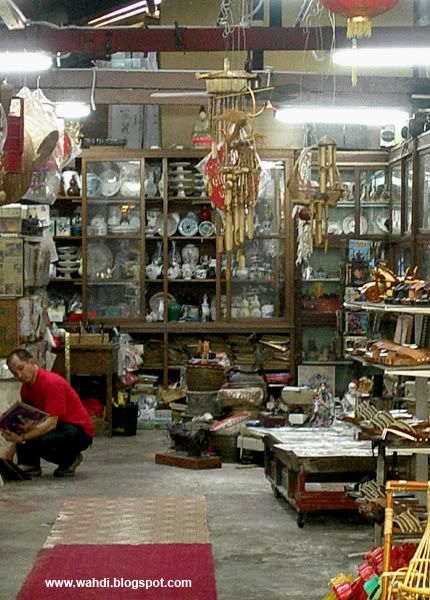 Antique meets antiques...hehehe, En Arip surrounded by his species...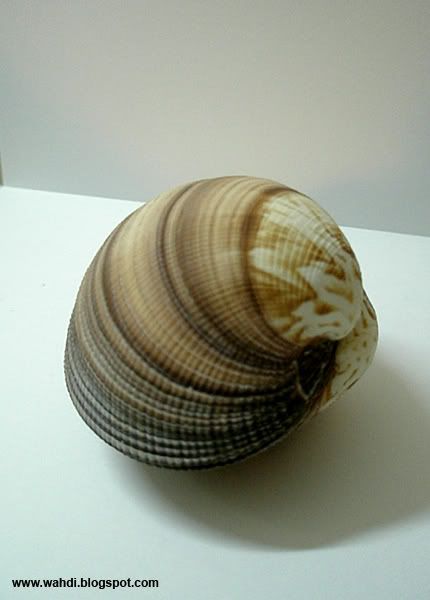 We found this double size tennis ball shell at an antique shop...We bought this for MYR8 (US$2.30) !




That's how our seashell collection grows...