Fun Malacca Trip ( Part 2 : St Paul Hill )
St. Paul's Church was built in 1521 by Duarte Coelho. Originally, it was a chapel...
The Portuguese built this church and called it "Our Lady of the Hill".
nowdays it is one of the more interesting attractions in Malacca...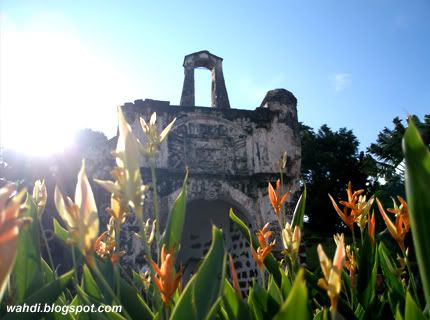 The arch leading to St Paul Hill... they called it "A Farmosa"...




Hehehe... This cannon is huge!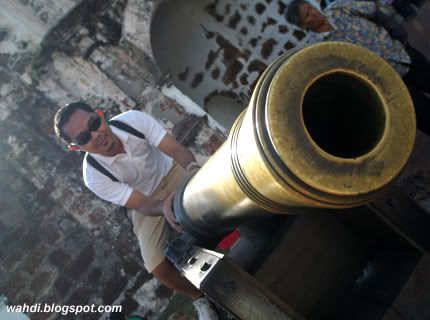 ermm...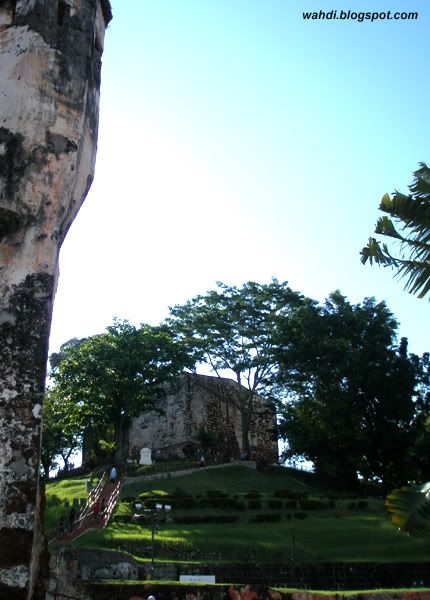 St Paul Hill... You'll have to climb those stairs to get to the chapel...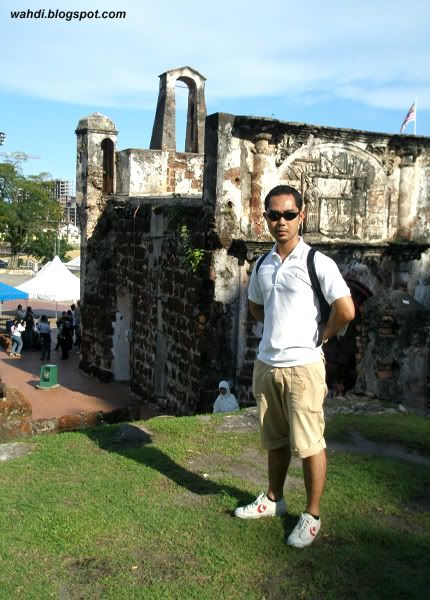 Mid-point up the hill...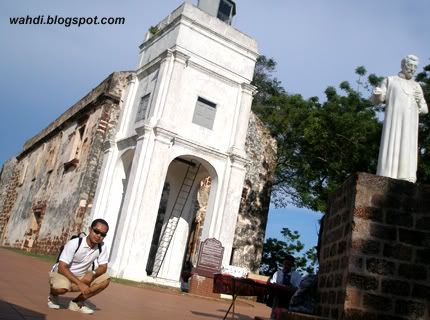 Yeay!!! We finally reached the top of the hill...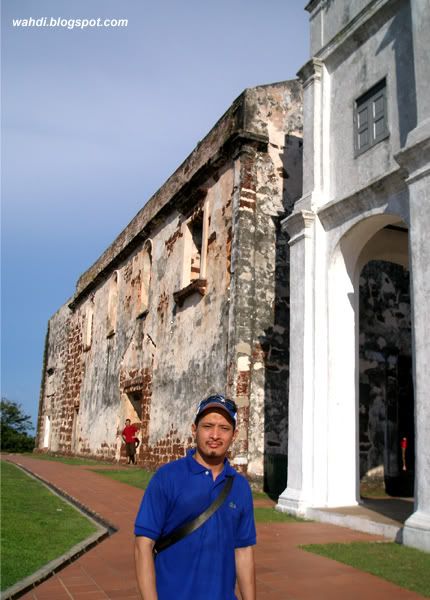 En Arip with in a candid pose...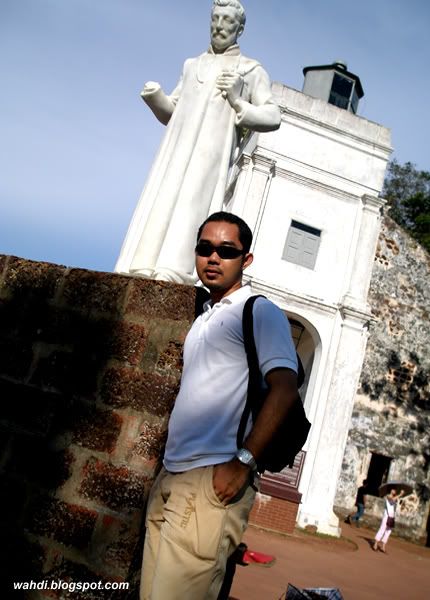 En Arip insisted that this isn't the original statue...




Nice structure... How did people of that era managed to build something so magnificently beautiul on top of a hill without modern machinery?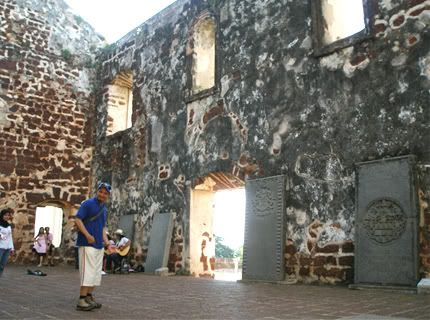 Insided the St. paul Chapel... A couple of buskers with real mellow voices added nostalgia to the ambience...




One of the inscribed stone tablets...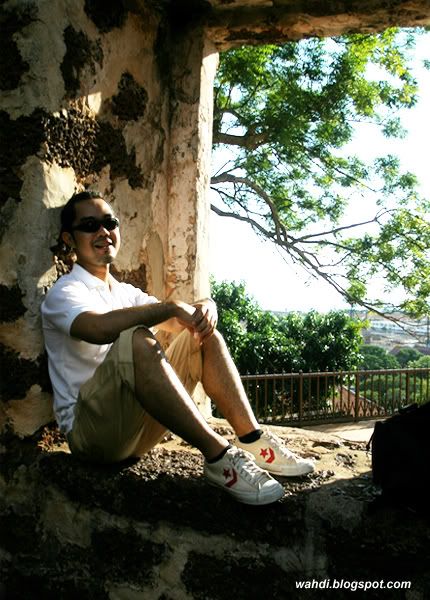 The most relaxing place... What a nice view from this window, looking out to the vast Straits of Malacca... It's really interesting, how by just being in this building, it felt as if we were back in the 15th century or so... ermmmm...
Labels: Historical, Malacca, Travel