Fun Malacca Trip (Part 1)
I've just reached home from Malacca. And many interesting things happened when we were there: from spontaneously "pulled" in as an extra by a Bollywood film director, to the incident where a big and poisonous snake made an escape right infront of the tram when we visited the night zoo. It was a BIG snake!
While busy capturing pictures with En Arip near the red building, En Arip and I were roped in by an Indian film director who was filming there. As would any director, he gave us a few simple directions to follow : we acted as background tourists who helped the hero... The Bollywood director said we will be appearing in a few scenes with their lead actor Vivek...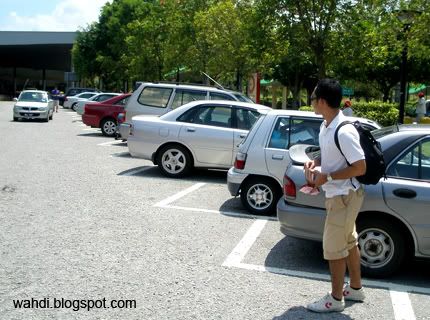 What was I looking out for?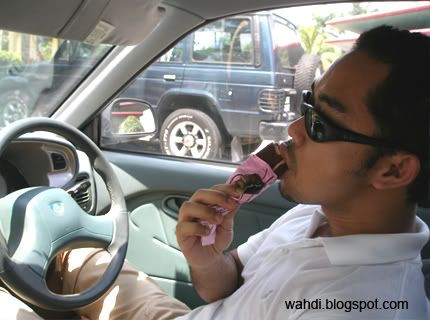 It was an extremely hot day, so this is a perfectly marvelous way to cool down. Guess what this is?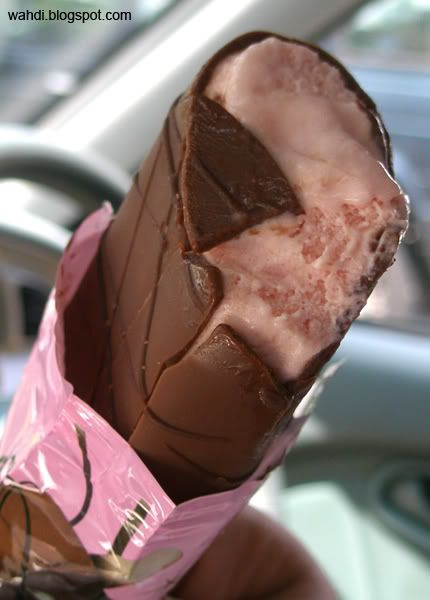 Strawberry ice cream with chocolate coating ~ this is so yummyyyy!!!!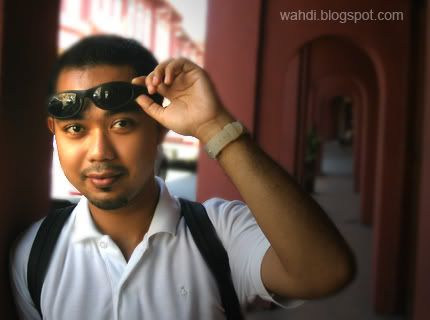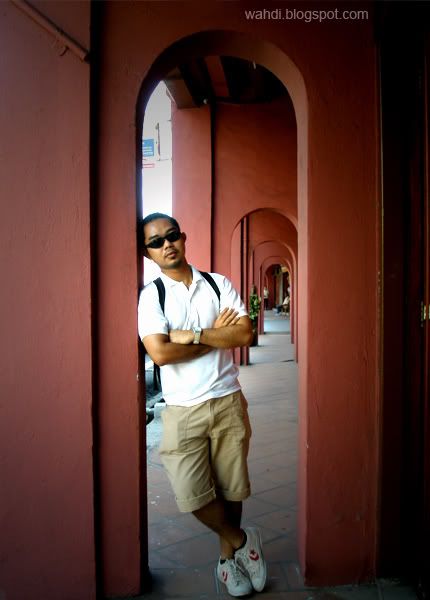 Lovely beca...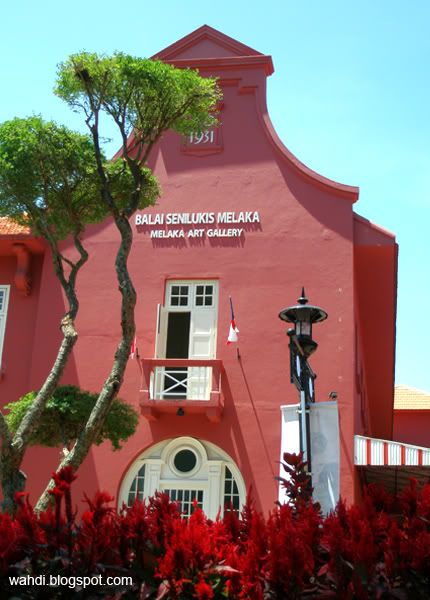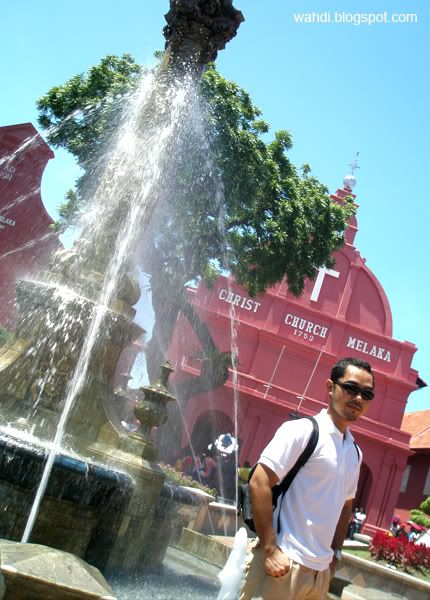 While capturing this pic, the director came to us..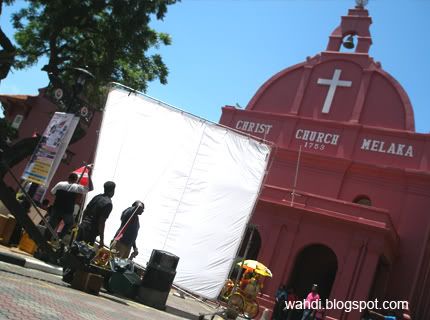 The production team setting up the filming equipment...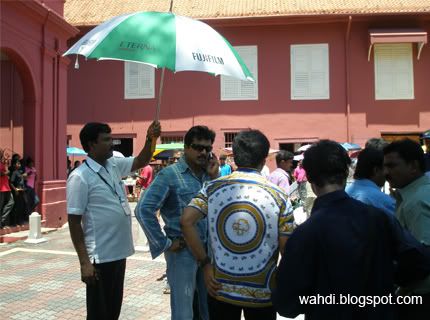 This is the tamil hero of this movie, a "Vivek" something...




En Arip doing some rehearsal...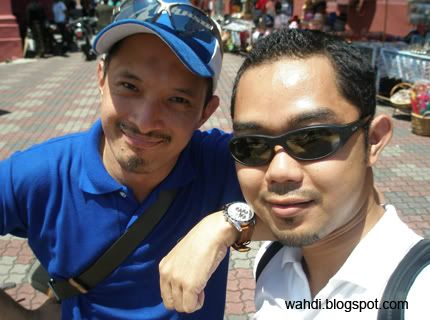 Catch us in the Tamil film at a cinema near you. LOL!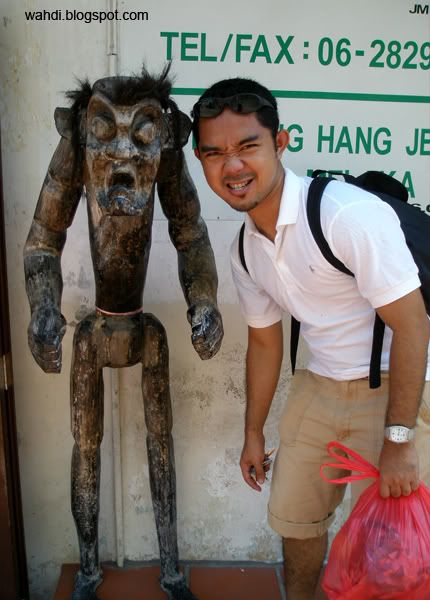 Grrrrrrrr!!!!!!