BroadcastAsia is back!!!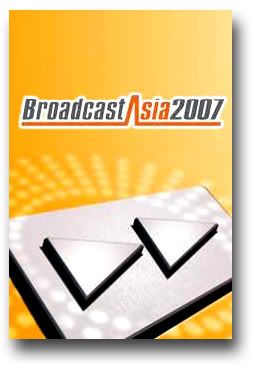 What I love about being in Singapore in June every year is the twin events: the Great Singapore Sale (begining THIS Friday!!!), and BroadcastAsia. I have been consistently participating those two essential events the past few years. Anyway, the Great Singapore Sale is always the main itinerary, while BroadcastAsia is just the right time to be in Singapore!

For those in the Broadcast and Multimedia industries, namely programmers, designers and animators apart from the mainstream broadcast technical geeks, BroadcastAsia is a good opportunity to upgrade your knowledge and skill... As a multimedia designer, BroadcastAsia is a vital event for me as I get to see (and touch!) new kits and technology at work, And let's not forget the short-film competition for animators! Last year, I saw quite a number of Malaysian entries...

I've registered on-line to attend BroadcastAsia 2007 and CG Overdrive 2007 (the largest Computer Graphic conference). My hotel and transportation tickets had been booked as well, but it looks like I won't be able to make it due to very last minute cock-ups... :( * so sad!!!
Anyway, I've planned to attend the Promax/BDA Asia instead. Promax/BDA (Broadcast Designer Assoc.) is slotted for November 2007.

Anyway, you guys can still register online (click here); and make sure you get the confirmation BEFORE you get there. You can't enter the exhibition hall without a pass, and registration on the opening day itself is a queue you wouldn't want to get caught in!







My last year pass, make sure u get yours before you get there



Here is a collections of pics fom BroadcastAsia 2006 (sorry... crappy pic quality, taken on a crappy phonecam):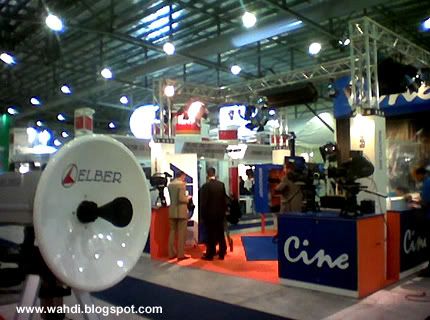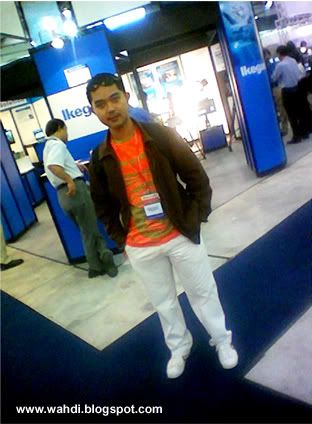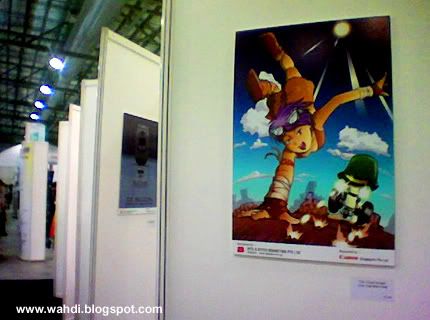 Labels: BroadcastAsia