Sunshine On My Side
Such good luck! This morning, as soon as I got back from the gym at about 10 AM, I applied the undercoat onto the canvas I intend to paint for En Arip... And as if knowing how enthusiatic I was, the sun was beaming at its best! Perfect timing! After applying the undercoat onto the bare canvas, I went to bed, having had my shot of liquid protein supplement earlier. After a two-hour nap, I went to check on the canvas... Yeay! It's dry! I can't wait to paint on it! Just five minutes after that, it began to pour, getting heavier by the second... Thank god! Had I woke up slightly late, my canvas would've been ruined... Luck was really on my side this morning!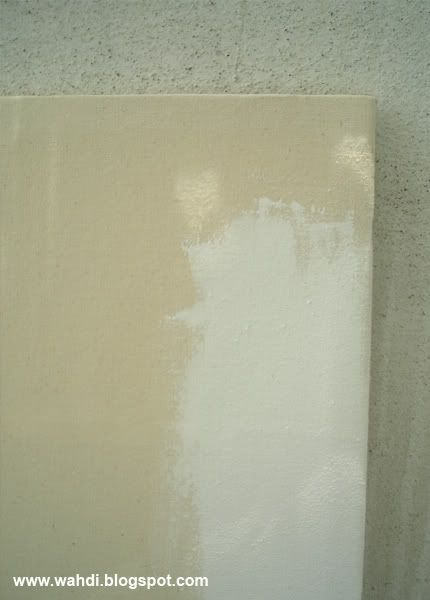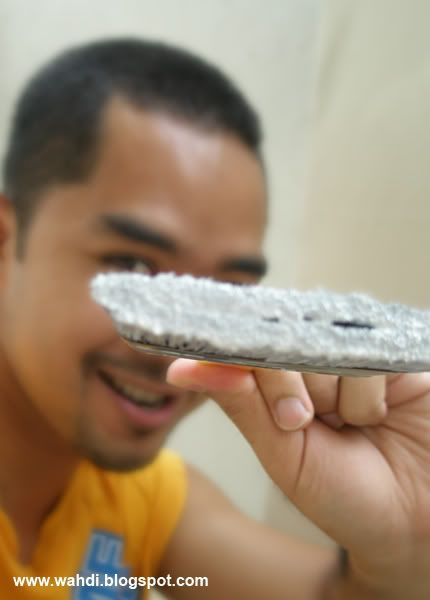 Want me to paint u? hahaha
Done! It has dried completely. Really can't wait to start my acrylic painting next week...
Labels: art