Starbucks' Destination Bearista Bear.
Had dinner at Sunway Pyramid. While waiting for
Maghrib
prayer, I watched a small boy gliding gleefully but artistically on the ice-skating rink. For his age, I must say his performance was outstanding! From there, I headed for Starbucks for a drink, and to wait for En Arip. OMG! Starbucks had just released their latest addition to their Bearista Bear family! This is damn cute! It's the local dude from the Destination Series, something like your city-Hard Rock T-shirts.
This is definitely a "must-have" for serious Starbucks Bearista Bear collectors. En Arip was a very happy man, having been able to cuddle his Malaysia Bearista Bear. He has added this bear to his already big collection!
(I think we will be moving into a bigger house soon!!! His Starbucks collection is getting bigger, his coffee paraphenalia collection is getting bigger, and my bag collection is heading the same way!)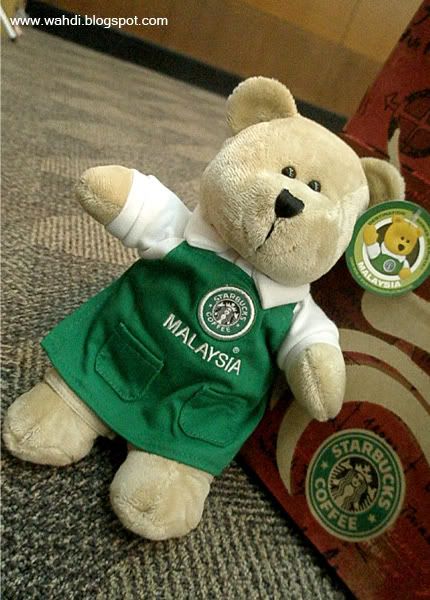 This is the latest Starbucks Bearista Bear..




The small wonder skating in the rink... the small boy in orange shirt in the foreground.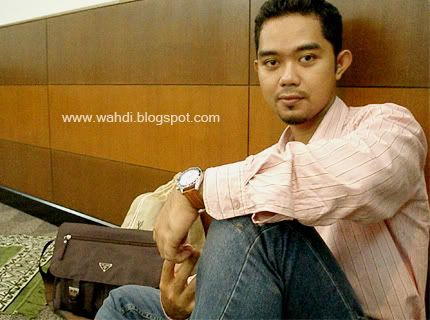 Thanks, En Arip, for snapping my pic... i feel like keeping a goatee and get my hair sheared really short, next month...