Protien Shake Cupcake
I suddenly craved for cupcakes last night, and at 1 AM, I was busy baking them! Instead of using chocolate powder, I've replaced it with my Muscletech's Nitro-Tech protein shake powder. And I added some self-made emulsifier so that the protein powder can dissolve in a fluid blend. Otherwise, they tend to solidify into granules, and that would not be tasty at all!
After 45 minutes, my protein cupcakes were ready to be eaten! Yeay!
I'd put some away in the fridge, and will eat them tomorrow after gym. The others, I ate while watching a DVD with En Arip...
Beating the mix



Prototype in the oven...




While waiting for the cupcakes to bake, I took some pictures around the dinning table...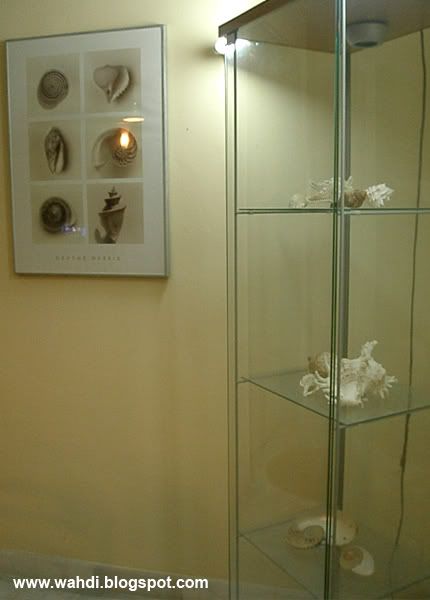 f you notice, there are plenty of seashells in our dining area... Actually,
En Arip and I share the same interest in collecting seashells from around
the world.
And what we get hold of, we display in this dining area...
The best part is, I like this showcase dining table the most.
We had decorated
this double layer showcase with our seashell collection. Tomorrow,
I will put up an entry about our seashell collection...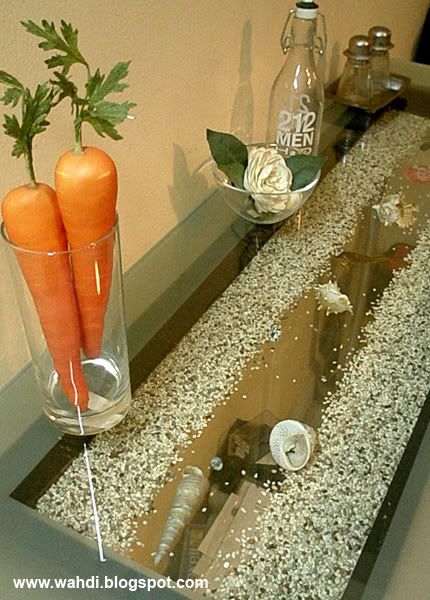 This side table by the wall shares the same concept...

Underneath each shell, we had put their respective info...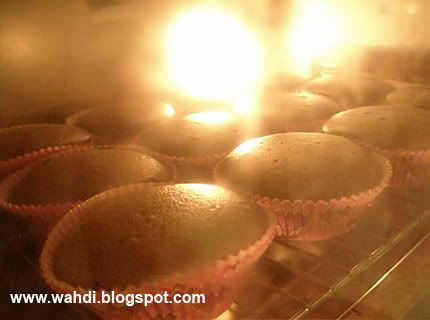 My cupcakes in the oven...





The cupcakes, ready to be eaten... Yummy!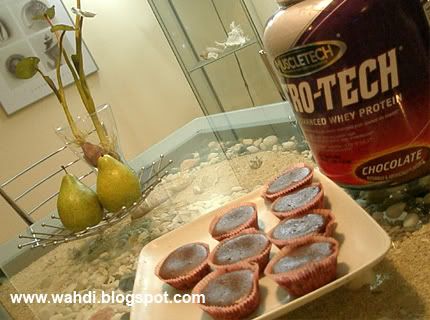 Hahaha... After a while, my puffy cupcakes began to deflate... I must have missed out something... But they still taste good!




En Arip gives his thumbs-up for my cupcakes... He said they were delicious!