On A Coffee Frenzy
Went to One Utama with my bro after work yesterday... The sole intention was to just get a few books, but shoppaholics being shoppaholics, it just wasn't right being in One Utama and NOT shop, right? I can't find a way to stop this habit! Managed to grabbed a box of macarons from Bakerzine. And since macarons are only good within 30 mins without refrigeration, we decided to just partake them in our usual coffee culture style, at where else but Starbucks! Anyway, Bakerzine was full to the brim...
We hanged out at Starbucks, and had some usual drinks.
Yummy!!! Don't buy the green ones (pistachio flavor) if you are Muslim, as they contain wine! (patutlah yg hijau,kanan sekali tu lambat habis)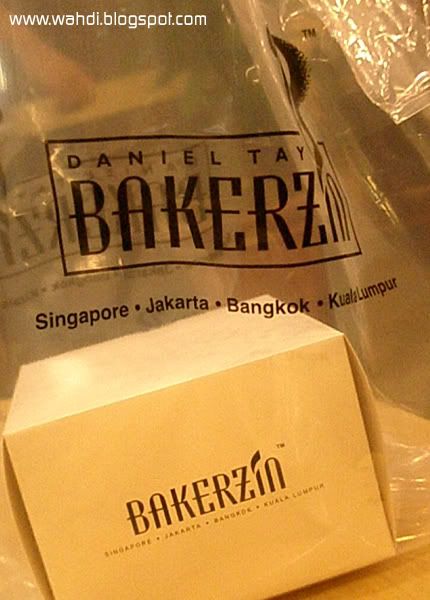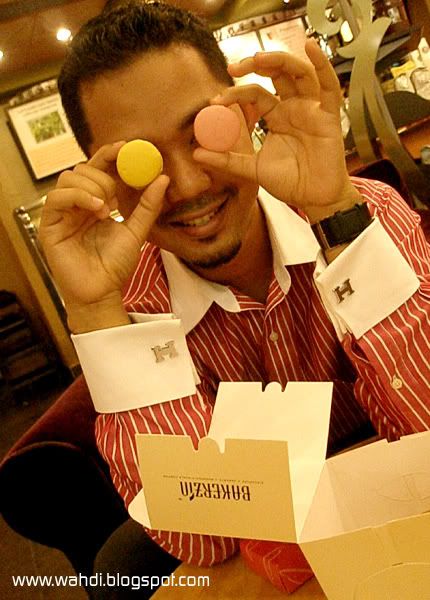 These two are my favourite!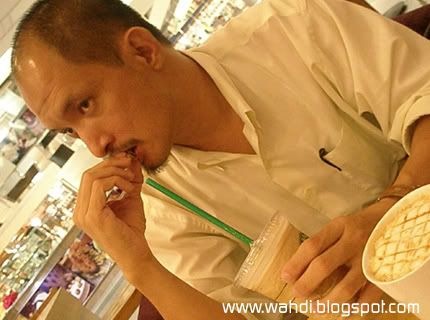 En Arip Loves the Coffee macarons...


Just a few moments from then, we bumped into Old Town Cafe... En. Arip ordered three different coffees! Gosh! The overdose will keep us awake tonight!!!
Anyway, I love one of the three cups that En Arip ordered... According to him, it is called Elephant Bean, our Malaysian version of the highly sought-after Jamaican Blue Mountain coffee... Bigger sized, these beans are stronger than most arabica, minus the bitterness... I personally find it woody in smell and after-taste, something probably suitable for cigar-smokers... something En Arip always pair with almond biscotti, as the biscotti has the same flakiness in texture.
Elephant coffee should NEVER be paired with cheese cake or any sweet food. The sweetness will kill the coffee's body and texture.And because of the coffee overdose last night, I found it hard to get a wink. Thank goodness I could still wake up this morning!




Elephant bean...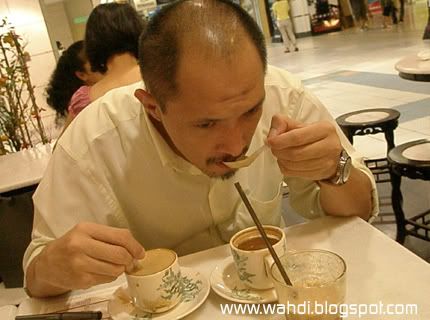 ermmm Kiri kanan pegang sudu...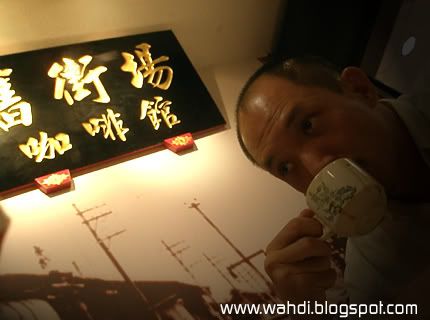 Apa maksud tulisan tu??


Labels: Coffee