My Underwater World
Here are some seashells from our collection. A few more are still in the box as we do not have enough room to display them... Isn't that an excuse to buy a bigger house? Hehehe...
Anyway, I really like the seahorse and starfish collection. I just remembered that I framed up a series of seahorses but don't remember where I had placed it! Anyway, take a look at our seashell collection...
The one on the left is a cross section of the one on the right.
This one is En Arip's favourite.
This is my favourite. We had bought this in Miami.
En Arip's favourite starfish




I really like the shell on the left... Did you notice the stone age-like print of a mountain on its surface?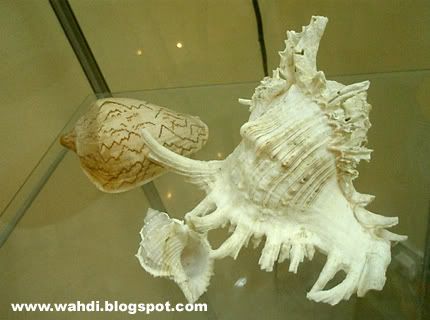 The big one on the right is from Australia




I on the other hand, like this starfish...




A seashells print we bought from IKEA. We were so lucky, as this was the last one they had!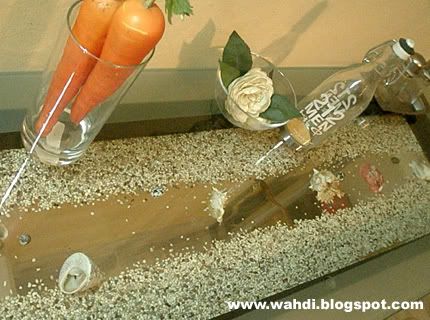 The seahorse in the middle have only a single spinal bone.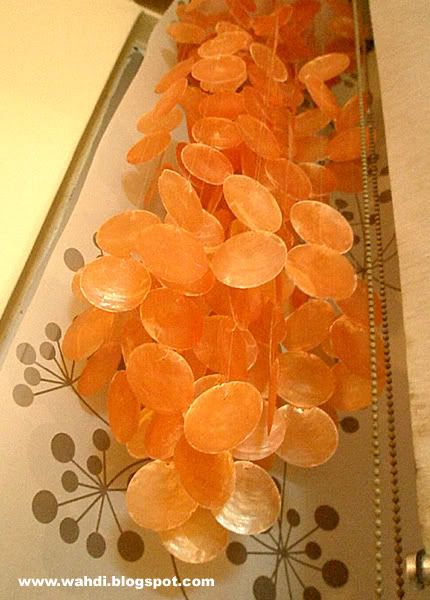 This seashell windchime in my bedroom is totally cool!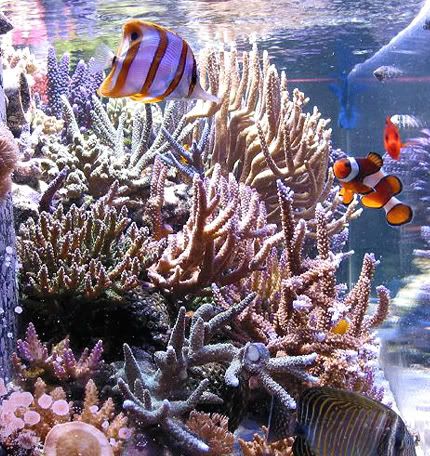 Actually, I used to keep a marine tank about two and a-half feet long.
But all my marine fish always die fast, as they ate very little, especially the angle fish...
Maybe, I was just not good at taking care of them...
This time, I plan to keep a reef aquarium, with lots of live reef and a few couple of fishes, a couple of yellow seahorses as well, maybe... Hopefully, this time I will take better care of them! And I will surely make it like the above, but with more live soft corals... I will surely make it to look like the above aquarium, but with my reef tank by our dining area... Should look nice there!




Labels: Interior Deco