Marche-llicious, must-share dishes!
I went to One Utama with my bro to grab something this evening, and ended up at The Curve after that. Had dinner at The Curve, after picking up a few more stuff there. We ate at our favourite place,
Marche
. Since they opened in The Curve at Mutiara Damansara till now, they had not disappointed us in any way, be it food quality, queuing up for a table, or food prices... they score almost perfect all the time!
I must recommend Marche to those who had not tried them. Their French market-place concept with a Swiss setting offers a certainly interesting ambience. And while you swear you are eating in-doors, you definitely feel you are eating in an open-air market place! You have to give it a try...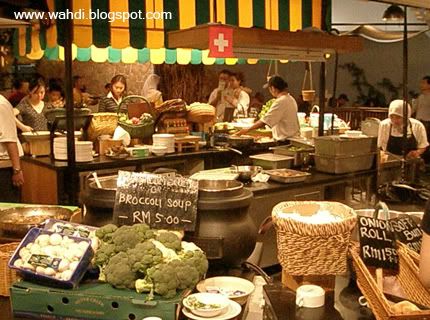 The Market...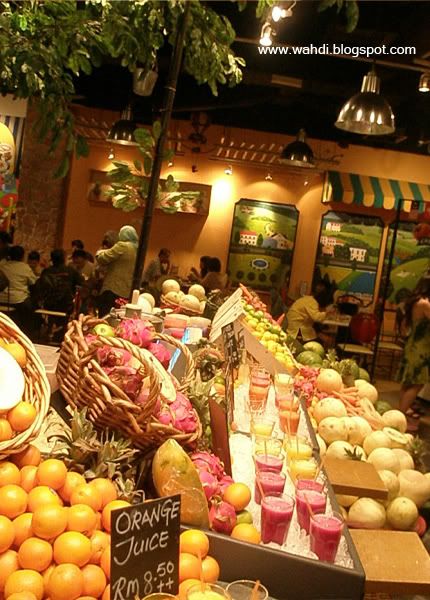 The colorful Juice Stall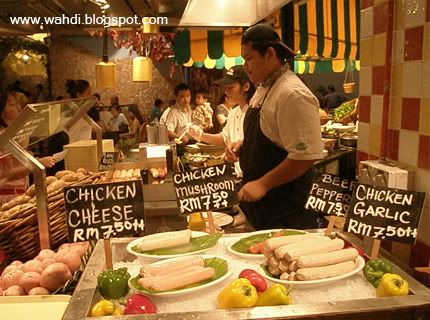 Very good service from this guy...




Our regular item...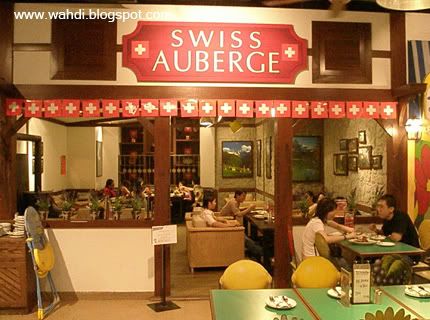 The thunderstorm outside provided much effect on the dining ambience inside...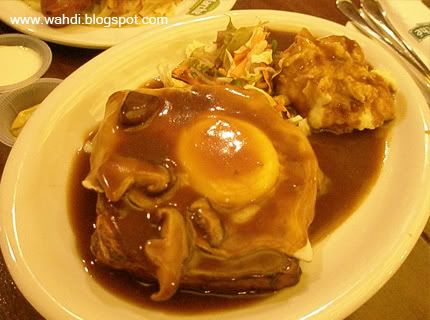 Recommended : Meat Loaf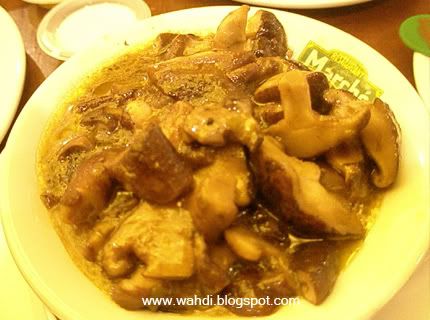 Saute Mushroom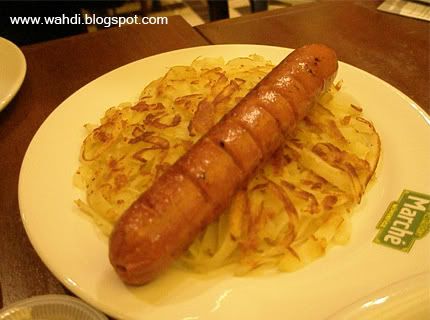 Beef Sausage with plain Rosti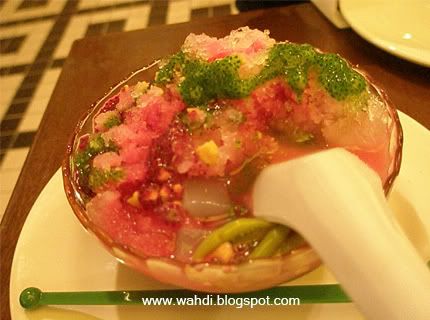 En Arif made this ABC concoction for me ..not bad, En Arip! A very nice combination!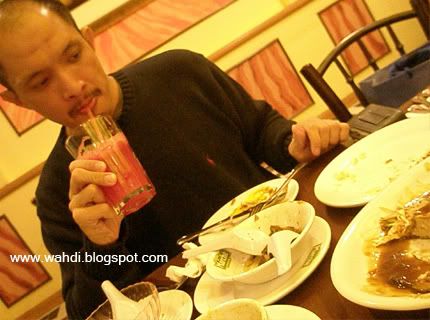 Just finished the first round.. hurmmm







Labels: Food