Give Your Wall Some Life
Remember the canvas technique I shared in the last entry? Actually, you can use the same technique to beautify your walls... Smart looking, yet not costly!
This is what I did to my walls apart from decorating them with framed pictures and paintings.
What you'd need is some timber strips, stapler and cotton fabric with your prefered prints...
This is what I've made, using the same canvas technique...
Two framed fabric pieces - one striped, the other, dots. Do they look nice?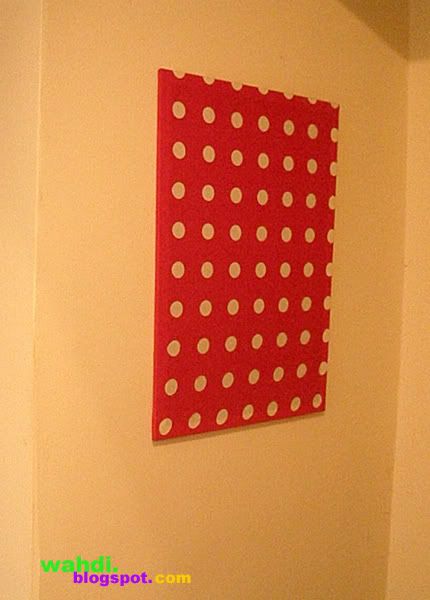 This costs me only MYR14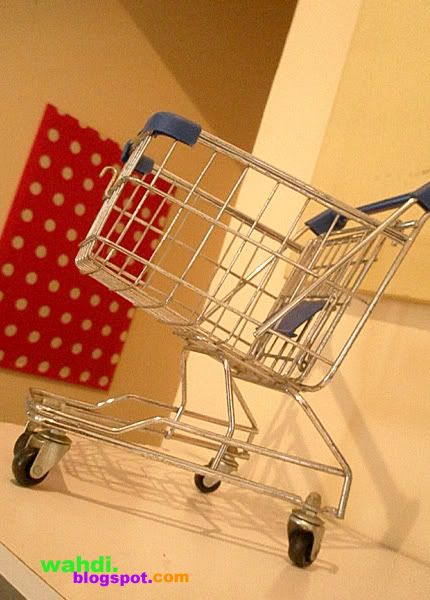 Having the right colors, the simple framed dot print lends some life
to an otherwise awkward and dull corner.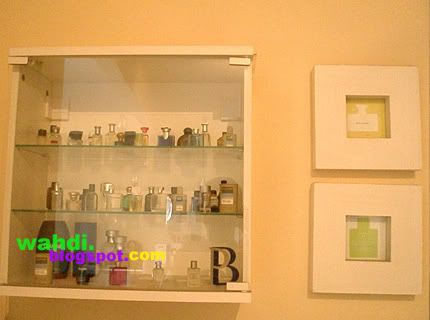 I also made those two small frames on the right..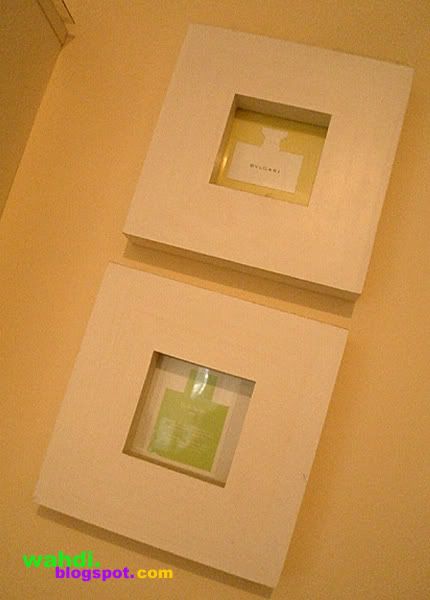 I've framed these fragrance sniff cards that I've obtained from
a fragrance counter at the mall...
Simple frames and zero-cost inserts but they look good!


Will share with u guys on how to make this type of frames next time..

Labels: art