Getting Started: Project Acryclic Clock
Just after gym last night, I started to work on my acrylic clock painting.
I don't know why my energy level dipped so fast last night!




Since I had not been able to find a coffee plantation in Malaysia, I went on the internet to look for pictures of the coffee berries.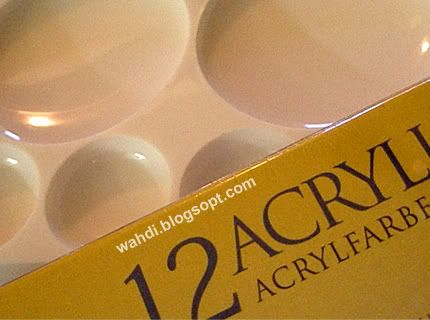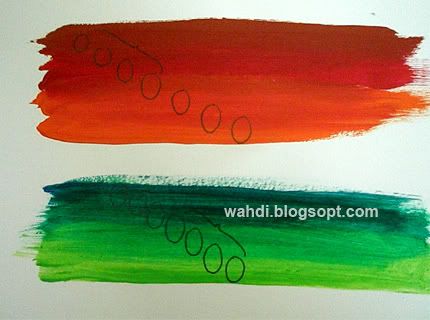 Finding the right color tone of the berries...