Surprise mail!
Went to the Pos Malaysia mail collection centre in SS13 yesterday. No one was home, so Mr. Postman left a note... I had no idea what's in store for me... I was so surprised when the post officer handed me a parcel... Can't be the fat burner we usually order from Singapore, as we didn't make any order lately... Anyway, it was from my blog reader friend in Illinois, USA. Thanks so much, April Gagliano!!!!
What could be inside this box?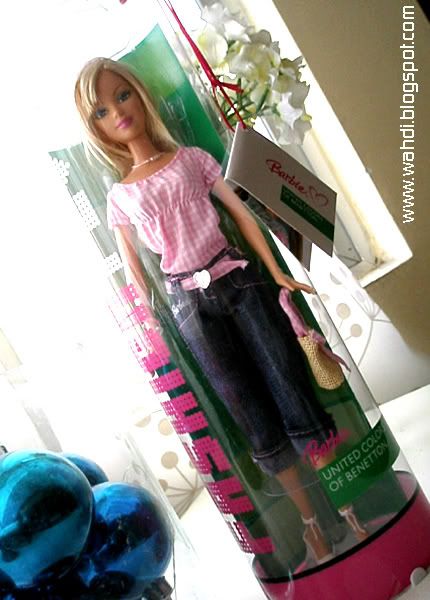 A United Colors of Benetton Barbie!!!! Thanks again, April!!!! This new addition is HOT!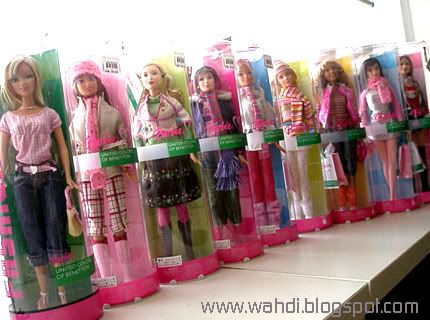 The latest addition to my United Colors of Benetton Barbie collection...



The label on this doll's packaging is slightly different than the others already in my collection... Take note of the UCB label... Maybe, this one is produced exclusively for the US market... (That means, RARE in Malaysia...) Once again, thank you April!!!

Labels: Barbie