Singapore Revisited ( Part 1)
I just got back to KL last night!. It was a really fun trip, despite not during the Great Singapore Sale! It's ok, we will attend the Great Singapore Sale come June… As usual, En. Arip and I prefer taking the
Aeroline
coach to flying there. Yes, it is much cheaper, and the leg-room is far more spacious compared to economy class seating on a plane. It only cost us RM160 both ways per person, and refreshments were served along the way.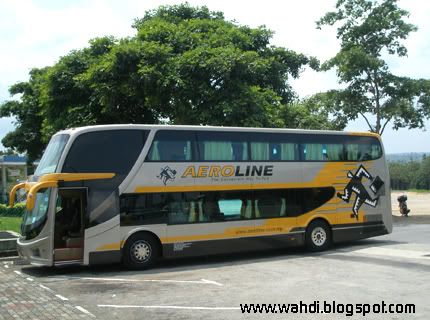 Aeroline berehat di R&R pagoh...



This time, we boarded the Aeroline coach at its One Utama hub, as parking there is absolutely plentiful. Platinum parking costs only RM8 per entry for as long as you park there, not hourly as other parking operators would charge you. Just insert your Platinum card into the barrier sentry machine, and the RM8 is charged to your Platinum credit card. How convenient! The Aeroline hospitality lounge at One Utama is also more comfortable than the one at Menara Axis.

The service was excellent, considering the solo steward having to serve everyone on board, alone. It's like business class on the road! Pillows and blankets are provided as well.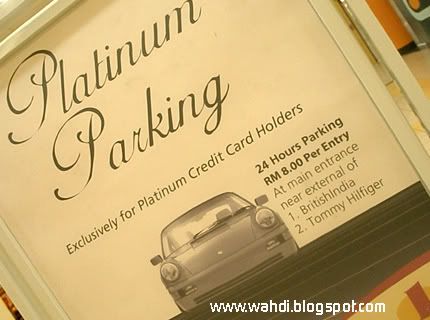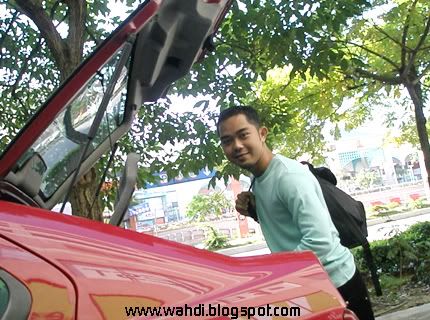 I'm ready!





Jangan tertinggal tiket En. Arip!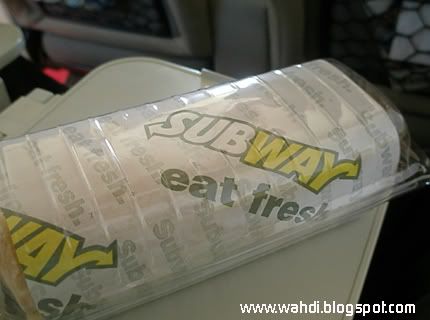 Breakfast yg disediakan : sandwich from Subway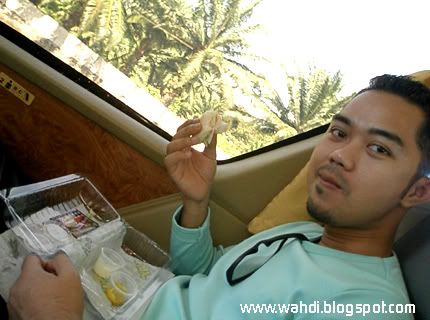 Sandwich pun o.k, tempat duduk pun selesa...





Lulus kah En. Arip rasa Coffee yg disediakan Aeroline?


Aeroline used to end its Singapore journey at the Grand Copthorne Hotel at Waterfront Plaza, Havelock Road. If you aren't staying at that hotel, you would have to take a cab to your hotel as there is no MRT station nearby… But now, Aeroline had made the best decision, having shifted its Singapore hub to HarbourFront Centre, which is the departure point to Sentosa Island! It is also just next door to Vivocity, one of Singapore's largest shopping complexes!

The HarbourFront Centre is a very convenient location to most travelers, as it has its own MRT station, and is well connected to the cable-car station servicing Sentosa Island, as well as being the ferry port to Batam Island, Indonesia. If you are heading for Sentosa, just hop on the cable car or land buses, and if you are heading for the city, just walk to the MRT station in its basement… That, is a very pleasant start to a great holiday…




Harbour Front : Itulah cable car menuju ke Sentosa island, lalu atas laut gituh, HarbourFront Centre ni pun merupakan port-of-call kapal2 pelancong dan Star Cruise.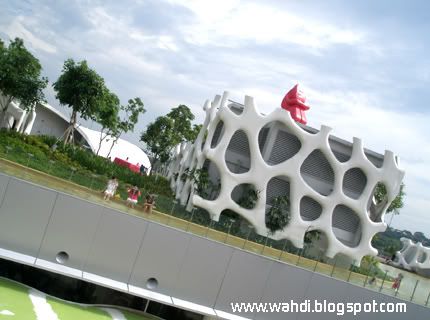 Vivocity : Pakcik sgt suka cara creative diorg untuk camouflaged pencawang elektrik tu...perfect!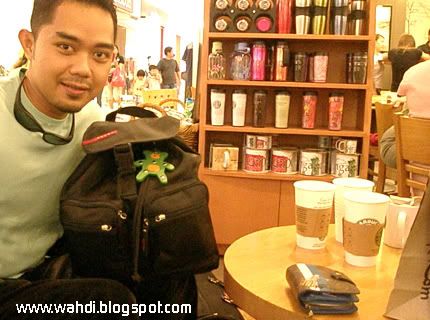 Kan..tetap, sampai2 terus lepak kat Starbucks Vivocity...pose dengan Bear Hijau...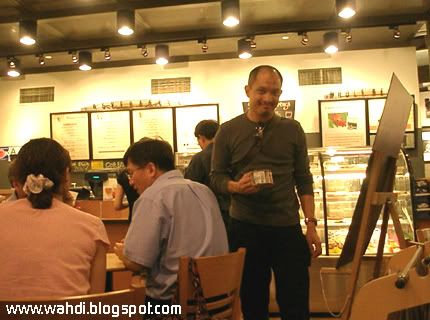 Terus sambar Starbucks Singapore punya Espresso cup, sabar En. Arip, kita check in dulu...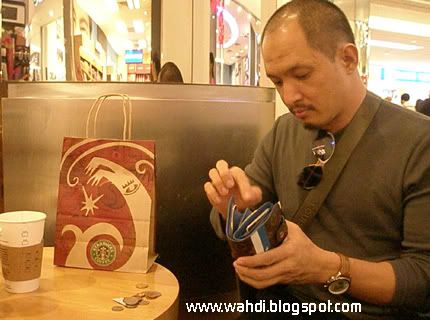 Apa yang nak dibeli lagi En. Arip?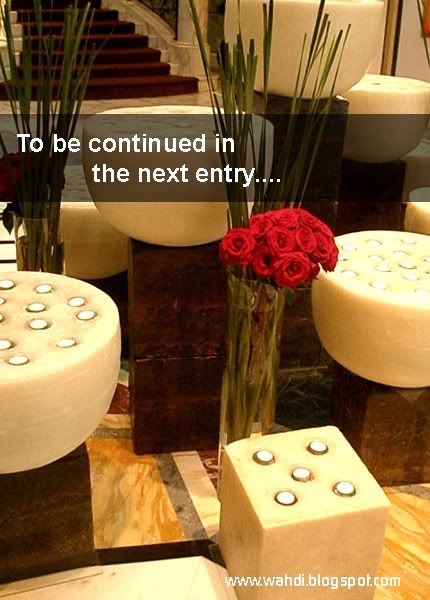 Pakcik suka dekorasi lilin kat lobi hotel kitaorang ni..


Labels: Singapore 2007.